Magnus Unemyr, a marketing automation and AI expert, joins the show all the way from Sweden to share his thoughts on all of the marketing automation and AI-infused marketing technologies that today's best e-commerce companies are using. He also sheds light on how marketing automation — used correctly — can help operationalize, optimize, and enhance our work. Unemyr also discusses the role of AI, and shares why you should look forward to using it to help you automate repetitive tasks so you can get back to strategic and creative work.
Show details and highlights
► (2:38) What top-performing B2C and e-commerce companies are doing differently
► (5:50) Modern tactics to drive website traffic
► (7:57) Examples of true marketing automation
► (12:34) How marketers are using artificial intelligence marketing and how it'll change the role of the marketer
► (16:00) Should you worry about AI?
► (19:04) Magnus on the future of marketing
"#AI increases relevancy to leads & customers — AI tools are self-optimizing, & perform better over time as more #data becomes available" says @UnemyrMagnus CLICK TO TWEET
Game changing personalization strategies and technologies
There's an abundance of personalization tactics that can aid your digital marketing campaigns. A few that Magnus discusses include:
shopping cart abandonment management
personalized email content, product recommendations, search results, and
optimized customer journeys
RFM (recency, frequency, and monetary value) analyses to asses which customers are of highest value
AI technology to predict CLV, acquisition cost, or churn prediction to understand which customers are worth spending more money on
Dynamic pricing
Behavioral psychology (finding the "why" behind the "buy") to show the best message to individuals
Each of these strategies, though, should fit into a larger strategy enabled by true marketing automation — which Magnus distinguishes from just sending emails to people who download a PDF from a website.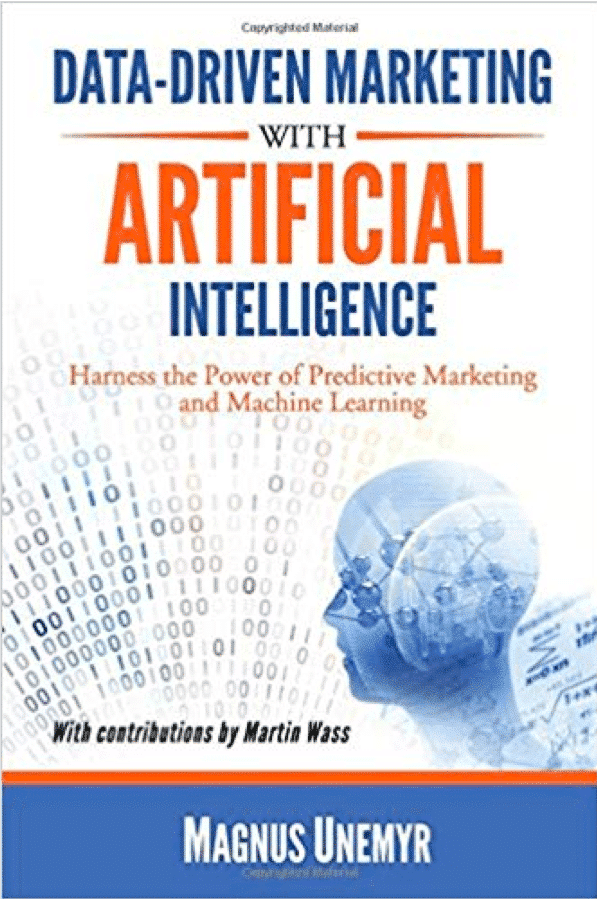 "#AI isn't dangerous or hard, but it will help us spend more time doing higher value things" says @UnemyrMagnus CLICK TO TWEET
Key Takeaways:
There are so many options available to marketers today – from tech vendors, to tactics, to a plethora of channels. You don't need to use everything to find success… use Magnus' examples as inspiration to find what will help you deliver better customer experiences.

Automation isn't new, but the data we're constantly collecting about customers is. It's up to you to use your customer data to fuel your automation platform, but remember to guide the machine by setting strategy and telling it your goals.

We live in a more connected world than ever. The IoT and data being generated as part of it will help us create better experiences in the long run.
Other information
How do I subscribe?
You can subscribe to Marketer + Machine in iTunes, here.
Where can I find all episodes?
To see all Marketer + Machine episode archives, click here.
Resources and links discussed
Visit Magnus' website, unemyr.com!
Connect on Twitter, @UnemyrMagnus or on LinkedIn!
"Marketer + Machine" can be found on iTunes, Google Play, Stitcher, SoundCloud and Spotify. If you enjoy our show, we would love it if you would subscribe, rate, and review.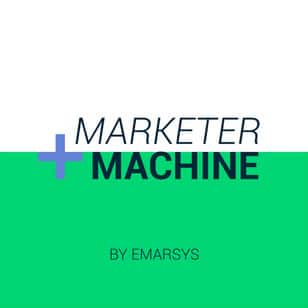 On Marketer + Machine, you will get an in-depth look at the creative, strategic, and innovative ways marketing leaders from around the world are not only acquiring but also retaining customers in today's uber-competitive marketplace.
Listen on your favorite podcast platform:
Our Satisfied Customers Include