Most B2C marketers know this kind of scenario all too well: There seems to be a million things all going on at once — priorities on your task list, team members running in every direction, and multiple campaigns to launch. And what are you doing? Sitting at a computer crunching numbers.

While the data you're spending time organizing in Excel and trying to make sense of manually is fundamental to your B2C strategy, is it worth compromising time for creativity and strategy?
As marketers, we need to collectively find a way to use technology as a business asset that allows us to refocus on creativity, while simultaneously strengthening marketing output, and, ultimately, increase revenue.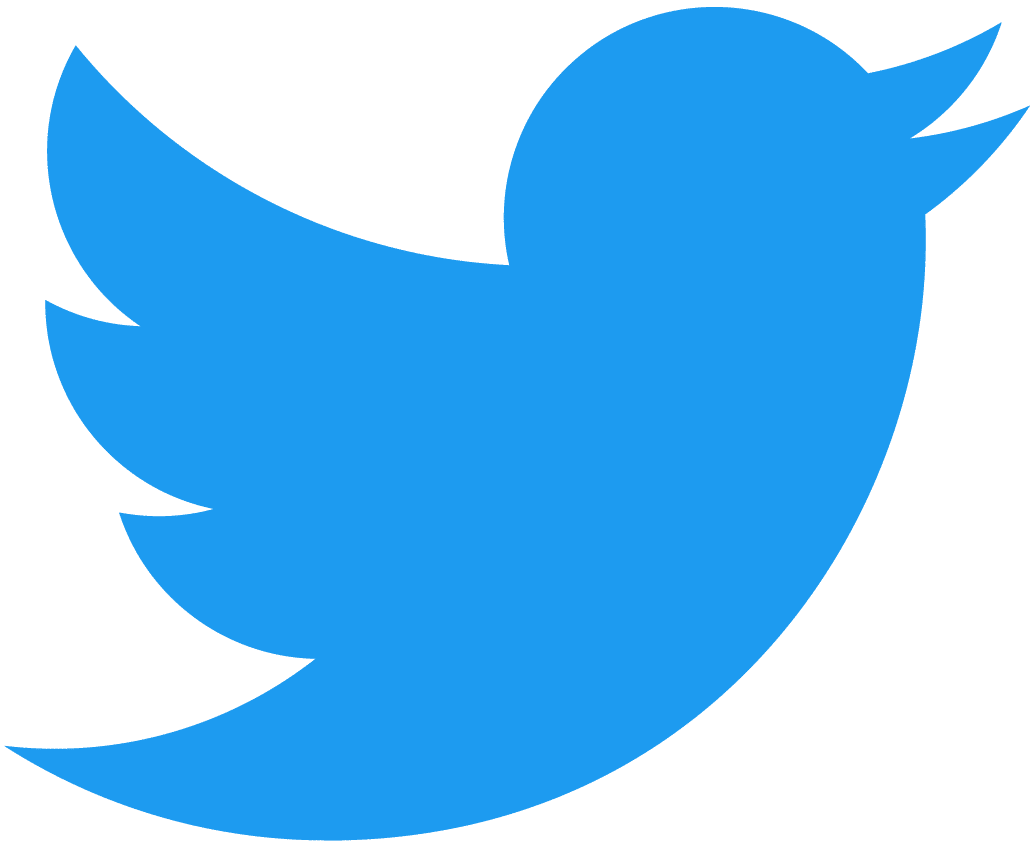 Use #martech as a strategic asset, allowing you to refocus on creativity & quality content output  CLICK TO TWEET
Marketing & Technology: A Love/Hate Relationship
While today's marketers are ready and willing to embrace new, innovative solutions, it hasn't always been the case.
Marketing professionals have had to plow through years of disjointed point solutions, incoherent databases, and, worst of all, massive Excel spreadsheets with thousands of columns of data.
These methods yielded jumbled data points that had to be manually associated to specific metrics, likely causing headaches among your team.
Marketers are starting to learn how leverage technology to make their lives easier, not harder.
The only way to put creative, out-of-the-box ideas to work impacting the bottom line is to fully understand the big picture of marketing operations.
Today, all-in-one solutions make it possible to streamline data collection, segmentation, and analysis in a single platform without any manual effort on your part. With all of this data housed in a single location, you are finally free create winning campaigns and strategies that increase consumers and business.
Bringing Artificial Intelligence Into The Picture
In the last few years, truly transformative technology has been introduced to the marketing industry.

Artificial Intelligence (AI) is poised to make the greatest difference in the role of today's marketers. AI-driven solutions quickly analyze massive data sets to identify trends, repetitions, and critical occurrences at a pace that humans simply can't contend with.
With marketing platforms empowered by AI doing the heavy lifting, marketers are ushering in a new world of imaginative innovation — a creative renaissance.  With AI at the helm, you can turn previously hidden insights into customer behavior and even predict what your customers are looking for.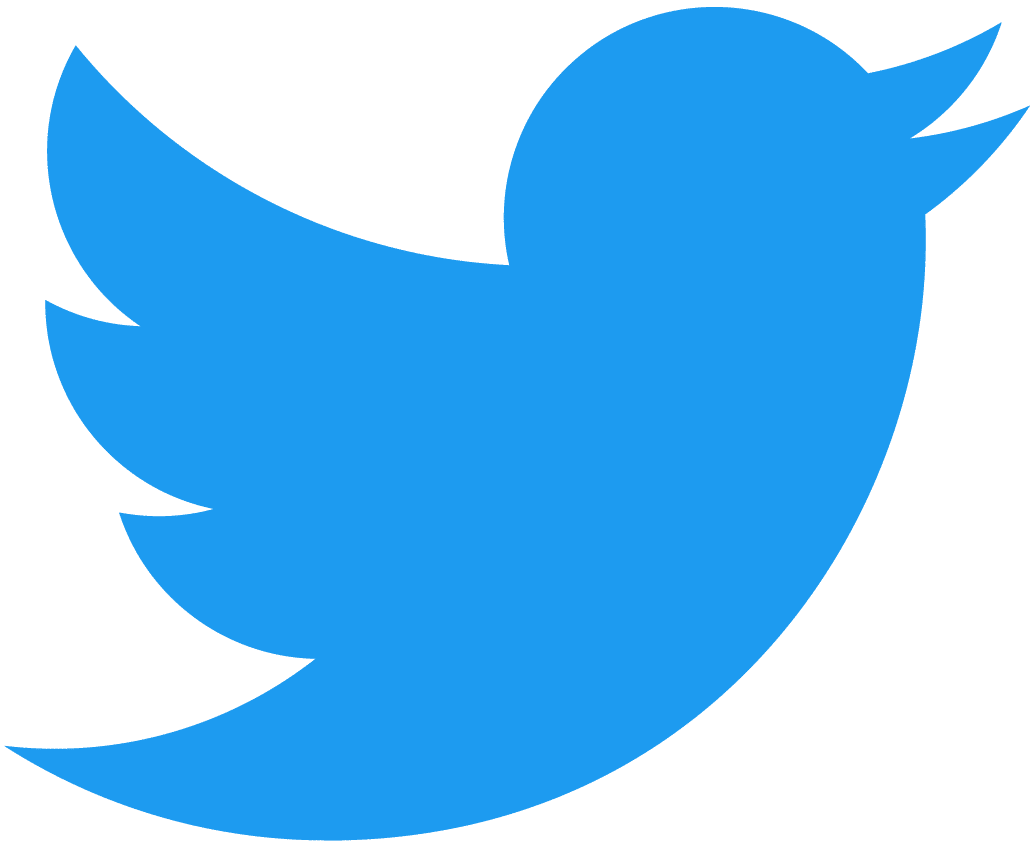 #AI does the heavy lifting, letting #marketing teams refocus on imaginative innovation & creativity  CLICK TO TWEET
Putting Big Data & AI to Use
At Emarsys, we believe Artificial Intelligence marketing is the answer to removing the burden of massive data aggregation and analysis from marketers. AI-enabled marketing makes it possible for them to focus more on the strategy than on the data and effectively harness insights to achieve personalization at a scale.
With added insight into customer behavior and buyer profiles, you can begin to create and deliver highly personalized content for each individual customer.
Then, with the power of AI marketing, deliver it at the perfect moment via the perfect channel. AI marketing solutions also help ensure you're making strategic decisions when it comes to send time and recommendations. The technology can monitor when consumers are receiving, opening, and engaging with brand emails, and then optimize email send time to hit specific inboxes at the most opportune time for each individual.
AI marketing technology can also track online shopping metrics such as browsing history, CTA engagement, cart history, and purchase history to accurately deliver tailored recommendations to consumers. Whether email, online, or via another channel, AI marketing once again removes 'data aggregator' from the marketer's job description.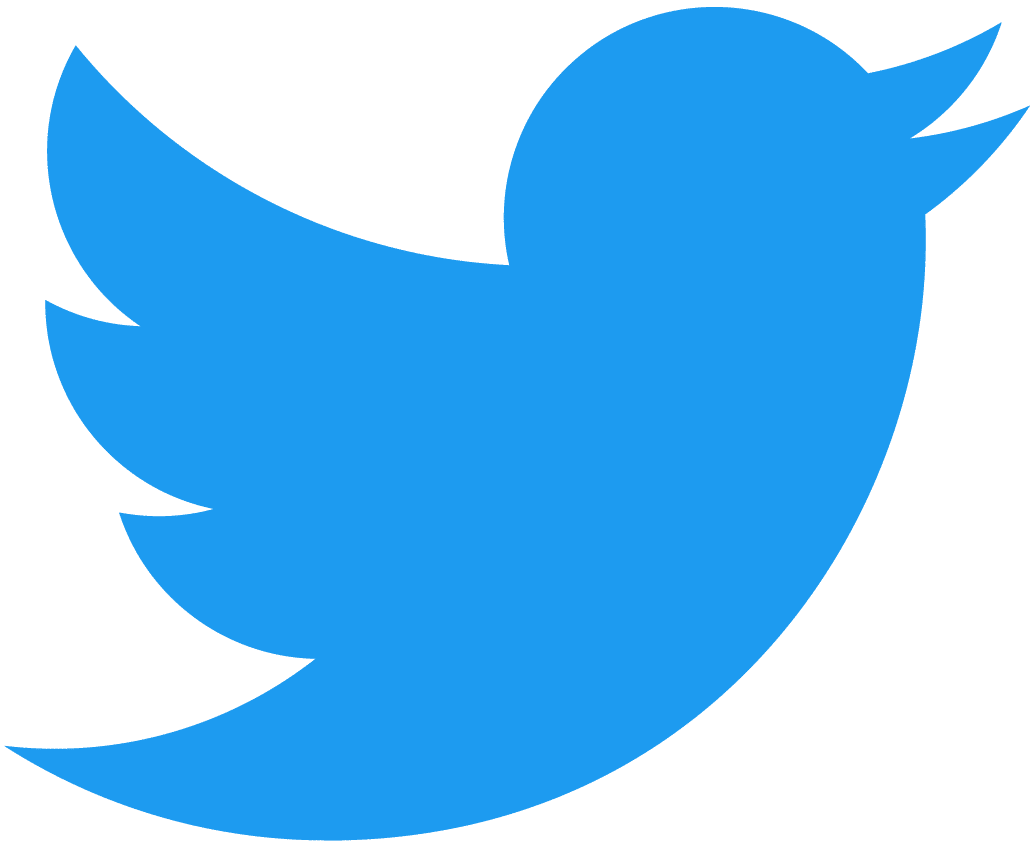 #AI marketing takes '#data aggregator' out of the marketer's job description #BackToCreativity  CLICK TO TWEET
Increasing Marketing Output Across Channels
By taking data collection and analysis off the shoulders of marketers and opening the doors to new and innovative strategy, AI marketing can increase efficiency and output of a marketing team. You'll no longer have to spend hours pouring over spreadsheets or meticulously tracking email open rates. This data is readily available and easy to access.
At the end of the day, the value of a successful AI marketing strategy is the impact it has on the customer. For consumers, the ideal shopping experience is one that is seamless and smooth no matter where they're engaging with a brand. This mean the customer experience is the same on a web app, on an online site, on a social profile, or even in store. AI marketing technology makes it possible for marketers to create and execute on these omnichannel experiences, increasing the likelihood of achieving brand loyalty and winning repeat customers.
Final Thoughts
The rise of AI marketing technology doesn't mean it's turning into a man-vs-machine world.
The crux of empowered marketing lies at the intersection of human brainpower and machine horsepower.
Marketing technology as we know it is continuously evolving and growing, and it will continue to transform the way we do business, helping marketing teams to do more without added resources, insights, and processes.
Related Articles: