In the era of COVID, things are different. I'm greeted on a first-name basis by my local coffee shop barista. Is this because there are fewer customers allowed in the shop? Maybe, but it feels genuine.
This past week my barber sent me a text at 8 am, apologizing that he'd have to reschedule my appointment, which was still two days away. I'd never received a text from him before, and I was able to reschedule for the next day.
A restaurateur once told me life would be more connected in the near future, and patrons would be known on a first-name basis, similar to how the local butcher of long ago greeted customers by their first names.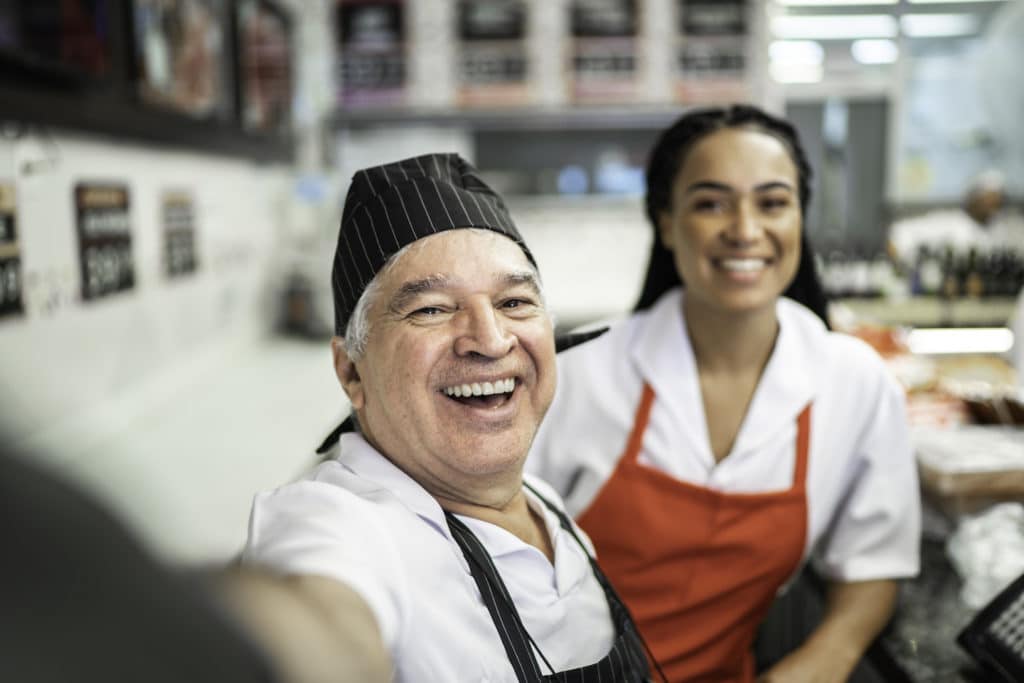 Now, more than ever, customer loyalty is vital. Some places do it well, in-store and online. Others have yet to roll out a program, even though millions of people buy their products and services every year.
Loyalty Programs During COVID
Companies are taking notice and either implementing loyalty programs or improving them. Many small businesses, at least the ones I visit, have rolled out loyalty programs.
I save money, they understand my preferences, and better cater products and services to me and other customers. Below you'll discover how companies are starting or adjusting their loyalty programs.
Starbucks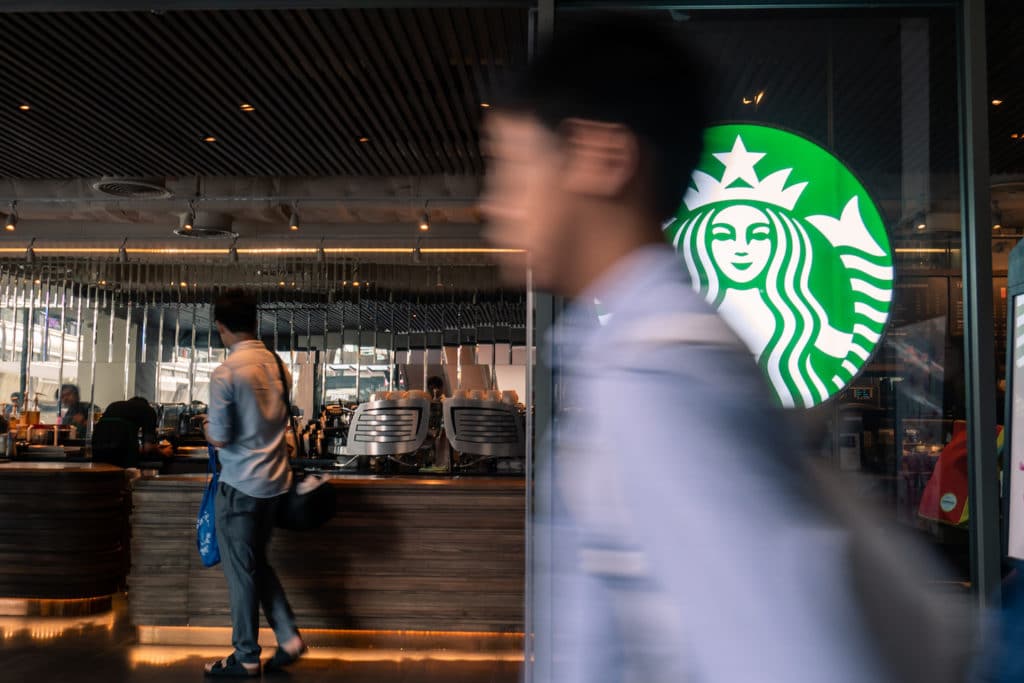 Although Starbucks has an excellent loyalty mobile app, where customers accrue points to use for a multitude of options, the brand is introducing an even easier way to pay.
In the past, members had to preload money on their Starbucks card to use it. Now, they can link their credit or debit cards, and even a PayPal account, to pay in the app.
"This has been a top request for customers for a long time. Under these conditions, it's just even more relevant."

— Brady Brewer, Chief Marketing Officer, Starbucks
The revenue from loyal members is up for Starbucks, from 44% in the quarter ending March 29 to 48% in the last week of May.
Panera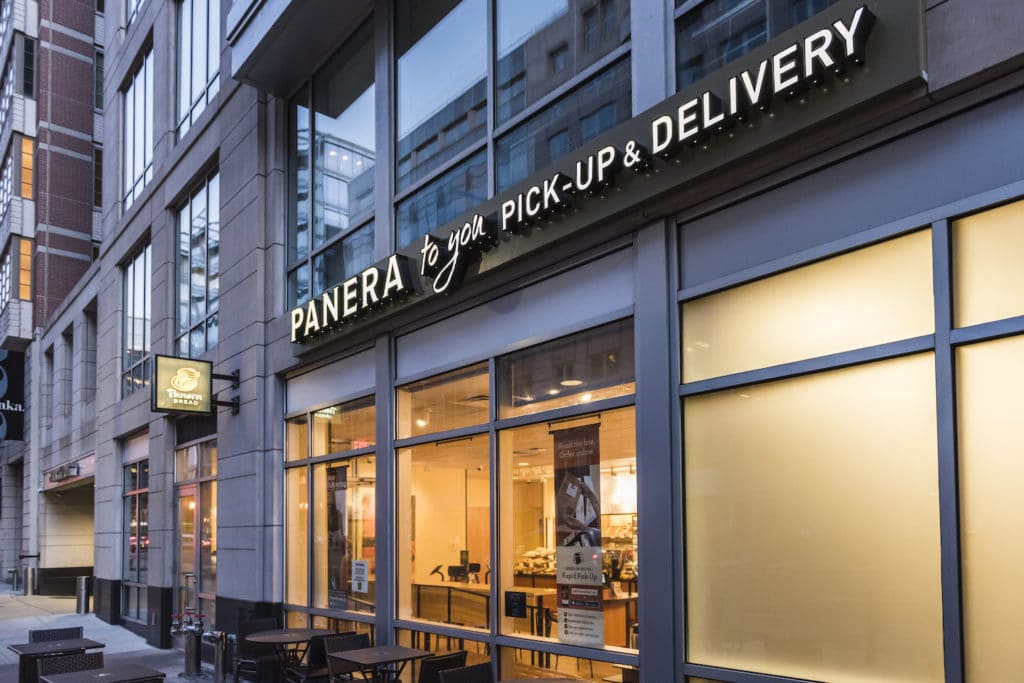 Panera now has 40 million loyalty subscribers and over half of all Panera transactions are from loyalty customers.
Recently the brand launched an unlimited coffee subscription called MyPanera+ Coffee. Even better, they offered a promotion for free coffee or tea for a month, or longer, depending on when you signed up. To get these benefits, a customer must become a loyalty member. This is one way in which a company worked to retain their current customer base by offering something of value.
"Subscription is a business model that is successful across industries, and one consumers are familiar with. For Panera, coffee subscription was a simple way to bring joy, convenience, and value to our customers while tapping into their daily habits. We believe subscription models can thrive in the restaurant industry when they focus on truly solving guests' daily conflicts. Studies have shown that gaining a new customer is actually 25 times more expensive than keeping an existing one, which means it is better spent in retention of existing customers. This is why retention and loyalty programs are paramount and have become very successful for businesses."

— Eduardo Luz, Chief Brand and Concept Officer, Panera
Wendy's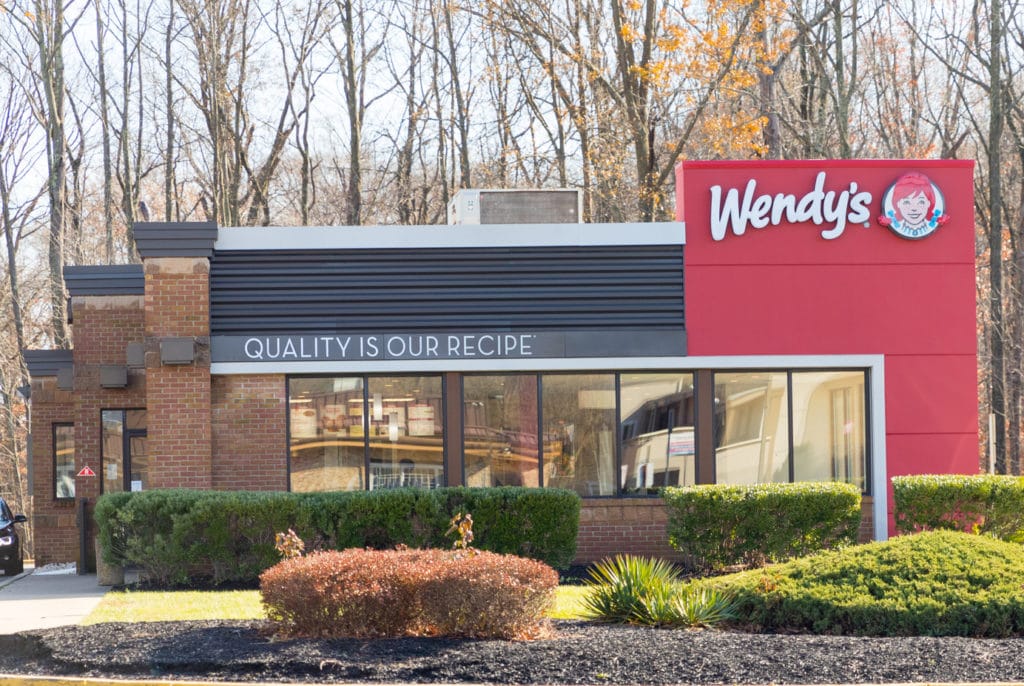 The fast food chain Wendy's launched a rewards program called the Wendy's Reward. For every $1 spent, members will earn 10 points, which can be redeemed for menu items. To entice their customers further, they even gave out double-points for a member's first order.
"Wendy's has some of the most loyal customers around, and we're thrilled to launch a program that rewards them for their excellent taste in craveable, high-quality food."

— Carl Loredo, Chief Marketing Officer for The Wendy's Company.
Taco Bell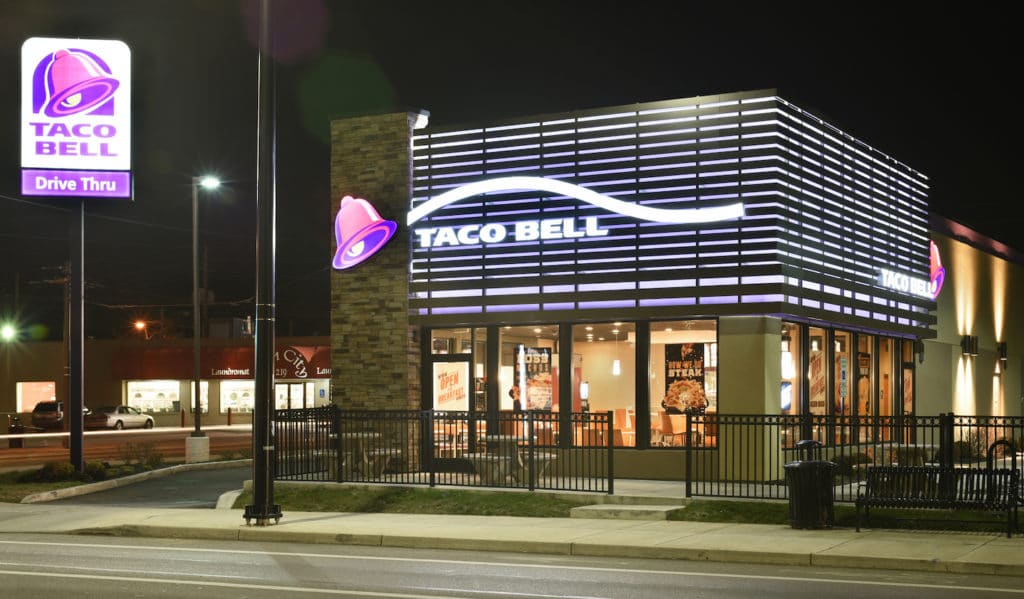 Taco Bell Rewards is the name of the brand's rewards program. Members gain 250 points for every $25 they spend. Once a member accrues 250 points, they'll receive a free reward. Plus, members receive birthday perks, special deals, and bonus points. And members can order ahead and skip the drive-thru.
"We're excited to elevate our digital ecosystem and bring our biggest fans an even more convenient, safe, and rewarding experience at Taco Bell. Exclusive experiences in our app — like a free Chalupa Cravings Box and earning points towards free food with Taco Bell Rewards — are just the start of the many digital initiatives that we plan to bring fans throughout the year."

— Zipporah Allen, Vice President of Digital, Taco Bell
Final Thoughts
Treating everyone as an individual, a real person (online or offline), is authentic, trustworthy, and builds more confidence in understanding who that person is and what you can do for them.
Much like the Ritz Carlton understands each and every preference of their clients, a loyalty program helps your brand connect with customers on a deeper level and offer something of value.
Making it easier for customers to get what they want in a short time frame is a win for customers… and your brand. For example, I don't like waiting in line at Starbucks, so I order ahead, park, walk inside, grab my drink, and walk out. This has saved me upwards of 15 minutes, waiting in the drive-thru, wasting my fuel and time.
A rewards program could bring in new customers who did not wish to wait in line or wanted faster service, and it provides your company with the ability to communicate in real-time. Your brand can update and notify members of any changes, new and upcoming products or services, special deals, and much more.
Loyalty programs are here to stay, and they're only getting stronger and gaining traction as companies seek to empower customers to make future purchases. If you make the lives of customers easier, it'll be difficult for them to find an alternative.