The 8-track tape, answering machines, dial-up modems, and pagers… all dead technologies, no longer used by most of society. Following its predecessors to the graveyard of tech will soon be web cookies. Apple's Safari and Mozilla's Firefox currently block third-party cookies. Google's Chrome will follow by 2022.
Some say this may be the death of digital marketing. It's not. Within your first-party data there exists a goldmine of information your brand can leverage to connect 1:1 with customers and create meaningful relationships, both in-store and online. 
This data can be used to identify customers, automate customer lifecycles, predict your AOV and CLV, provide customers with the same services they receive in-store, and so much more.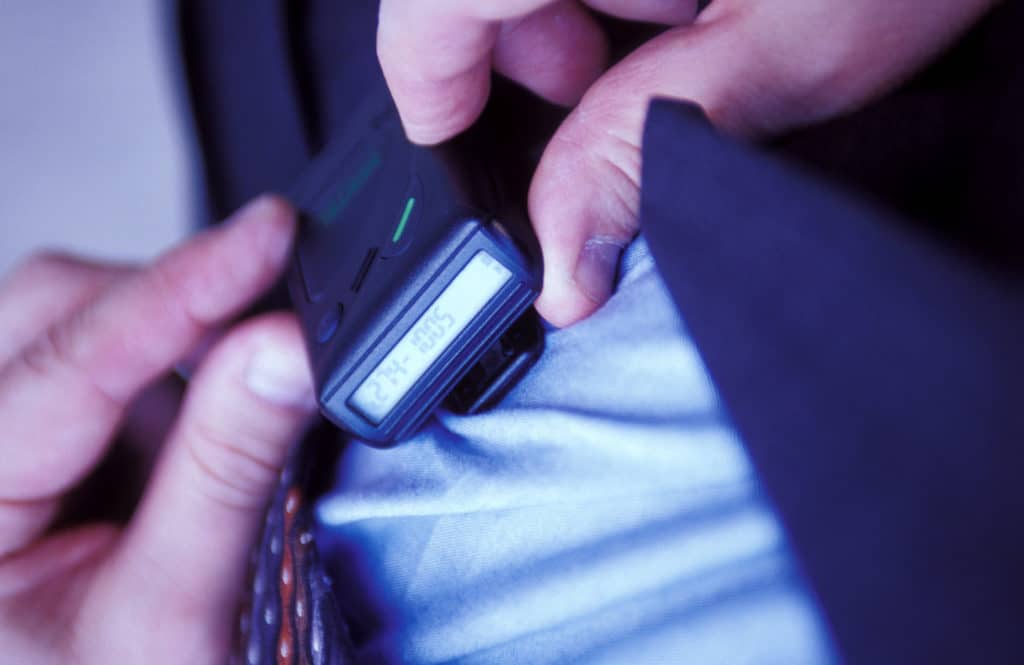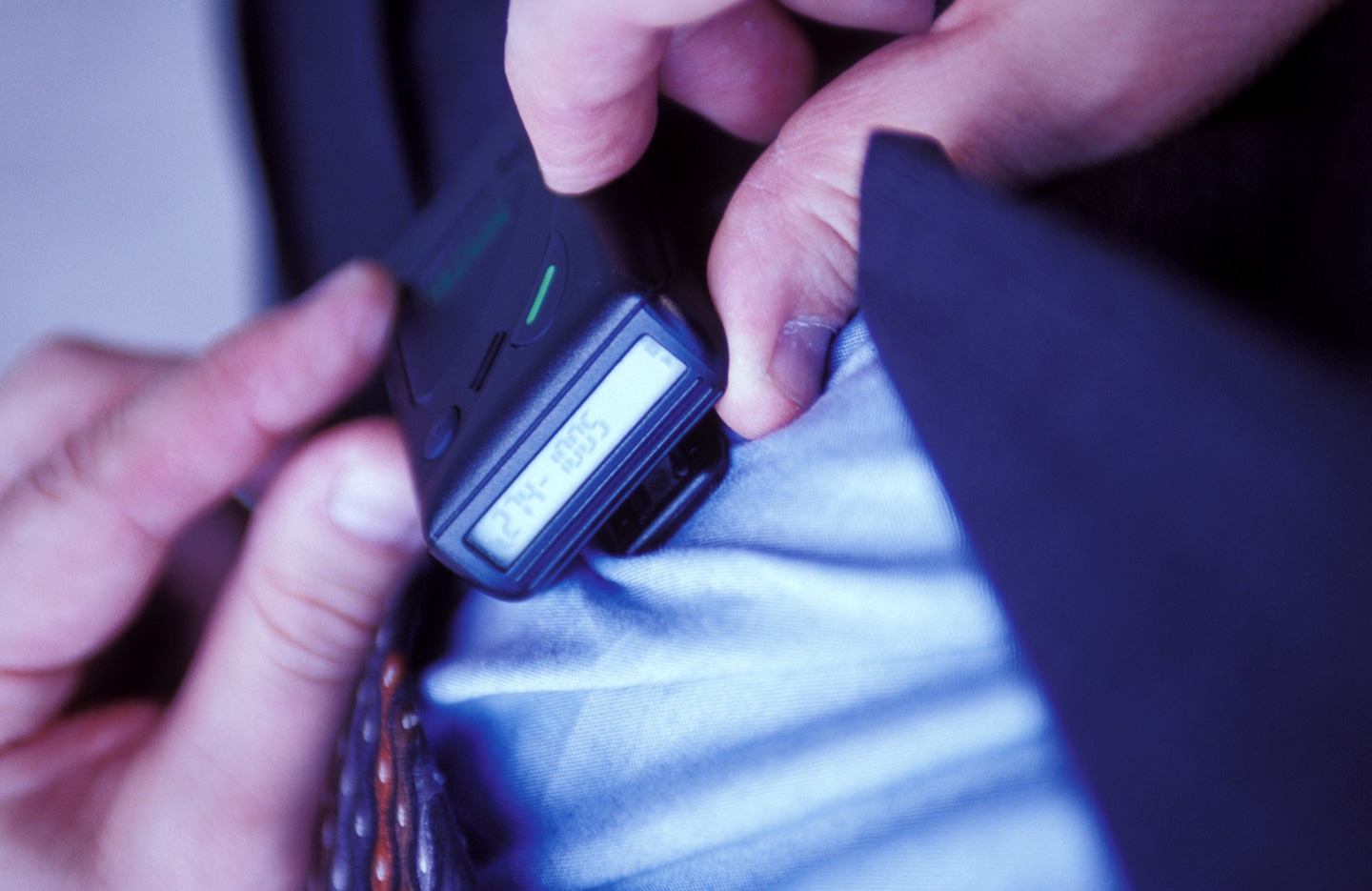 The downside is there are over 7,000 martech solutions available in the market. Many companies stack these together, leading to data silos.
So, what's the best way to go about using all your data to have the most impact on your revenue? Keep reading to find out.
How to Leverage Your First-Party Data
The ways you leverage first-party data is very important to drive engaging customer experiences and better business outcomes. Do it right and you gain a complete 360 degree view of each customer, actionable insights, and so many other opportunities to drive revenue higher.
1. Identify Online Customers In-Store
"In our stores, when one of our loyalty customers comes in, we can identify them at POS through a loyalty ID that's attached to their profile. So, from that, our stores can engage with a customer on a first name level. They know what tier they're in, what trade they are, what products they may have recently purchased, or also to better recommend products that they may be interested in, because they know who that customer is, and they've really built up that relationship. And for us, it's all about that personalized experience, because if you only lead by price and product, you'll really lose relevance."
2. Retarget Customers
"If we think about the online journey someone looks to, if they abandon the cart or even abandon the browser, we retarget them. We know what they've looked at, at store level. If someone comes in, tries on five items, they're not quite sure, not quite ready to buy, traditionally, we don't have those mechanisms to continue the conversation, but in this instance it's no problem. I'll craft this wishlist for you, you can go away later and have a look at it online.We have the opportunity then to notify them if the inventory is low, if there's back in stock, if there's a price drop. And it's really going and bringing those two channels together and utilizing Emarsys recommendations off the back of that, through all the communication we send. So, yeah, that, I mean, but again, get the foundations right, and then you can accelerate and deliver great customer experience."
3. Start Immediately
"One of the best [pieces of] advice that really working with Emarsys, that they gave us, is just don't ever fail to launch… like just get it out there and then adapt and adjust later. And, at first, I want everything to be perfect, I'm a perfectionist, but it really held true, and the beauty in that is, you get it out there, and while you're trying to perfect it yourself, you're trying to guess what's going to work. And if you just get something out there to test and get results, it's going to make whatever you're working on stronger because you're able to then take that data to predict where to go for this next step."
4. Unified Customer Experience
"We wanted to deliver that unified customer experience, something that was connected and seamless and frictionless. We wanted to respond in real time too, so … tools are a needs-based product, they're not one spaced. If a plumber gets called out to your house to fix a job, they need tools now to do that job. So we wanted to make sure that we could really coordinate our messaging across the channels, so when a customer shows interest in a particular product, we can support them in that moment of need. And then finally, tailored product recommendations, really building on from what I just mentioned about in-store; how can we deliver tailored product recommendations throughout all of our channels using the data that we have access to?"
5. Find Unique Opportunities
"So we really used the data to guide us. And we would look at stores, look at the demand, and then we would open up the inventory at specific locations where that demand was there to still feed the online sales. And we saw within the next few weeks with some great tactics from a marketing perspective, really listening to the customers, that we hit peaks that we've never seen before."
6. Easy Loyalty Program Implementation
"The second thing that we did was we overhauled our loyalty program. … We had a non-engaging and really confusing value proposition. We had low satisfaction and really, really poor participation. It was a legacy structure that had just so many barriers and friction points to get any type of reward, and the data was in silos, and we weren't really amplifying it for the benefit of our customers. It was very much a one-way street. So we relaunched our program, Insider Awards, and, essentially what it means is, every single one of our customers can start getting rewarded and earning points from day one. It was simple to interact with, we gave them choice, and it was honest, and most of all, we really understood, from this process and this overhaul, of what a valuable exchange was to our customers and their relationship with us. And then the final thing that we really did, once we were able to review the value proposition, it allowed us to really free us up to use the technology that we did have access to, and start to activate and unlock that data, and start to introduce some customer life cycles throughout the journey."
7. Create Unique Experiences
"And so, we're able to look at the current repeat customers to predict what our next first-time buyer is going to do. And so, what we're doing is then building out automations to where we can leverage this. And so, it becomes not only, you know, here's the item we bought, and we're taking that recommended item outside of the brand. So it's not just a Corelle to Corelle, it's a Corelle-then or a Corelle to Pyrex. And then based off of what they do in that email, we'll send them down different routes. And it's a true personalized experience. We're taking that experience of – if you were in a retail store and you were talking to a salesperson, they would be able to have that conversation, they'd be able to recommend these products – and we're just doing this by what the customer is telling us by their actions. So it's great."
8. Engage Customers
"One thing we did, with help with the Emarsys team, was we basically gave the customers an opportunity on their preference form, rather than unsubscribing, to basically sleep or turn it off for a month. That was one of the things, knowing that we needed to release a retailer ramp-up, that communication was sitting on a lot of inventory. So, from an online perspective, fulfillment-wise, we field in a normal week around 57% of our orders from stores with our endless-aisle solution. So suddenly, you know, that 43% from the warehouse significantly grew. We needed a way to communicate with those customers and really engage with them, and, from our perspective, it was all about trying to transition those in-store customers across to online."
9. Tailored Omnichannel Ad Campaigns
"For example, we might have a brand campaign, and as well as creating a highly targeted audience as possible to ABM, we can all also send that data through to CRM ads, and naturally we're going to see high conversion and click-through rates because we're actually targeting customers who have a higher propensity to buy than those who aren't. So, reducing some of our wastage with our budget, and it's the same with creating Lookalike Audiences, and also getting that match right for more quality leads. So, it's just tapping into and buying in this area, but it's really easy to carve up to optimize for performance and budget as well. And another thing to add on this one is, we've really been out to see success through an abandoned cart program. I think it's something that's really simple and low hanging fruit for a lot of retailers, but it was something that we weren't able to activate prior to Emarsys because we couldn't connect the dots. And actually, it's really a high-converting program for us too."
10. Streamline Your Customer's Journey for a Seamless Checkout
"So it's quite easy, particularly when you're looking at, you know, a majority of your customers coming through and transacting on mobile. It's critical to have that onboarding piece there. And then, through to check out, again you're either asking the customer to enter the payment details or give them the option to use their saved details. So, it's no different to guest checkout, except I don't even have to ask them the question. So, straight away we found that the friction's taken away from checkout by even asking them whether they're returning or not. Streamline that process and what that also means is by having 100 percent of the customers known online, the customers that do shopping in-store, they're familiar with the fact, well, in most cases, if they have shopped online they're definitely a customer already, a known customer. Those that have shopped online. So that's been pivotal."
11. 1:1 Omnichannel Personalization
"So we've really been able to connect the dots and also synchronize in near real time as well. And as a result of being able to stitch that data together, we've got a really nice, unified customer view which is really helping us to start to enable and unleash that 1:1 personalization and a more coordinated omnichannel delivery in our communications as well. So as a result of really democratizing the data and breaking it down we've been able to unlock value really quickly. As I mentioned before, you know, trade tools are a needs-based product, and I think for many of us, when we want a new tool, that search often begins online. So with the benefit of Web Extend and being able to track interactions with our website, if an identified customer logs in or searches for particular products online we can trigger communications to them immediately, not 24 hours later, after our systems sync, or even not at all. And across the channels that they actually want to engage within, whether that's in email or on the website or through Instagram because we're actually transposing those websites. So we're actually transposing those insights across all of our channels, which is really, really powerful."
12. Leverage Your Analytics
"We also really leveraged analytics. And so, not only looking inside the Emarsys platform and using Smart Insights, and finding out what products are they buying from us, [but] what is that conversation out there? You know, we just kind of alluded to everyone started off, and you were making bread, and then you were growing a garden, and you were dabbling into all these things. But we also found out that the people who started baking, there were a lot of beginners. And so, it was taking other things like recipes, and bringing those to the forefront, and showing how we can also help, not only in just selling you the products, but showing you how to use it, so you learn to love it. And, you know, essentially they'll come back and want more because, for us, it's really not just selling a product to the consumer, it's connecting in that whole experience. So, we kind of leveraged the data to be an extension of our team, and really just expand[ed] when so many people within the industry were under so many constraints."
Final Thoughts
As shared above, Emarsys is able to solve the data problem of many brands so they can connect 1:1 with customers.
As more customers are buying online than in the past, mostly fueled by the pandemic, retailers have searched for a way to create a 360-degree view of each customer and provide an online experience very similar to what occured in-store.
It's never been more vital to connect all your data to eliminate silos, accelerate business outcomes, and create personalized campaigns for each and every customer.
Web cookies are going away. You can be ahead of the curve by increasing your customer engagement and relying on AI that can provide you with a multitude of untapped revenue options.
Handpicked Related Content: