In this week's episode, we chat with marketing leadership expert Michael Brenner. Michael has been recognized as a Forbes top CMO influencer, and a Top Business Keynote Speaker by the Huffington Post. He is CEO of Marketing Insider Group, and co-author of 2 books including The Content Formula, and Digital Marketing Growth Hacks. Michael reminds us that it's important to step back from the details and minutia of the day-to-day, and look at the bigger picture of our team's culture, how we empathize with our audiences, and the stories we tell to make lasting and lucrative connections.
"Lack of #empathy is like a virus that's infected all of business & the corporate world…empathy is the counterintuitive secret to success in life & #marketing" says @BrennerMichael CLICK TO TWEET
"When you look at the #marketing you're doing, just ask if the #customer is the hero of the story" says @BrennerMichael CLICK TO TWEET
Show details and highlights
► (1:45) Intro: Role of culture, empathy, storytelling in marketing
► (5:21) Correlation between storytelling and ROI
► (9:07) Culture, ethos, the "why," and purpose
► (13:22) WIFTICA – what's in it for the customer, colleagues, company…and pushing back on worshiping the corporate machine
► (22:39) Brenner's crystal ball — the future of marketing: employee activation, decline of advertising, marketer-as-facilitator
Leveraging technology in the right ways
Michael points out the stories have a huge impact on the way people decide what products to buy. Stories directly correlate to increased engagement, brand affinity, and sales. He also argues that company culture may be the only thing that really matters. WIFTICA can help us set that standard. Lastly, empathy is a hugely important part of any successful culture — but particularly important for marketers because we need to empathize with our audiences in order to understand their pain. If you're going to change the way a customer thinks about their business, the first thing you must understand is how they think about their business.
A focus will emerge on employee advocacy/activation. The future will be more about storytelling, and using employees to help tell those stories. Employees have the expertise to answer customer pain points. Technology will enable marketers to take the role as a facilitator of authentic storytelling — regaining control to help extract stories from customers and internal leaders.
Key Takeaways:
Culture, empathy, storytelling will have a huge impact on our marketing teams and the extent to which we're able to effectively connect with customers. Always ask:
What's in it for the customers?
What's in it for your colleagues?
What's in it for the company?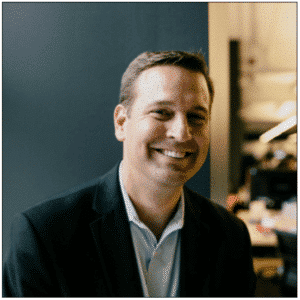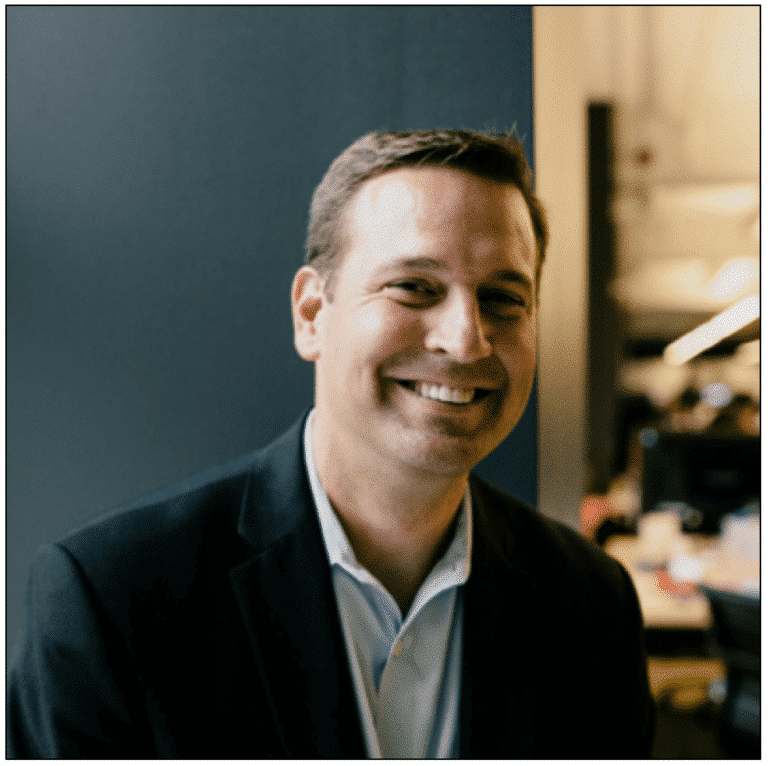 Other information
How do I subscribe?
You can subscribe to Marketer + Machine in iTunes, here.
Where can I find all episodes?
To see all Marketer + Machine episode archives, click here.
Resources and links discussed
"Marketer + Machine" can be found on iTunes, Google Play, Stitcher, SoundCloud and Spotify. If you enjoy our show, we would love it if you would subscribe, rate, and review.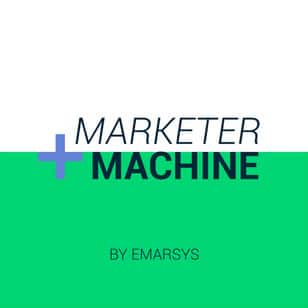 On Marketer + Machine, you will get an in-depth look at the creative, strategic, and innovative ways marketing leaders from around the world are not only acquiring but also retaining customers in today's uber-competitive marketplace.
Listen on your favorite podcast platform: