This week's episode – 014: Jamie Turner
October 3, 2018
Jamie Turner is an internationally-recognized marketing expert — he's been interviewed on CNN, he's a Forbes columnist, and he founded and runs his own website, 60 Second Marketer, just to name a few of his exploits. He joined the show to talk mar-tech, how to make tough tech decisions, and the impact of AI on it all.
When it comes to AI, both fear and hype often get in the way. Jamie summarizes the three forms of hype about AI:

The "danger" of AI (Elon Musk may disagree, but Jamie disagrees with him!)
Over-promise of AI
Vendors who drop AI into everything they do — or so they say
"The biggest trend & opportunity in #marketing is the ability to track things to a specific level, & follow people around on the #internet to talk to them in meaningful ways," says @AskJamieTurner CLICK TO TWEET
Jamie also sheds light on how to get around this idea that EVERY activity you do MUST drive trackable return. Marketing triumphs aren't the result of one campaign; success shouldn't be measured by the positive or negative results of a single channel. It's the cumulative effects of everything you're doing.
Show details and highlights
► (1:48) Trends among high-performing brands
► (3:12) How data is changing the role of the marketer
► (5:43) Why AI will impact your life more than TV, the PC, or the internet
► (9:07) Jamie's father's advice: don't be afraid (of AI, in this case!)
► (11:34) You don't need to know the intricacies of AI
► (12:56) If you're feeling overwhelmed about all the tech, do this…
► (14:33) Hype surrounding AI
► (16:33) Jamie on the future of marketing: not everything will show "ROI"
How technology will keep you relevant
Don't be afraid of tech — technology and AI are changing our lives, helping us in every facet. For instance, "trackability" has helped marketers see which things are worth continuing based on what's driving results. Let's look at AI, specifically. As human beings, we aren't able to physically see little blips, trends, or patterns that exist in massive amounts of customer data. But that doesn't mean they aren't present. AI can see these patterns, piece them together, then recommend the next best action. And this is just the beginning — AI may be bigger than the TV, the PC, and the internet… combined!
"#ArtificialIntelligence may be the biggest shift in humanity since the invention of fire," says @AskJamieTurner CLICK TO TWEET
And the beautiful part: as marketers, all we have to know is a handful of vocabulary terms (like the difference between AI and machine learning) to be able to say, "hey, we want to be able to do this, and we think your technology can help us."
"Now, you can go into your CFO's office & say 90, 95, 97 cents of every dollar is going to the right person at the right time" says @AskJamieTurner CLICK TO TWEET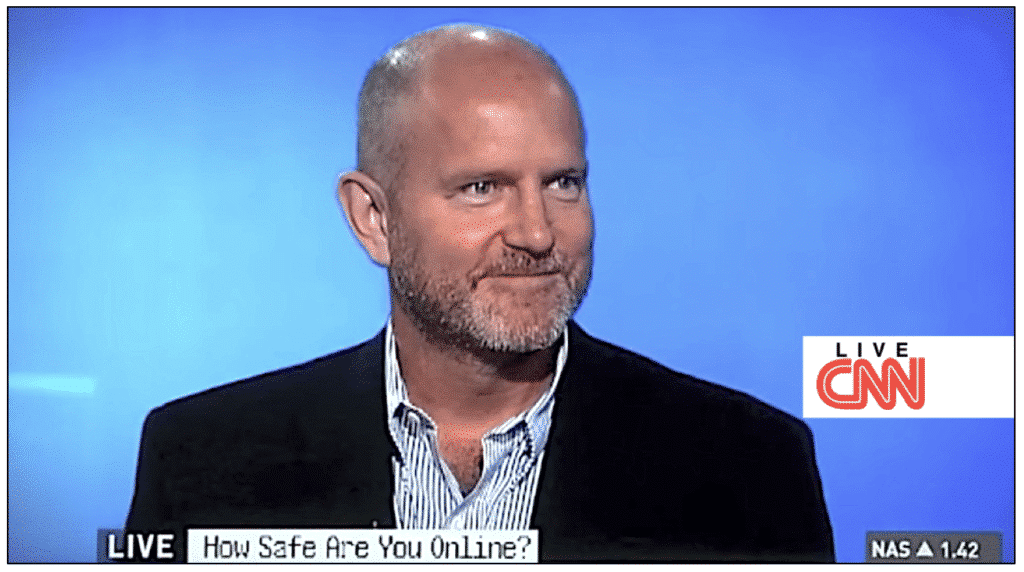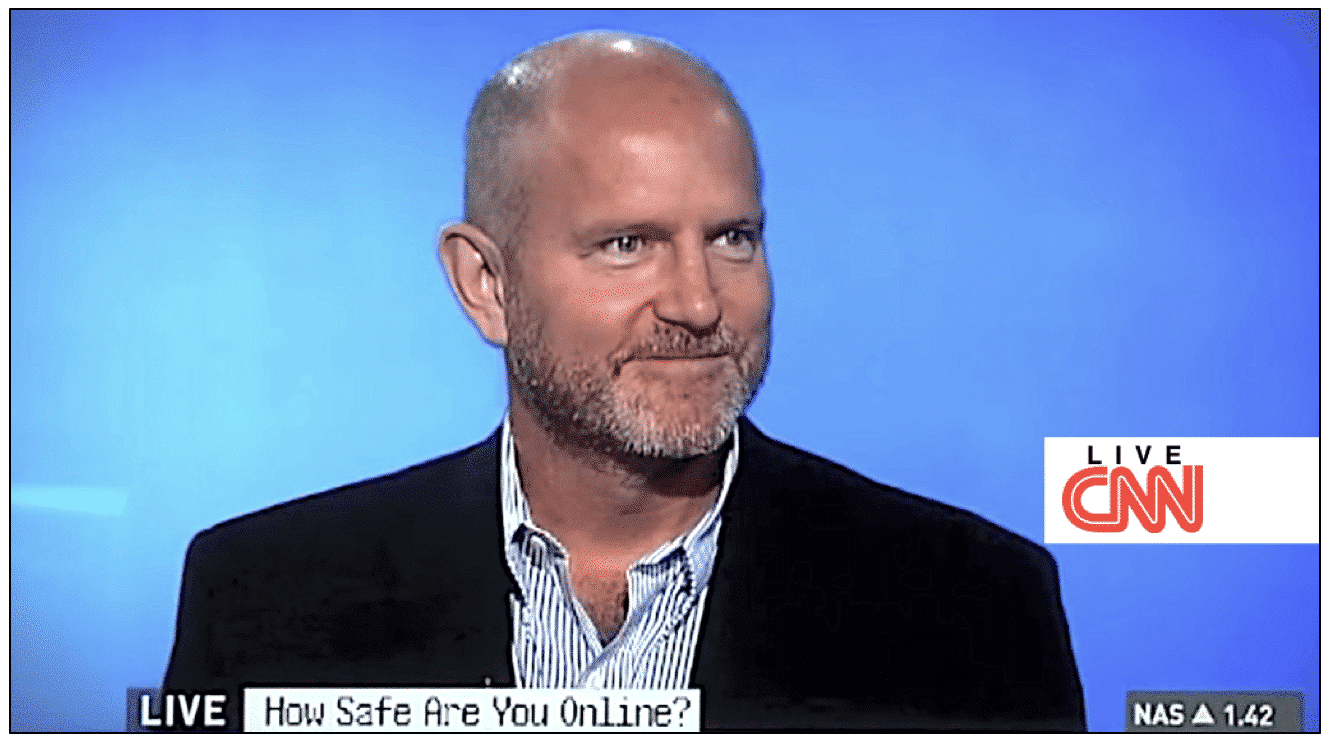 Key Takeaways:
There are three kinds of hype about AI: overstating its danger, overstating its impact, and misrepresenting product features. Don't fall prey – and understand this is the result of people trying to make sense of it (or spin its benefits for their own good).

Crowdsource your software decisions. Yes, there's a ton of tech out there, but you don't have to make decisions in a vacuum. Survey your peers, and ask lots of questions!

Don't be afraid of AI. Use AI as an opportunity to improve the status quo. Don't fall into the trap of thinking that in order to embrace it, you must fully understand it. Most marketers don't – and you don't have to! That's the beauty of AI… all you need to know is what it can do for you.
Other information
How do I subscribe?
You can subscribe to Marketer + Machine in iTunes, here.
Where can I find all episodes?
To see all Marketer + Machine episode archives, click here.
Resources and links discussed

Visit 60 Second Marketer.
Connect with Jamie for speaking, on Twitter, @AskJamieTurner, or on LinkedIn.
"Marketer + Machine" can be found on iTunes, Google Play, Stitcher, SoundCloud and Spotify. If you enjoy our show, we would love it if you would subscribe, rate, and review.
---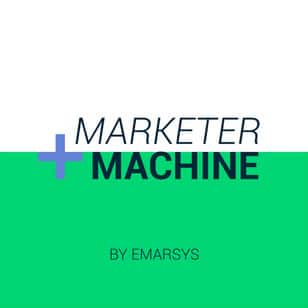 On Marketer + Machine, you will get an in-depth look at the creative, strategic, and innovative ways marketing leaders from around the world are not only acquiring but also retaining customers in today's uber-competitive marketplace.
Listen on your favorite podcast platform:
Proporciona las experiencias omnicanal altamente personalizadas que sus clientes merecen.