Tim Kopp practically wrote the book on marketing leadership and CMO success. Tim is the ex-CMO of ExactTarget, and has held interactive marketing leadership positions at both Coca-Cola and P&G. He's also an accomplished venture capitalist, start up advisor, and SaaS expert. Tim joins the show to share his insights from a decorated career spent growing marketing teams and businesses alike, and driving marketing value for the companies he's worked for and with. Tim talks about the evolving role of the CMO — and all the pressures and stressors facing today's marketing exec. He also discusses the emergence of technology, and how leadership and tech have grown hand-in-hand — plus how to use technology to improve the bottom line.

"There's been no function that's undergone greater change in the last 10 years than #marketing — and #technology is the driver" says @tbkopp CLICK TO TWEET
Show details and highlights
► (2:01) Tim's experience and how the CMO role has changed
► (4:48) The role of data/technology in the CMOs evolution
► (6:33) What does the CMOs role look like today?
► (8:44) CMO tenure and CMO-CEO relationships
► (10:48) Proving ROI — and earning the right to work on initiatives that are harder to prove return on
► (12:37) How marketing leaders are using technology to augment their strategy
► (15:48) Business-to-human marketing is most authentic
► (18:24) There's never been a better time to be a marketing executive — we're the connective tissue!
► (22:14) Tim on the future of marketing: employee experience; a simplified marketing stack
"Use #marketingtechnology in a way that's deeply aligned with your strategy — we get in trouble where we chase the 'shiny object' or 'flavor of the day' " says @tbkopp CLICK TO TWEET
The role of the CMO today
Chief Marketing Officers typically "stay in office" an average of two-ish years (it was less just a few years ago). Kopp believes this is because there are so many shifting priorities — and building a team to fill in the gaps carries different challenges.
The role of a CMO is highly situational. There are five things, though, that every CMO role encapsulates: brand building, demand generation, product marketing/messaging/positioning, strategic partnerships, and thought leadership. The job is so vast that it's impossible to be great at any of those things. It's a wide, catch-all role.
Leadership would also be wise, according to Tim, to consolidate tech vendors and simplify tech stacks from many to just a few, or even one unified platform.
"All great #marketing work starts with strategy & the thinner/leaner your #tech stack is, the better" says @tbkopp CLICK TO TWEET
Key Takeaways
Your internal team should be your primary audience. If they understand what you're working on, and what's in it for them, they're more likely to get behind it. Culture is critical.

Successful marketing leadership is situational. A CMOs role is constantly changing. An organization needs to seek out leaders who can understand goals, then use their innate genius to make those goals a reality.

We're all business-to-human marketers, first. A business doesn't buy a product – a human does. Establish meaningful and relevant solutions to people.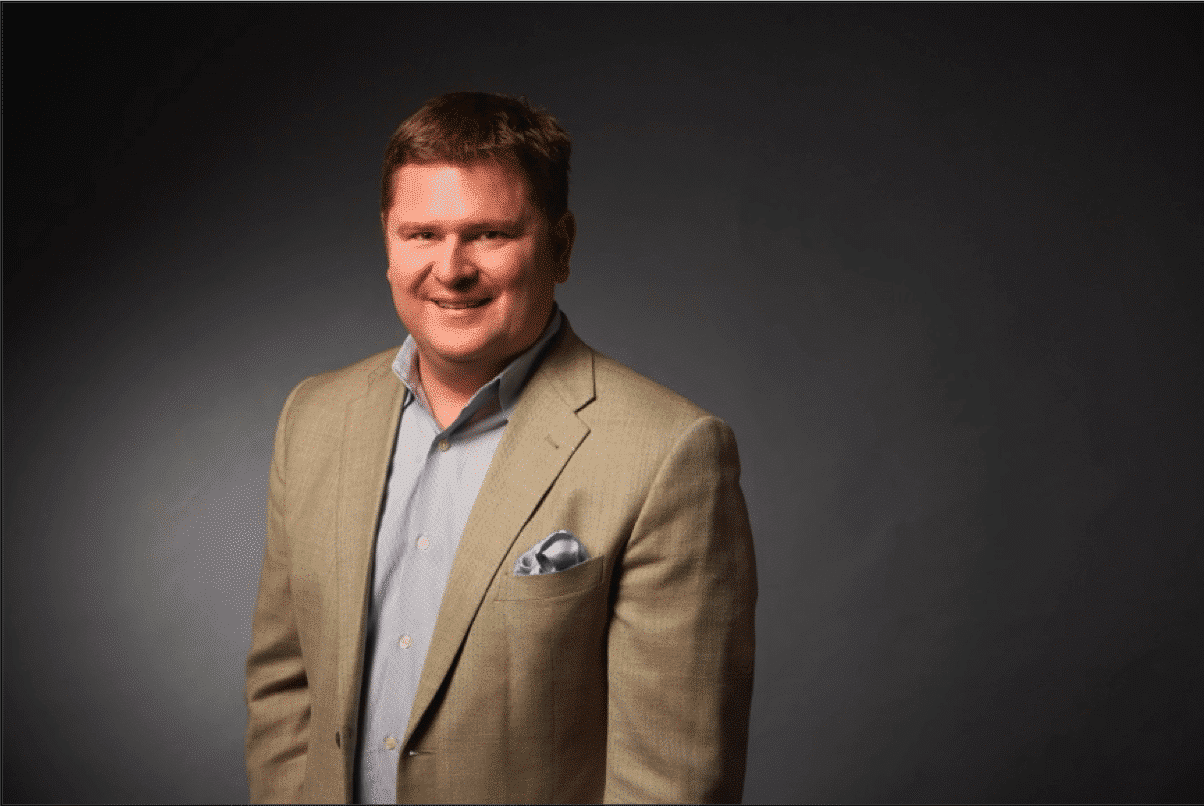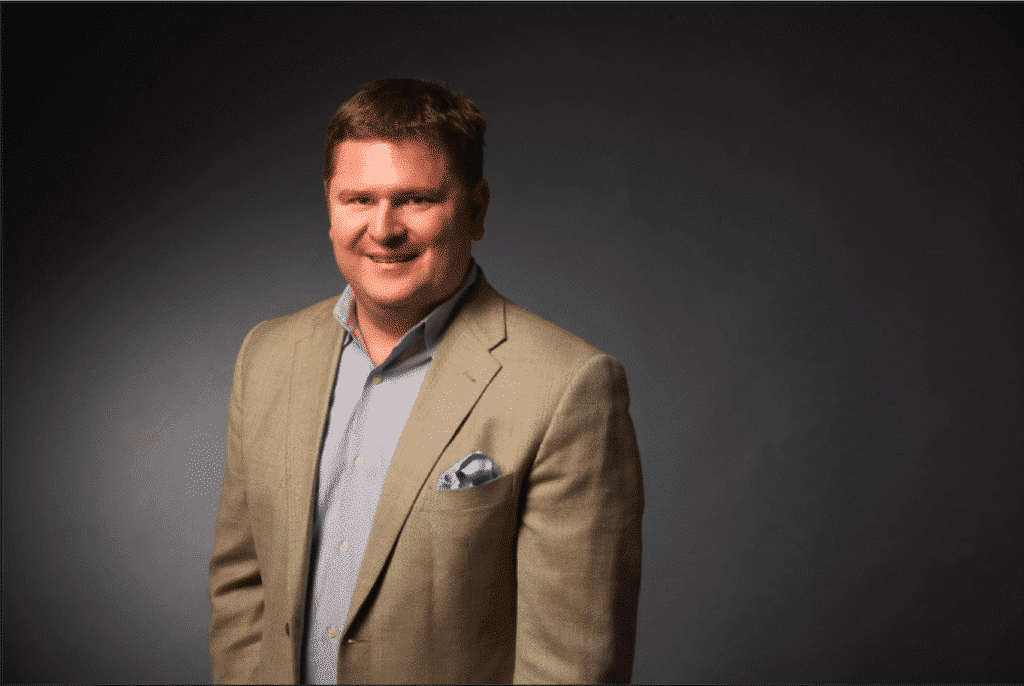 Other information

How do I subscribe?
You can subscribe to Marketer + Machine in iTunes, here.
Where can I find all episodes?
To see all Marketer + Machine episode archives, click here.
Resources and links discussed
Visit Tim's website, Tim Kopp: CMO to VC.
Connect with Tim on Twitter, @tbkopp and on LinkedIn!
"Marketer + Machine" can be found on iTunes, Google Play, Stitcher, SoundCloud and Spotify. If you enjoy our show, we would love it if you would subscribe, rate, and review.
---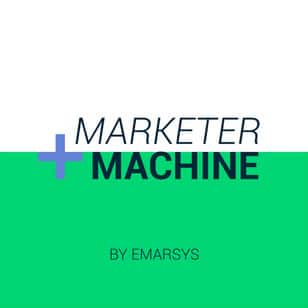 On Marketer + Machine, you will get an in-depth look at the creative, strategic, and innovative ways marketing leaders from around the world are not only acquiring but also retaining customers in today's uber-competitive marketplace.
Listen on your favorite podcast platform:
Proporciona las experiencias omnicanal altamente personalizadas que sus clientes merecen.