In part I, Raj introduced the concept of AI marketing. In today's episode, he goes a level deeper and describes how predictive intelligence works, shares specific use cases, and even gets into the ethical implications that are emerging as AI becomes more sophisticated.
Raj discusses three points related to AI:
How marketers are going from reactive to proactive marketing. For example, can you detect when certain customers are about to fall off the wagon — and are you treating them differently based on that insight, with offers aimed to convert them given previous behavior?
How leading retailers like BrandAlley were able to 4x their revenue in half the time of a normal campaign, all by using AI. Another Emarsys client, CityBeach uses AI to connect in-store purchases to the online ecosystem.
The future of AI and the ethics and biases that come with it.
"At some point in the next 3-5 years, there will be some form of a GDPR for #AI – we're talking about deep #data analysis w/ far-reaching implications," says @RBalasundaram CLICK TO TWEET
Show details and highlights
► (2:30) How BrandAlley is doubling their business every year (with AI)
► (6:39) CityBeach uses predictive technology to anticipate customer behavior
► (7:58) Air Asia uses AI to power ancillary revenue
► (9:57) Immediate challenges with AI: scaling content production
► (12:48) Future of AI: personal assistants, the "war of the algorithms," machine-to-machine communication
► (17:07) The ethics of AI, rogue algorithms, and Raj's fire extinguisher example
"#AI has to reduce the burden on marketers & produce content on a 1-to-1 level," says @RBalasundaram CLICK TO TWEET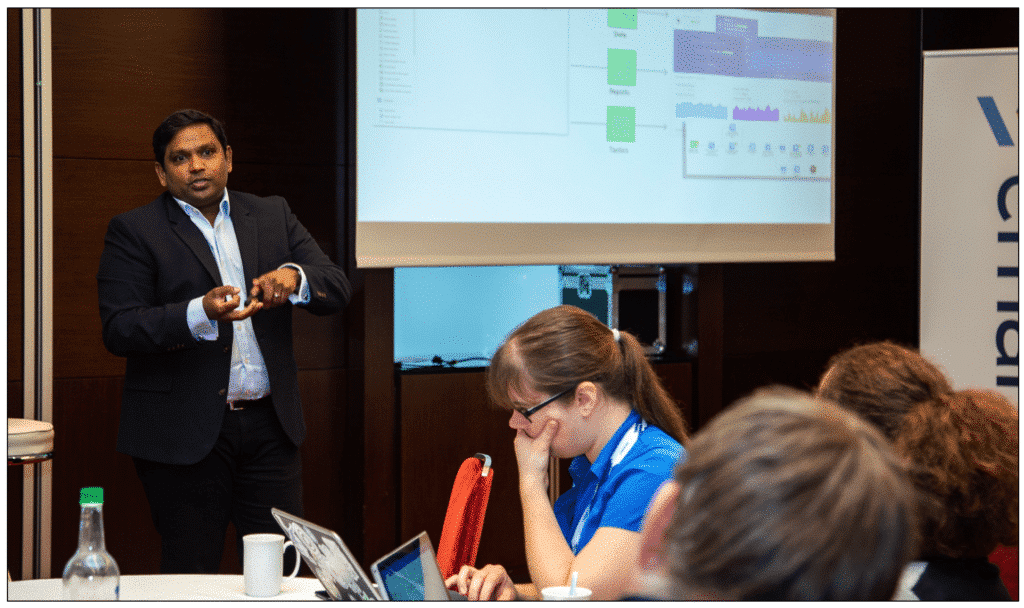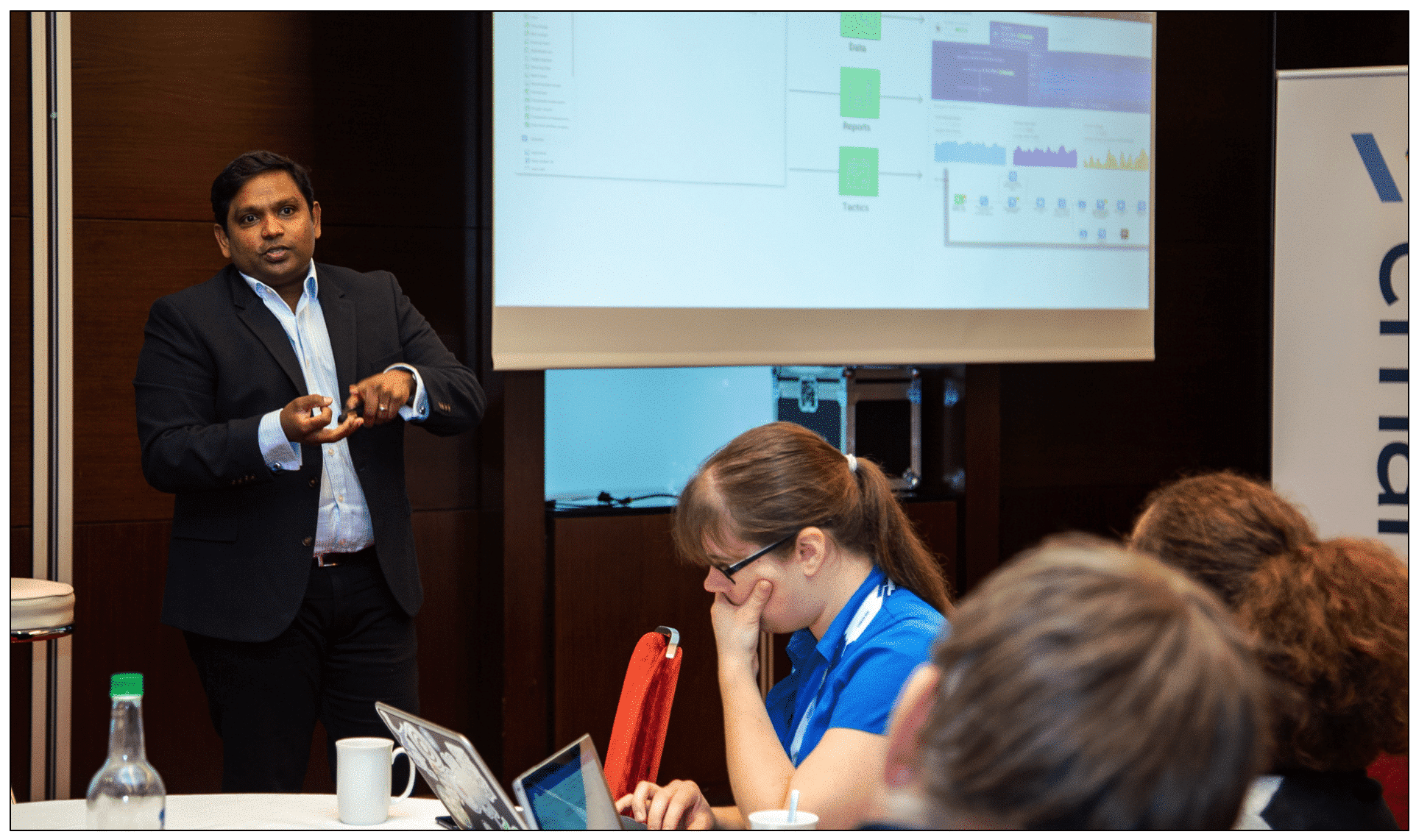 Other information
How do I subscribe?
You can subscribe to Marketer + Machine in iTunes, here.
Where can I find all episodes?
To see all Marketer + Machine episode archives, click here.
Resources and links discussed
Grab Emarsys' latest whitepaper on driving impact with AI
Check out our recent AI-related articles on the blog:
"Marketer + Machine" can be found on iTunes, Google Play, Stitcher, SoundCloud and Spotify. If you enjoy our show, we would love it if you would subscribe, rate, and review.
---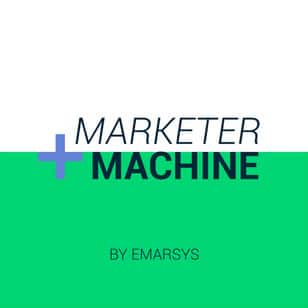 On Marketer + Machine, you will get an in-depth look at the creative, strategic, and innovative ways marketing leaders from around the world are not only acquiring but also retaining customers in today's uber-competitive marketplace.
Listen on your favorite podcast platform:
Proporciona las experiencias omnicanal altamente personalizadas que sus clientes merecen.