Raj Balasundaram, SVP of Artificial Intelligence at Emarsys, is leading industry rhetoric about the vast benefits of AI for e-commerce and retail. In this episode, Raj explains why there's been so much hype around AI, unveils common misconceptions, and shares how you can partner with AI to do more proactive marketing.
In this episode, you'll learn how AI is:
Helping marketers that use it uncover the who, what, when, and where behind all customer interactions
Enabling the shift from reactive to proactive marketing
Helping marketers use existing behavioral data to automate and scale personalized interactions to each customer.
"Knowingly or unknowingly, we give away our digital footprint – each brand knows the digital body language of their consumers," says @RBalasundaram CLICK TO TWEET
In this series introduction episode, I have the privilege of sharing more about why AI is important for e-commerce and retail marketers, along with what you can expect over the next couple weeks. 
"#AI is very simple, & you can do it tomorrow & make an impact in the next 90 days," says @RBalasundaram CLICK TO TWEET
Show details and highlights
► (3:33) Background of artificial intelligence — AI isn't new!
► (7:05) B2C brands killing it with AI
► (11:52) What you need to succeed with AI (and how big brands are using it)
► (15:53) How SMBs can get started with AI (and AI-a-a-S)
► (18:34) How in the world do marketers distinguish between all the supposed AI platforms?
► (23:43) How AI is helping marketers go from reactive to proactive marketing
► (26:16) Rapid Fire!
AI is impacting and redefining marketing in the modern era. It's about time we learn how it can complement and augment our work and then start adopting it where it makes sense.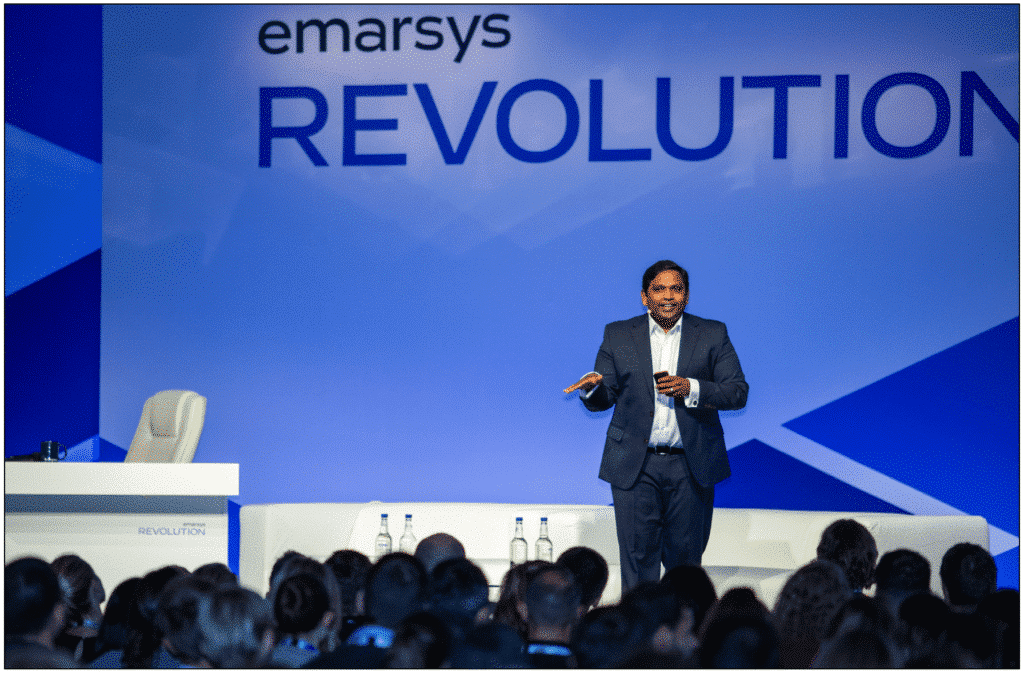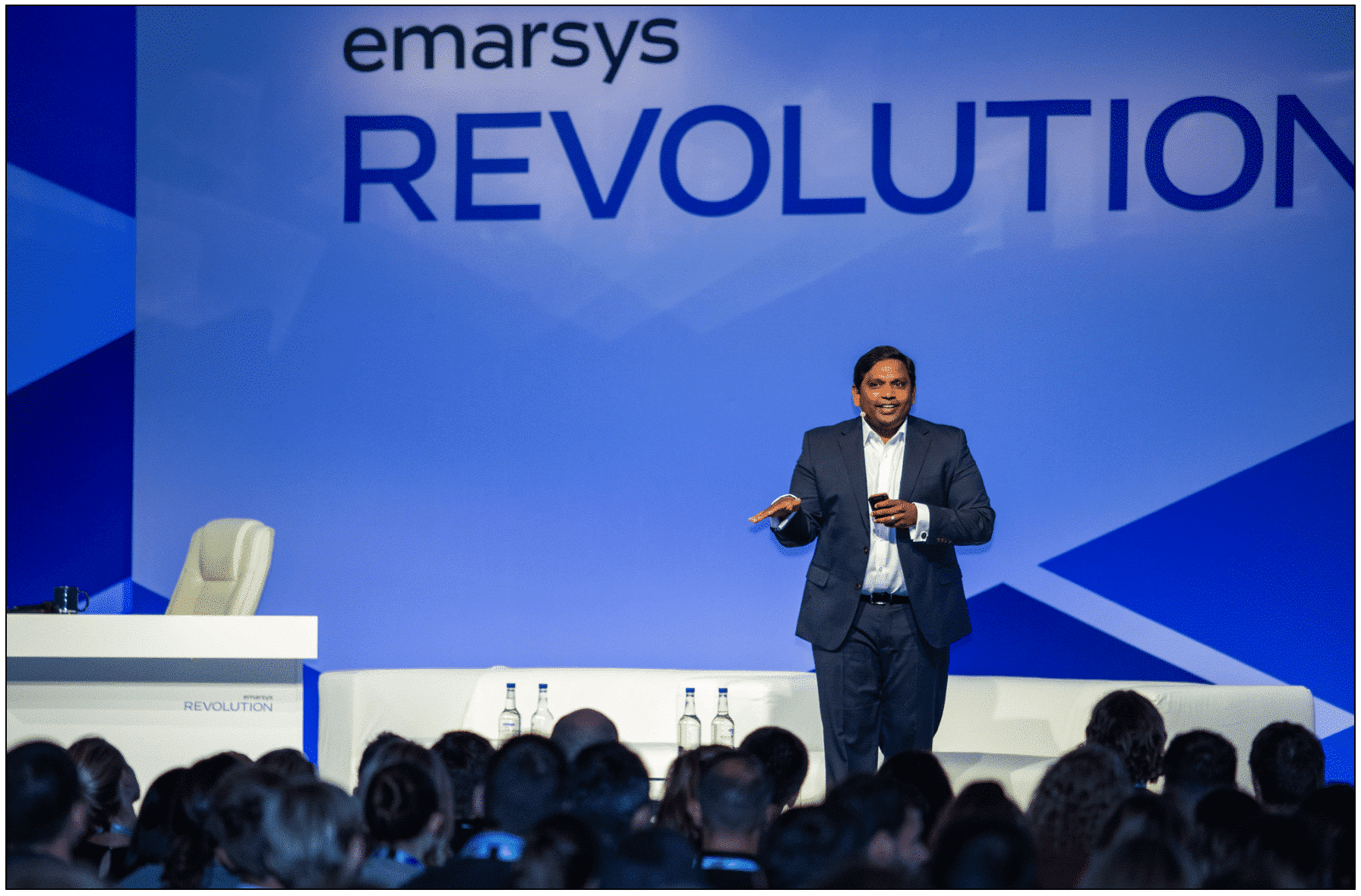 Other information
How do I subscribe?
You can subscribe to Marketer + Machine in iTunes, here.
Where can I find all episodes?
To see all Marketer + Machine episode archives, click here.
Resources and links discussed
Grab Emarsys' latest whitepaper on driving impact with AI
Check out our recent AI-related articles on the blog:
"Marketer + Machine" can be found on iTunes, Google Play, Stitcher, SoundCloud and Spotify. If you enjoy our show, we would love it if you would subscribe, rate, and review.
---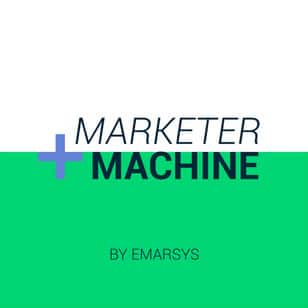 On Marketer + Machine, you will get an in-depth look at the creative, strategic, and innovative ways marketing leaders from around the world are not only acquiring but also retaining customers in today's uber-competitive marketplace.
Listen on your favorite podcast platform:
Proporciona las experiencias omnicanal altamente personalizadas que sus clientes merecen.