Built-in Loyalty Programs that Drive Revenue
Create integrated cross-channel customer loyalty programs that can be launched and managed with ease.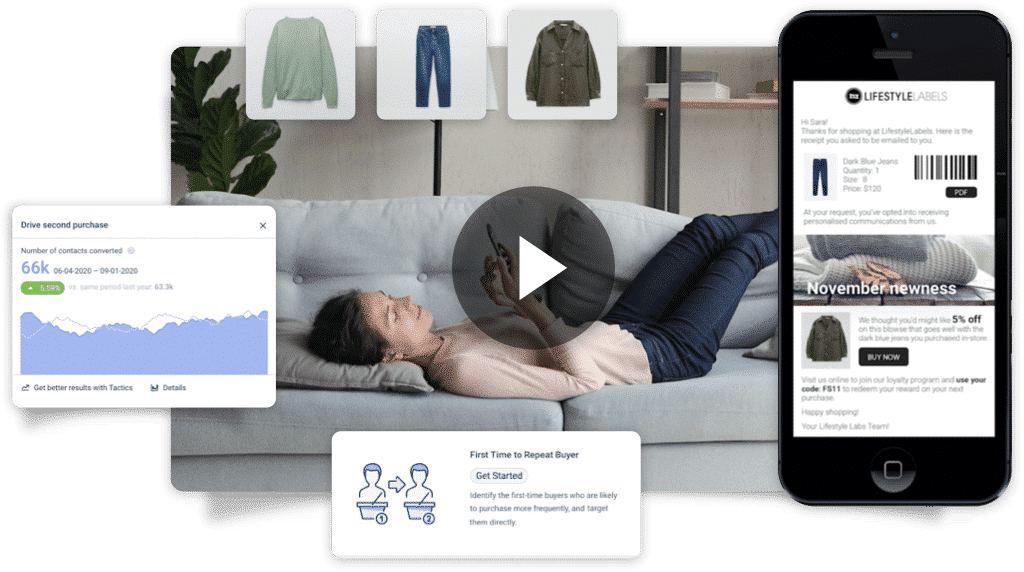 The omnichannel customer engagement platform of choice for more than 1,500 companies worldwide.
Create personalized cross-channel loyalty experiences that turn advocates to loyal customers
Emarsys' integrated customer loyalty solution helps thousands of marketers quickly and effectively deploy loyalty programs that delight customers and drive measurable ROI.
Loyalty capabilities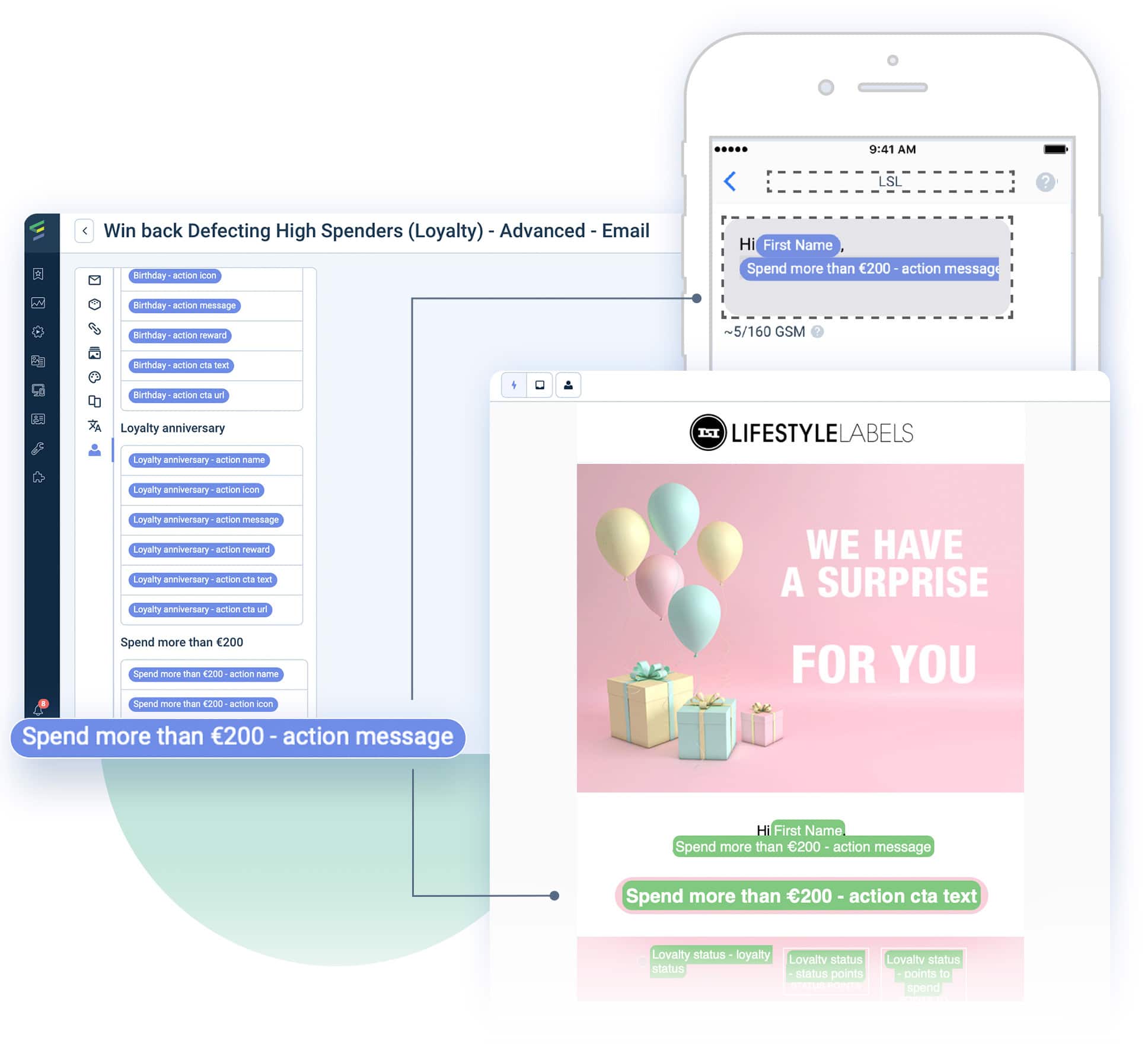 Quick and effortless loyalty deployment
Loyalty personalization tactics can be easily activated for any campaign across any channel.
Easily drag and drop auto-populated, customer-based smart blocks into all of your communication channels, with minimal IT involvement, allowing you to integrate Loyalty into your campaigns within a day.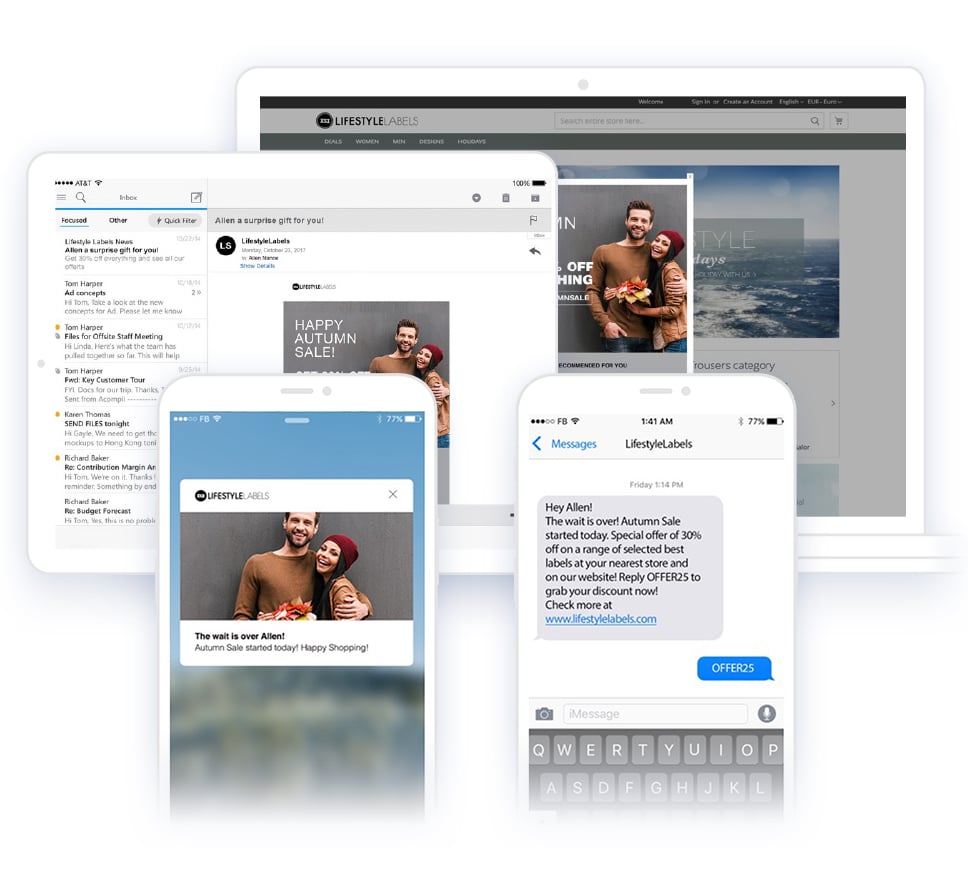 Increase revenue with personalized loyalty campaigns
Boost revenue with personalized, cross-channel loyalty campaigns.
Maximize customer lifetime value with industry-specific tactics already integrated within Loyalty. Connect with both Loyalty members and non-members on an emotional level using channel-agnostic, 1:1 customer personalization.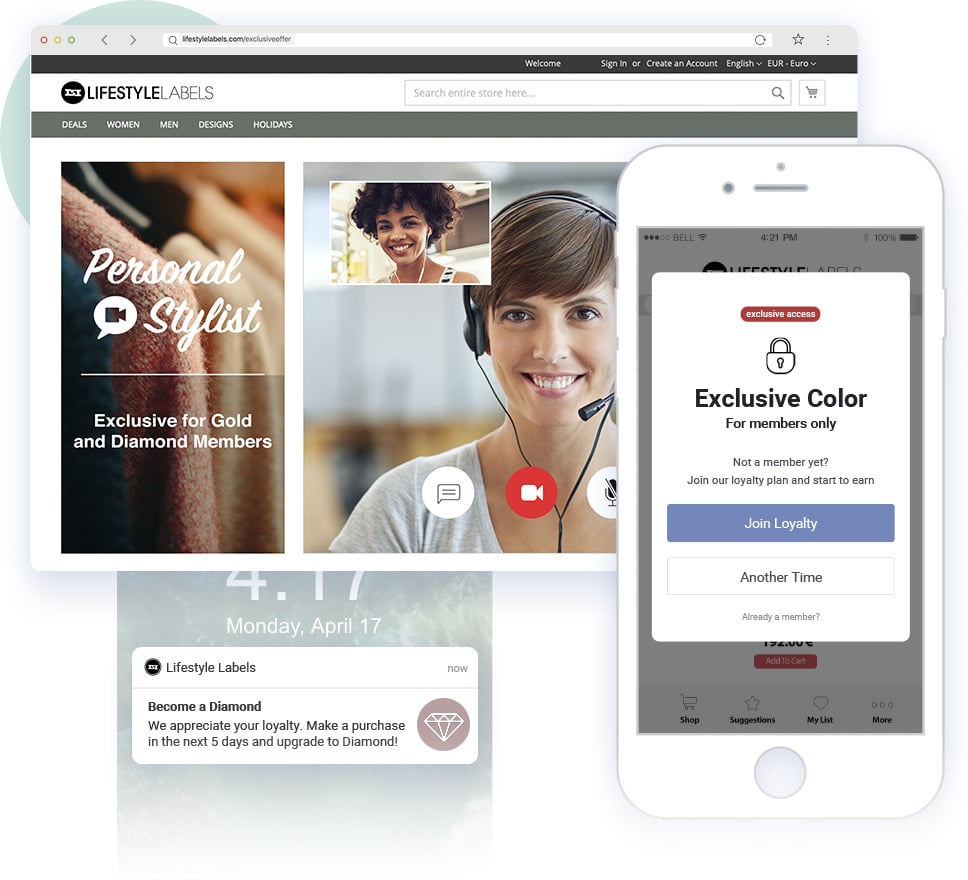 Improve customer experiences without discounts
Increase customer engagement by using experience-based incentives instead of discount vouchers, personalized content instead of generic marketing, and a fully integrated solution instead of a disconnected loyalty program. Excite your customers with exclusive access to offers, products, services, content, and more.
Loyalty success stories
Platform key capabilities