How relevant are you to your customers? Shopper behavior is changing, and, in response, so is the retail landscape and how we manage our marketing. But are retailers focusing on the right activities — building relevancy, trust, and convenience? John Andrews, retail leader and CEO of Photofy, shares why brands are spending less on branding and are hyper-focused on conversions, why we might want to readjust… and maybe how to do it.
"We're still using traditional #marketing tactics in a rapidly changing #consumerbehavior environment – we're not in a predictable #shopping paradigm anymore" says @Katadhin CLICK TO TWEET
Show details and highlights
► (1:40) Retail Relevancy
► (6:56) How to create relevancy (as opposed to spam)
► (9:34) Are retailers measuring the right things?
► (16:21) How shopping is changing from physical stores to online: simplicity
► (19:23) It's not a brand or retail thing — it's shopper behavior change.
► (21:45) How to respect shopper behavior, preferences, and lives
► (24:57) John on the future of marketing: globalization and reach/product fulfillment
"I don't need any more push messaging – thank you (or make it better/more relevant)!" says @Katadhin CLICK TO TWEET
"The #shopper experience today is one of overwhelming push messaging – and it's causing an erosion of #brand equity" says @Katadhin CLICK TO TWEET
Key takeaways
Just because you can market to someone doesn't mean you should. Is it the right person at the right time via the right channel with the right message? Or is it simply convenient for you to push something out to that individual — regardless of how they'll receive it? Pause and think about what will actually be received and relevant.

How will your company be impacted by the changing retail conveniences emerging to make purchases and replenishment easier for consumers (like subscription services, dash buttons, and prime delivery)? How can you proactively leverage these changes to be more relevant with your customers? What could happen if you don't?

Globalization. Technology is making the world feel smaller and more connected. Regardless of what industry you're in or how large or small your company is, globalization is impacting us all.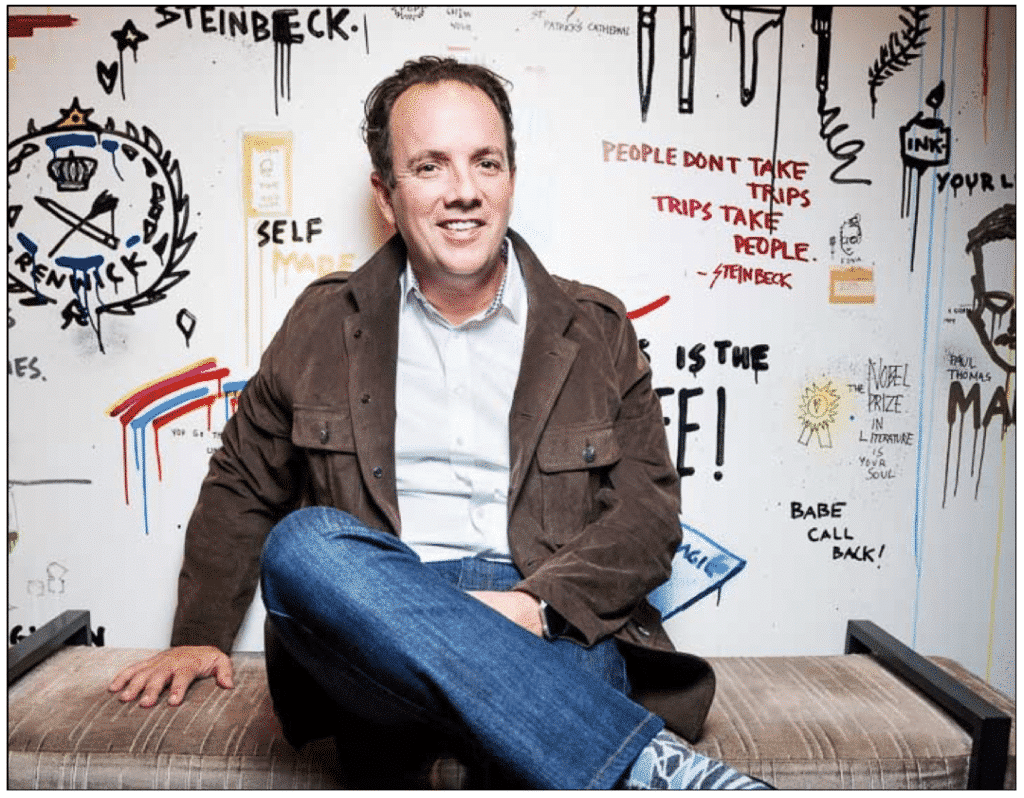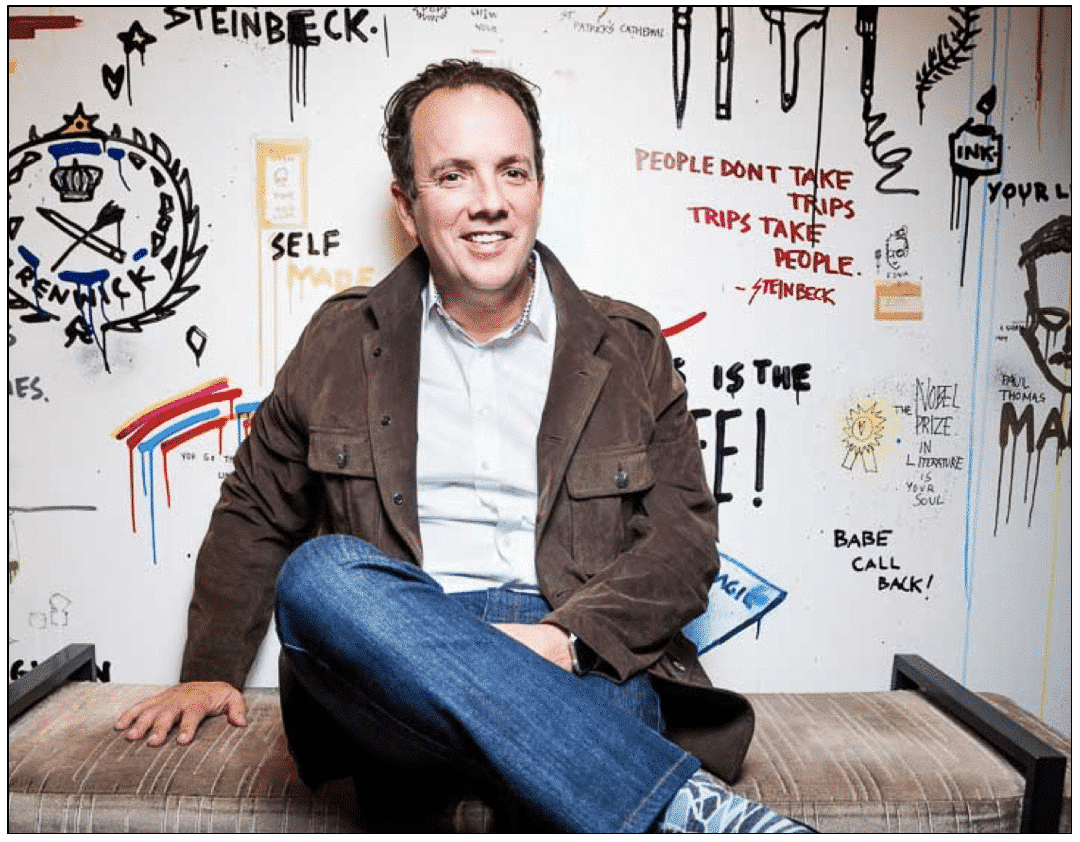 Other information
How do I subscribe?
You can subscribe to Marketer + Machine in iTunes, here.
Where can I find all episodes?
To see all Marketer + Machine episode archives, click here.
Resources and links discussed
"Marketer + Machine" can be found on iTunes, Google Play, Stitcher, SoundCloud and Spotify. If you enjoy our show, we would love it if you would subscribe, rate, and review.
---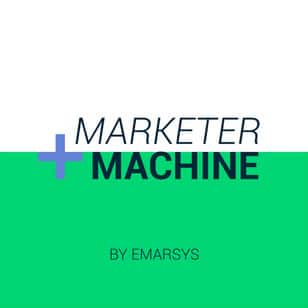 On Marketer + Machine, you will get an in-depth look at the creative, strategic, and innovative ways marketing leaders from around the world are not only acquiring but also retaining customers in today's uber-competitive marketplace.
Listen on your favorite podcast platform:
Liefern Sie die vorhersagbaren und profitablen Geschäftsergebnisse, die ihr Unternehmen erwartet.