It's easy to let ourselves spiral into the ever-deepening pits of conformity, uniform thinking, and old habits. It's hard to break the wheel.
World-renowned speaker, author, and podcaster Jay Acunzo knows this — how it begins and how it spirals out of control. It starts one day when we get an email from our boss, like "hey, what's our Snapchat strategy?" Then, it's like 'well, I don't know, but Instagram got bought by Facebook, and they just keep copying Snapchat, so we're also gonna jump on Instagram'… but then comes along email marketing and we really have to care about email marketing and then we also have to optimize Twitter so we Google search 'what's the best time to tweet?' The Google report says 3 p.m., so we decide to tweet at 3 p.m. — except once that information gets out there and every marketer has that information, that is no longer the right time to tweet.
This endless, cyclical pattern of reactionary, best practice thinking goes on and on — resulting in minimally effective marketing that customers don't care about. Breaking the wheel means asking better questions, and starting with strategy, not technology.
Tools are incremental. The person at the control is fundamental. Too often we focus on the incremental — whether that's a tactic put over a strategy or succumbing to trends (where we don't have strategy for why)." – @JayAcunzo CLICK TO TWEET
Show details and highlights
► (2:01) Jay's new book, Break the Wheel: Question Best Practices, Hone Your Intuition, and Do Your Best Work
► (3:51) What does "going against the grain" or "breaking away from conventional thinking" really mean?
► (6:29) Use case: InVision's feature film, Design Disruptors (and how they doubled their user base as a result!)
► (10:27) Setting up your "Instant Clarity Generator" with self/situational awareness and expertise
► (18:33) Human vs. technology — what's the right balance?!
► (20:57) "I'd rather be vaguely right than precisely wrong"
► (24:05) Jay on the future: focusing on the echo chamber rather than the customer
"Experts care about absolutes, investigators care about evidence… & #marketers must be investigators — if you ask open-ended questions, you're on the case" says @JayAcunzo CLICK TO TWEET
Leave conventional wisdom in best practices in the dust
What does it really mean to break away from conventional thinking? More importantly, why are you breaking the wheel… I mean, what's your strategy? Doing things because supposed experts write up a listicle of how you should, or because Google search tells you when to post tweets, or because that's how most best practice adages tell you to do it no longer works. We need to, collectively, think for ourselves. We need to break this never-ending wheel of conformity and same-ness. The marketing mandate today is no longer to acquire people's attention, it's to hold it. Doing so requires a unique inquiry into AND a highly intuitive understanding of who your customers are. It requires you to come up with your own solutions to solve your own problems, and not to defer to how others say you should.
"Being smart is being #strategic & being strategic means asking better questions of the world" says @JayAcunzo CLICK TO TWEET
Lindsay's key takeaways
What is the "best way?" Is there any such thing as "the right answer?" What's the right balance between being data-driven and guided by instinct? Finding best practices shouldn't be the goal. Doing what's best for you should be the goal.

Magic, success, and really incredible stories started with marketers doing what we should all do more of – thinking critically and considering context. As Jay said, we tell ourselves that there's some magical solution for why innovators innovate but the reality is that they are simply seeing the world right in front of them as it actually is and they're making decisions based on that.

What if you focused a lot less on reach and a lot more on resonance? We all want more contacts, more buyers, or more leads. Instead, what if we focused on going deeper and providing richer, more meaningful experiences and interactions with the contacts and customers we already have?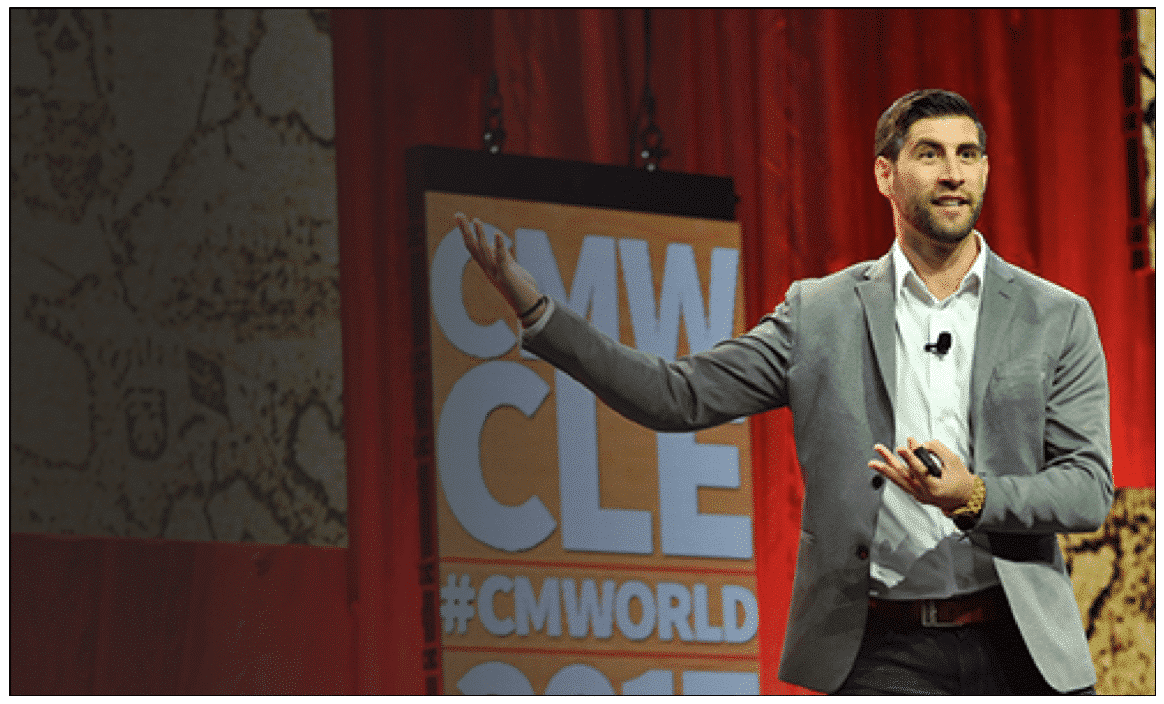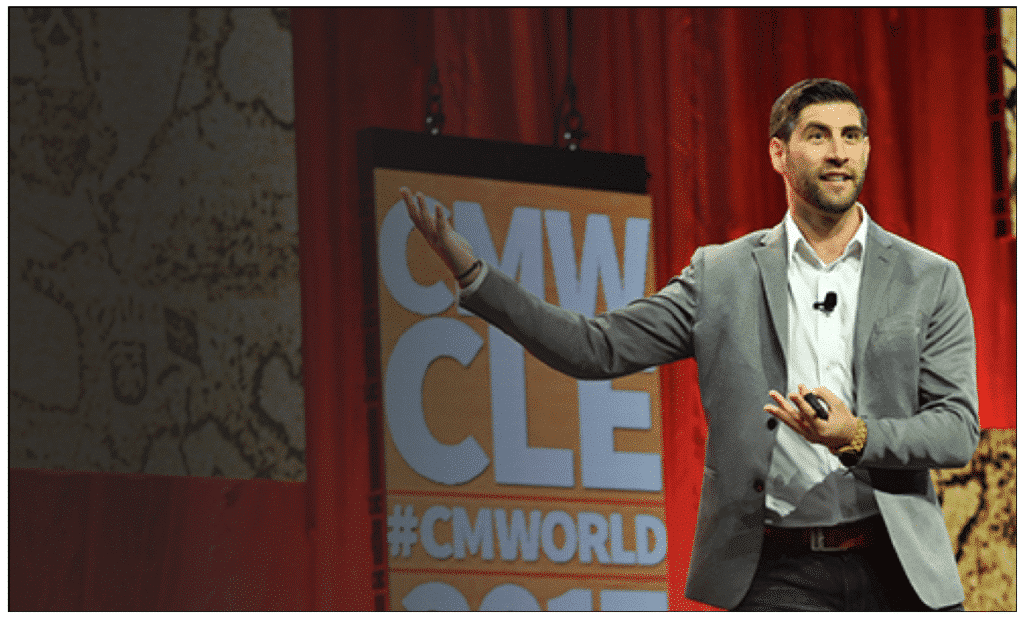 Other information
How do I subscribe?
You can subscribe to Marketer + Machine in iTunes, here.
Where can I find all episodes?
To see all Marketer + Machine episode archives, click here.
Resources and links discussed

Jay's Unthinkable podcast
Connect on Twitter, @JayAcunzo of on LinkedIn
"Marketer + Machine" can be found on iTunes, Google Play, Stitcher, SoundCloud and Spotify. If you enjoy our show, we would love it if you would subscribe, rate, and review.
---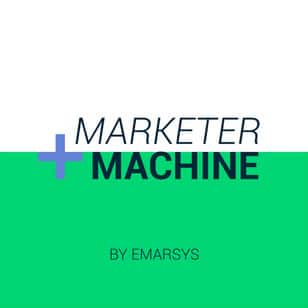 On Marketer + Machine, you will get an in-depth look at the creative, strategic, and innovative ways marketing leaders from around the world are not only acquiring but also retaining customers in today's uber-competitive marketplace.
Listen on your favorite podcast platform:
Liefern Sie die vorhersagbaren und profitablen Geschäftsergebnisse, die ihr Unternehmen erwartet.