How many marketers do you know who began their careers as electricians (…in the Navy)? Do-it-all marketing aficionado Douglas Karr has perhaps the most comprehensive perspective of anyone on how to mend the IT-marketing chasm. Marketing folks aren't schooled in technology (and that's perfectly OK!), and, conversely, most of their IT counterparts haven't much experience in dealing with marketing. In today's show, Douglas shares a first-hand account of a massive 'marketing-managing-tech' failure, and shares tips for mending that sometimes daunting divide.
"There's 8K+ #martech co's — no marketer can analyze every single platform, optimize, & find the right one" says @douglaskarr  

 CLICK TO TWEET
Show details and highlights
► (1:49) Tech stacks & overwhelmed, under-exposed marketers (we never learned "technology" in school!)
► (4:10) Choosing the right martech solution for your business
► (6:35) Three big problems in digital marketing
► (10:18) The two flavors of IT at companies — disablers & enablers
► (13:30) Douglas' IT-marketing anecdotes
► (17:42) Cultivating a change management/transformation mindset together with IT
► (21:55) The promise of AI — data and creativity
► (24:00) Rapid Fire!
"If your #marketing team is stuck w/ #technology, partner w/ an 'enabling' IT dep't, or go get a consultant to bridge that gap" says @douglaskarr

       CLICK TO TWEET
Working with IT could save your marketing organization
There's so many areas of vulnerability in martech today — evaluating, choosing, and putting together new marketing systems, managing tech stacks, shadow IT, integrating existing platforms, taking data protection protocols, and many more. As a result, there's a growing degree of frustration as more marketers are becoming more overwhelmed (instead of being truly creative). The true key is partnering closely with IT. Let your IT team (or third party consultant) direct the technical aspects (which is their job!) so you don't have to manage tasks that aren't your job (or bear the burden if something goes south).
"#IT will always ask the important questions about #datamanagement while a marketer often assumes" says @douglaskarr 

      CLICK TO TWEET
Key Takeaways
Build relationships with IT – grow allies, and partner with tech experts that can look at your tech stack through a different lens. IT can be an disabler or enabler. As enablers, IT will be your ally and friend – a secret weapon, even!
Tech isn't a strategy. Though it seems tech will ease the pressures we face, don't get so wrapped up in it that you ignore the risks, redundancies, or inefficiencies of solutions you're considering. Douglas worked with a client who lost all their customer behavioral data and who never backed up that data because marketing didn't think to run a back up. IT was never involved. That's why you must build relationships and work through IT.
AI is here and growing. It's taking on manual work currently bogging us down, and scaling personalization we couldn't have conceived prior. AI gives us time back to be more strategic and creative.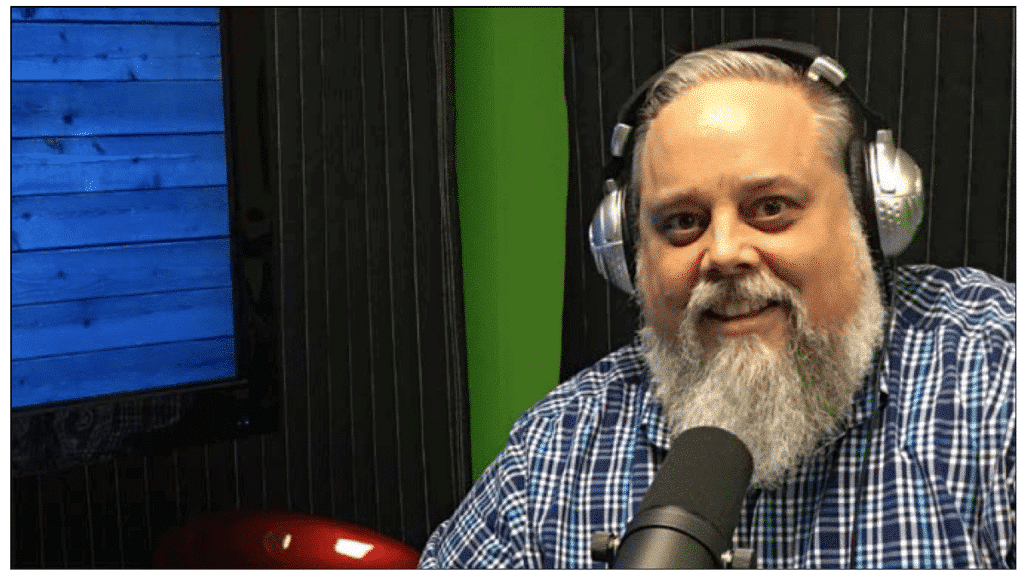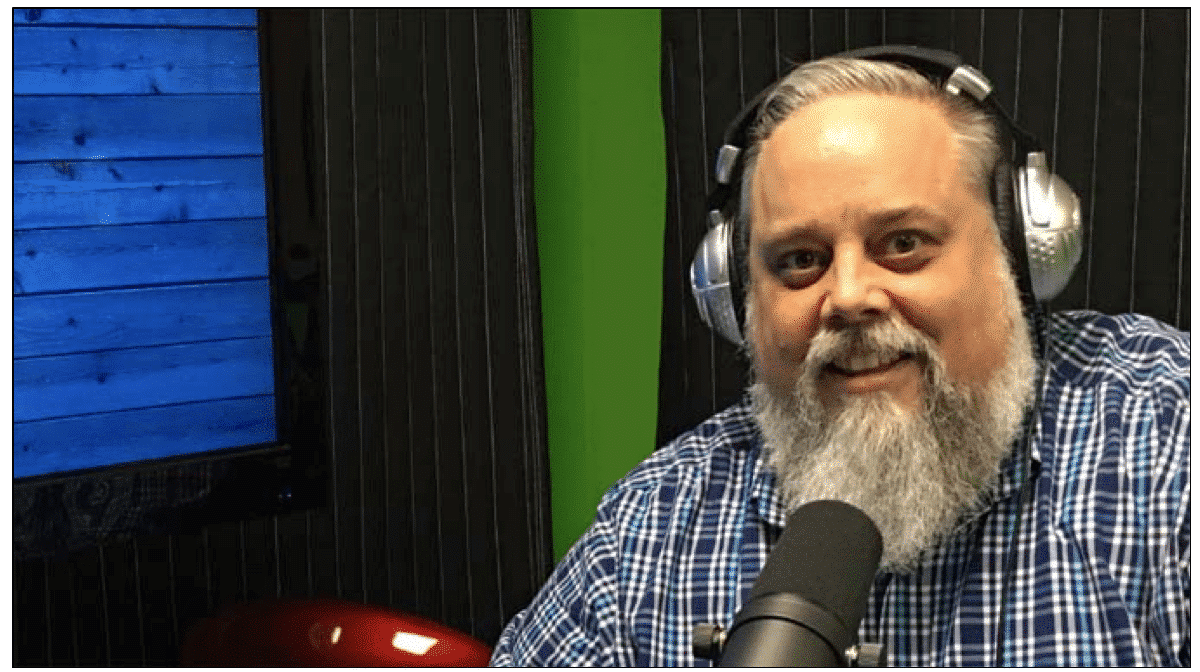 Other information
How do I subscribe?
You can subscribe to Marketer + Machine in iTunes, here.
Where can I find all episodes?
To see all Marketer + Machine episode archives, click here.
Resources and links discussed
"Marketer + Machine" can be found on iTunes, Google Play, Stitcher, SoundCloud and Spotify. If you enjoy our show, we would love it if you would subscribe, rate, and review.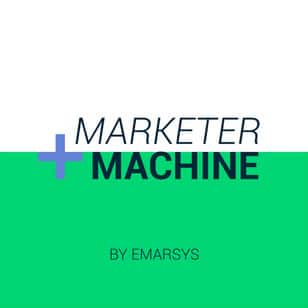 On Marketer + Machine, you will get an in-depth look at the creative, strategic, and innovative ways marketing leaders from around the world are not only acquiring but also retaining customers in today's uber-competitive marketplace.
Listen on your favorite podcast platform:
Liefern Sie die vorhersagbaren und profitablen Geschäftsergebnisse, die ihr Unternehmen erwartet.