The only thing bigger than Matt Heinz' appetite for Washington Huskies football is his passion for helping companies create and execute top-of-the-line marketing strategies. In today's marketing ecosystem, technology is an unescapable — and too often, over-desired — piece of the puzzle. As Matt discusses, there's a tendency among marketers to build sky-scraping tech stacks which are often worn as a badge of honor. But that isn't actually what's needed from an efficiency and customer experience standpoint. As for the future, Matt sees a greater emphasis on retention than acquisition.
"More #marketing orgs are thinking about the entire #customer lifecycle and delighting/retaining existing customers, which relieves pressure of acquisition" says @HeinzMarketing CLICK TO TWEET
Show details and highlights
► (1:33) Using marketing technology
► (4:30) The need for advanced reporting and analytics
► (6:51) Most needed tools: account selection, predictive/modeling technology
► (8:57) Don't report on vanity metrics; look at the entire story to measure marketing's impact
► (11:11) Technology isn't your strategy, it's the implementation of your strategy
► (14:49) Understanding the "why" behind artificial intelligence for your business
► (19:53) Think about auditing and tearing down your tech stack
► (24:18) Matt on the future of marketing: the funnel will be split vertically (not horizontally)
► (26:22) Rapid Fire!
"No one needs an #AI strategy — what is AI going to solve & how can a computer think FOR you to provide precise next steps to create velocity?" says @HeinzMarketing CLICK TO TWEET
Start with strategy, then move to technology
Matt used to get calls from clients asking him to help them build their tech stack; this year, he's getting calls from clients asking him to actually audit and tear down the tech stack! These companies realize they've built a costly, unsustainable, redundant tower of tech. More tools can actually lead to less productivity — it's time we reverse our thinking and be thoughtful about why we have the tools we do. AI works in a similar way — AI is there to help you do your strategy better, but it's not the strategy itself. Matt thinks there's been an over-investment on net new acquisition that we fail to invest in customer success and build lifetime value. Sales is a lagging indicator of customer success — and mature businesses and marketing teams will start thinking about the full customer lifecycle.
"Separate your operational & impact dashboard — the dashboard you take to your execs shouldn't include opens, clicks, or likes… focus on #marketing influence on revenue" says @HeinzMarketing CLICK TO TWEET
Key Takeaways
Technology is not a strategy. First ask what problem you want to solve and what goals you want to achieve – and what experiences you're trying to create. Then, leverage the right pieces of tech to make it happen, not the other way around.

Think like this: Goal > strategy > tactics. So why are we so often starting with technology and working backward?

No one needs an "AI strategy." Think about the "why" behind it – what problem are you trying to solve? AI isn't your strategy; neither is tech. Your strategy is your strategy. Tech and innovative applications of AI can be part of it, but it's not in and of itself your strategy.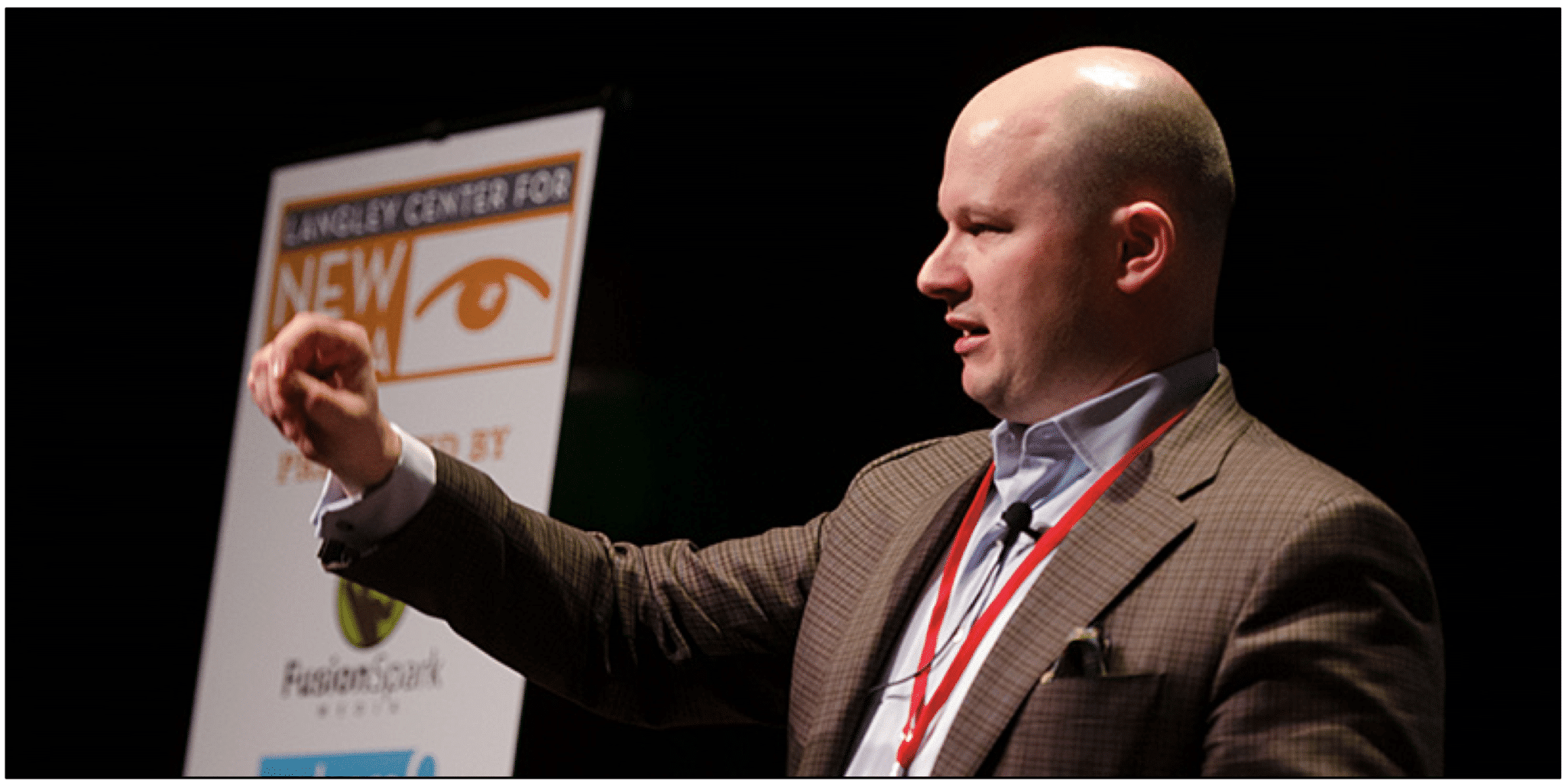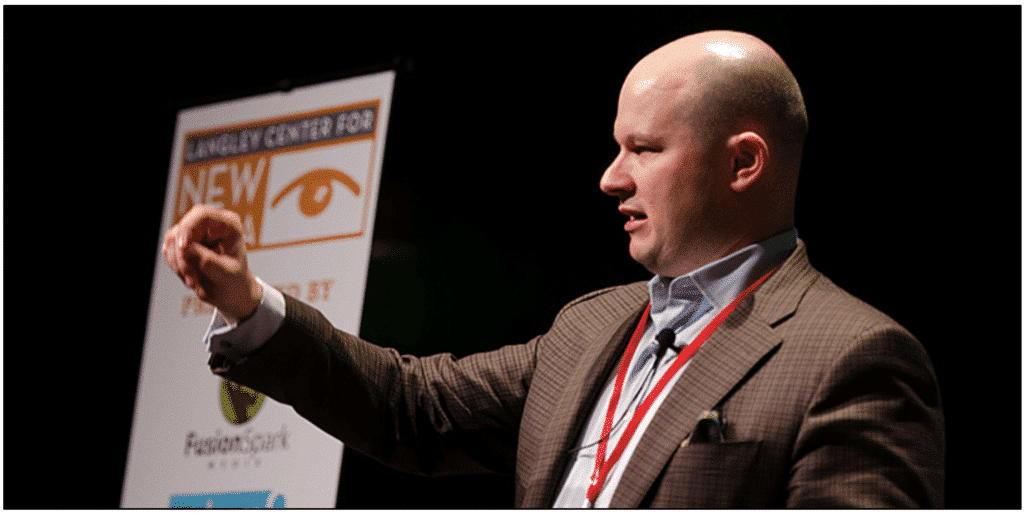 Other information
How do I subscribe?
You can subscribe to Marketer + Machine in iTunes, here.
Where can I find all episodes?
To see all Marketer + Machine episode archives, click here.
Resources and links discussed
Read more sales books like The Challenger Sale and The Challenger Customer — and follow Anthony Iannarino, @Iannarino

Connect on Twitter, @HeinzMarketing, on LinkedIn, and at, HeinzMarketing.com — or email Matt
"Marketer + Machine" can be found on iTunes, Google Play, Stitcher, SoundCloud and Spotify. If you enjoy our show, we would love it if you would subscribe, rate, and review.
---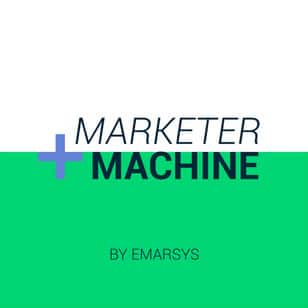 On Marketer + Machine, you will get an in-depth look at the creative, strategic, and innovative ways marketing leaders from around the world are not only acquiring but also retaining customers in today's uber-competitive marketplace.
Listen on your favorite podcast platform:
Liefern Sie die vorhersagbaren und profitablen Geschäftsergebnisse, die ihr Unternehmen erwartet.