Apex IT's
Marketing Maturity Assessment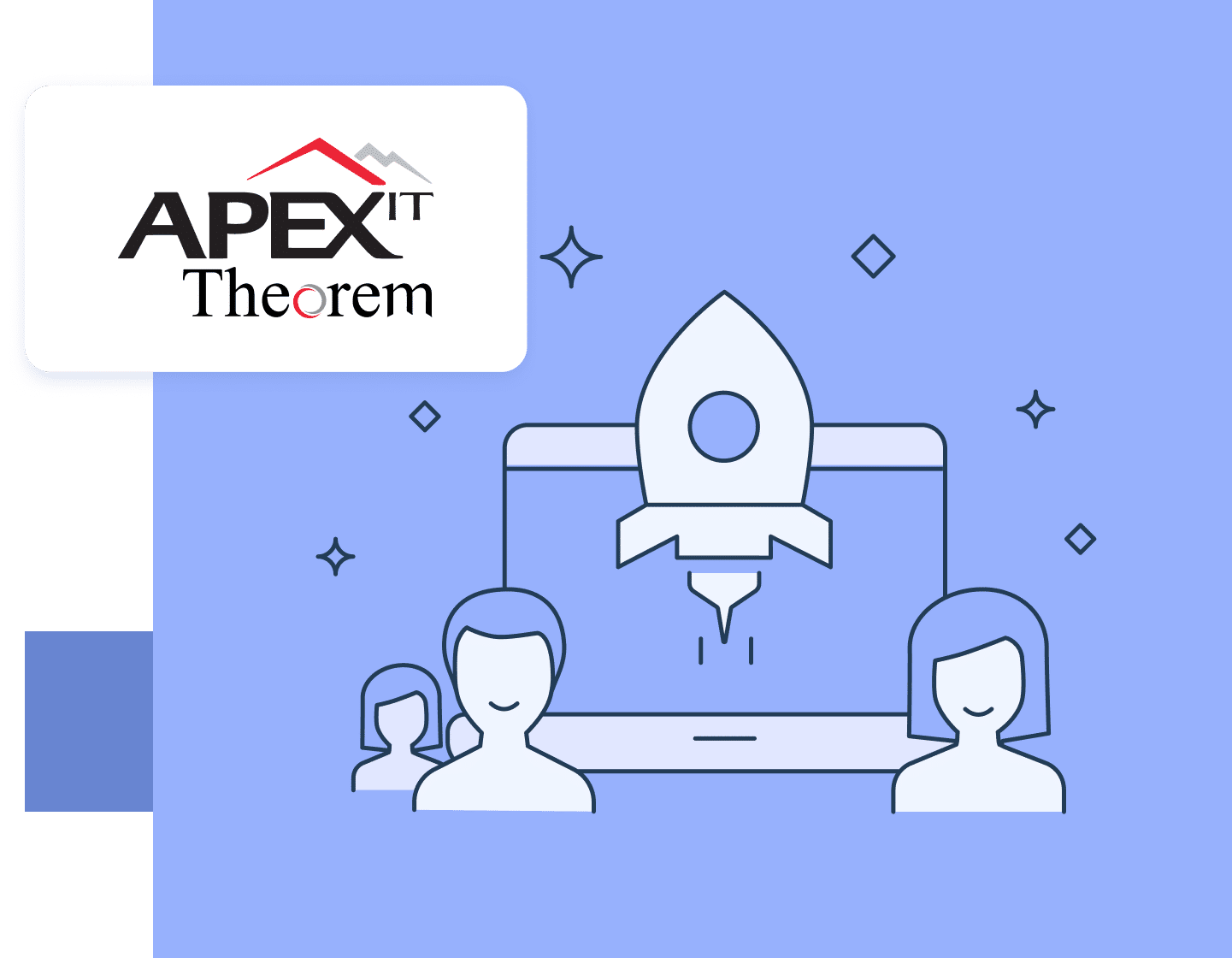 Taking a Marketing Maturity Assessment is a valuable step for any business wanting to optimize their marketing efforts. Here's why:
Identify Strengths and Weaknesses: The assessment provides a clear picture of your current marketing efforts, what's working well and where you can improve.
Benchmark Performance: Measure your marketing capabilities against industry standards or competitors. Get a view on where you stand and where you can gain a competitive edge.
Future Planning: Understand your current state and get a roadmap for growth that's based on solid data, not just guesswork.
Resource Allocation: Knowing your maturity level can help you make informed decisions about where to invest your time and resources.
Continuous Improvement: Regular assessments can help you continuously refine your strategies to keep up with evolving customer needs and market trends.
In short, a Marketing Maturity Assessment isn't just a health check. It's a tool for driving strategic growth and improving your marketing ROI.
Get Started