Reinventing Retail Quick Guide | Vol. III
Drive In-Store Customers Online to Accelerate Your Omnichannel Strategy in the Next Phase of Retail
What's Inside
Insights from leading retail brands successfully using an omnichannel strategy to accelerate business outcomes, including:

Tupperware
National Tiles
Salling Group
Cue Clothing Co.
How to maintain engagement with customers and continue driving sales during economic uncertainty.
What to do if your physical stores are restricted in occupancy or shut down.
A real-world example of how Cue Clothing Co. used offline-to-online engagement, and developed a customer-centric, omnichannel approach.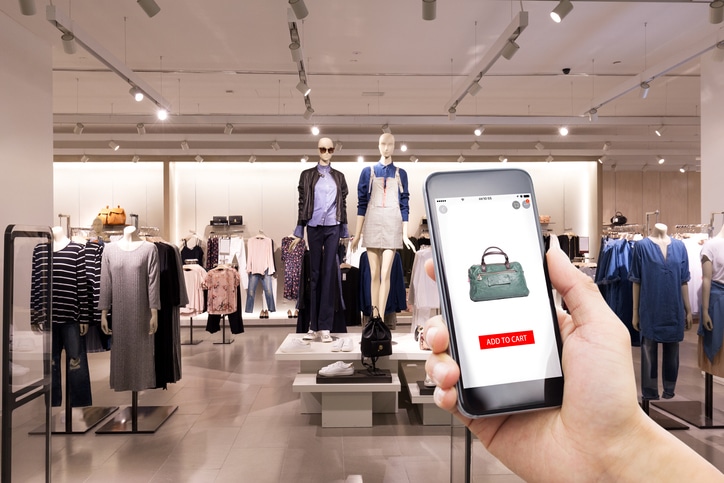 Engagement Continuity in Times of Uncertainty
2020 has shown us the impact of store closures, and how your brick-and-mortar locations are most vulnerable during times of uncertainty.
But we've also seen how resilient (and lucrative) online shopping can be, particularly when in-store shopping is not an option. That's why offline-to-online engagement is so critical.
Moving In-Store Customers Online Is Key to Your Omnichannel Strategy
In this quick guide, learn about the importance of seamlessly moving in-store customers to your e-commerce store. This fluidity is vital for ensuring your brand's ability to maintain continuous, omnichannel customer engagement and accelerate business outcomes. Hear how leading brands achieved a truly omnichannel strategy.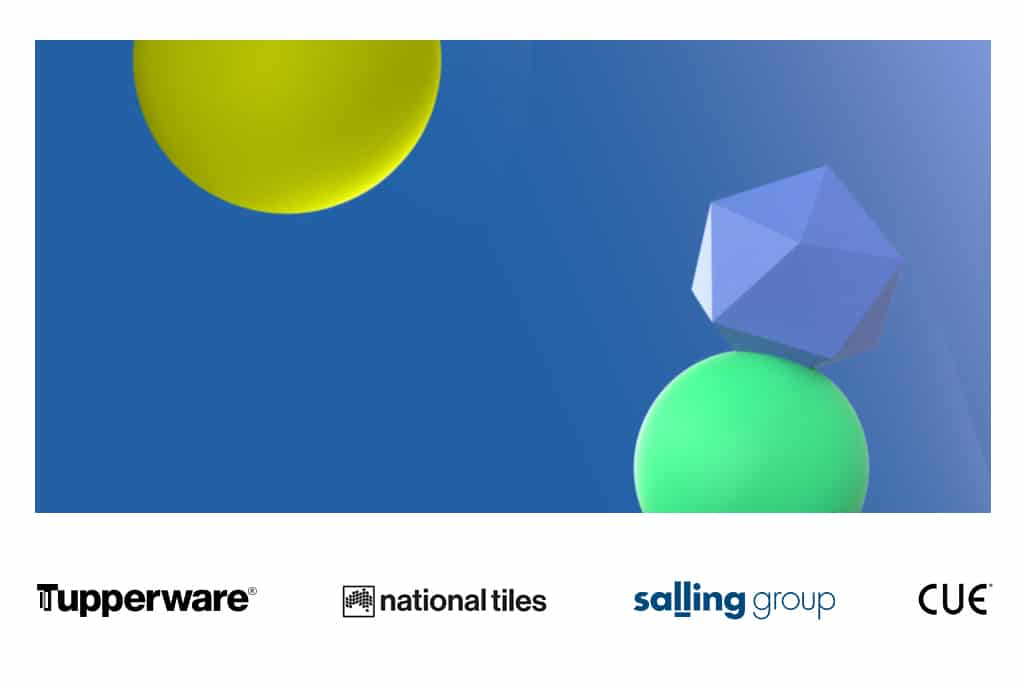 "When we talk about a 'single view of a customer' and 'single view of inventory' across all channels, that helps [attain a true] omnichannel perspective. We've seen our business evolve from what was a single channel into multichannel and then to omnichannel, to provide that consistent experience … to where we are today, which we call 'unified commerce.' [For customers, omnichannel] will feel like we're [always able to] have a consistent conversation with them."