How to turn customer, product & sales data into new revenue opportunities, FAST
Accelerating Business Outcomes Webinar Series
What's Inside
How to use customer, product, and sales data with the right technology to deliver a truly omnichannel customer experience
Where growth opportunities can be found within your existing data sets (customer, product and sales), to positively influence revenue, customer retention and loyalty
How leading brands are connecting the data to strategy, implementing use cases across the customer lifecycle that map to the desired outcomes
How to simplify execution across multiple channels: email, web, mobile, direct mail, and more
Pitfalls to avoid, and recommendations to guide you for implementing new technology; dispelling myths around CDP, DMP & CRM to enable you to achieve value quickly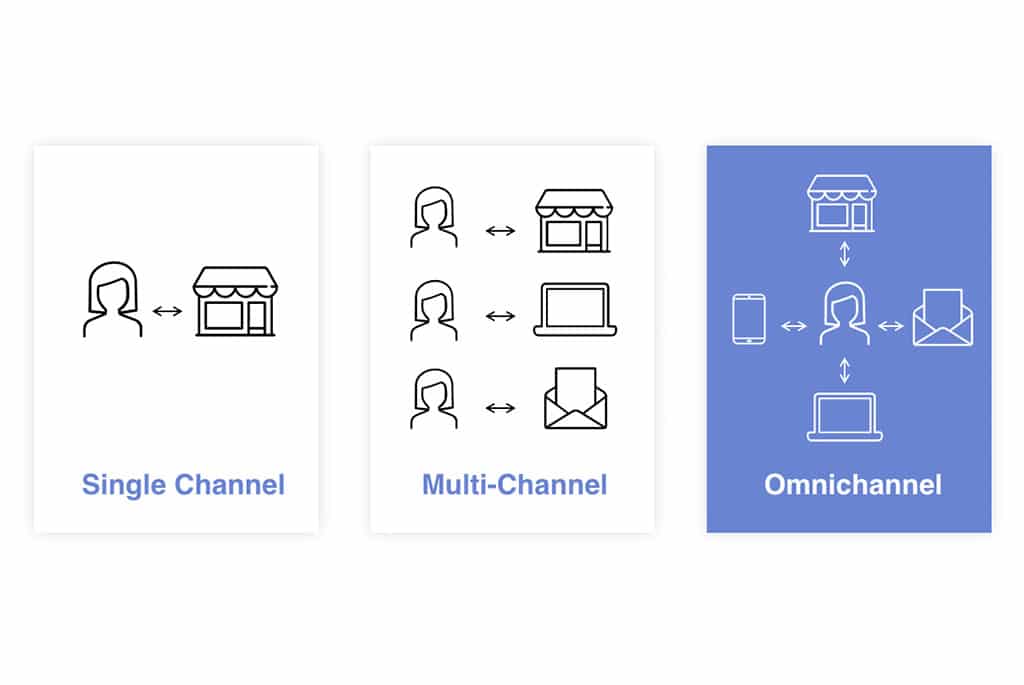 COVID-19 has rapidly changed the world of retail and consumer behavior
It has never been more important for retail businesses to increase their speed-to-market, improve their agility in execution, and crucially, accelerate business outcomes through digital and e-commerce. In this webinar, Alex Timlin (SVP Retail, Emarsys) is joined by Ross Williams (former Digital Customer Experience and Digital Product Director of N Brown Group & Tesco) to break down how brands can turn existing data sets into revenue opportunities, FAST.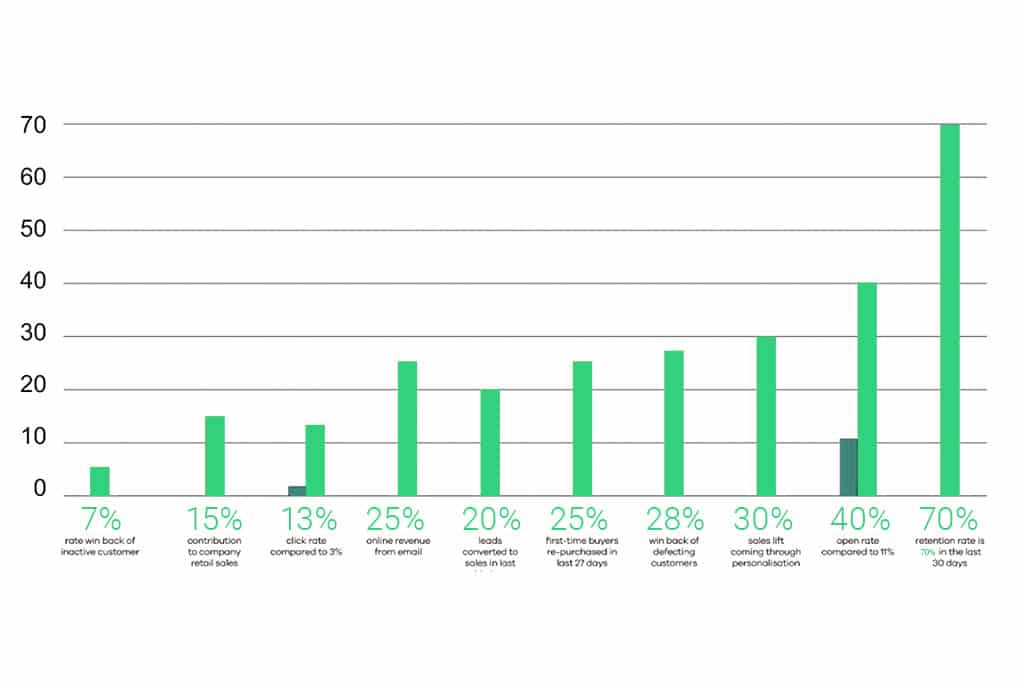 Successful brands use data to accelerate business outcomes
Learn about brands like Forever New and National Tiles and their journey to becoming more data-centric, allowing them to quickly discover new revenue opportunities, adapt and respond to ever-changing customer expectations, and drive business results.
"The successful [data] implementations aren't really focusing on the technology and the technology capabilities, they're really focusing on the problem they're looking to solve for. And the brands are being clear about: 'What's the business outcome I'm looking to achieve, and how will we measure success?'"