Rewriting Retail: The Role of E-Commerce in Your Retail Recovery
The rules of retail changed overnight, and e-commerce has never been more important
What's Inside
As retailers begin opening around the world, will things go back to normal? If not, what will happen? Find out more in the webinar:
How to drive your business forward post-crisis.
Why you should leverage customer behavioral changes.
Ways your brand should be treating e-commerce.
What does your conversion rate truly represent?
Why it's vital to have an omnichannel approach as customers shop online and in-store.
Given all that's changed, is your business focusing on the right thing?
Ways to improve experiences by enabling customers to shop with you 24/7.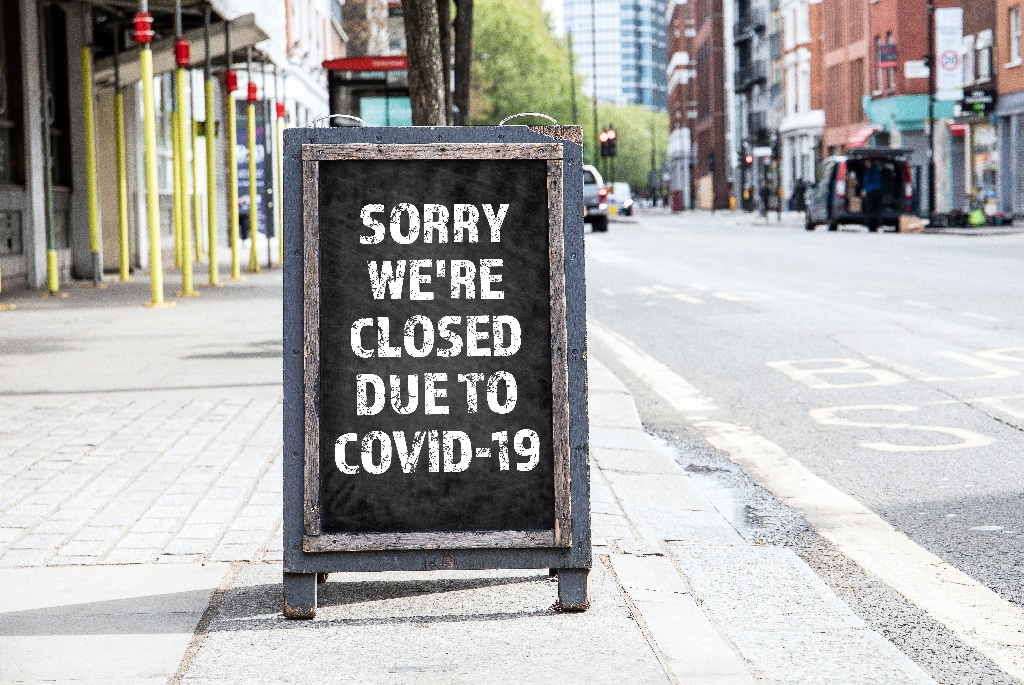 Deliver better customer-centric e-commerce
Find out why traditional approaches to e-commerce need to change so your brand can recover in a post COVID-19 world.
Speakers:
Shannon Luxford, Chief Commercial Officer of Rodd & Gunn
Danny Phillips, Co-founder of Omneo and CX agency Arkade
Nick Hale, Commercial Lead ANZ of Emarsys
Moderated by Tess O'Brien, Communication Manager at Omneo
"Consumers are adapting very, very quickly to the new world. I think, in turn, retail certainly needs to adapt quickly to essentially cater a customer experience to a lot of new people who may not have been online-first shoppers."