This playbook explores five data-driven strategies that increase revenue and customer growth during the busy holiday season.
Chapter 1 looks at proven ways to optimize your holiday acquisition efforts.
Chapter 2 tackles the challenge of getting customers who bought from you only once to come back and buy again.
Chapter 3 explores increasing holiday revenue by making small changes in AOV.
Chapter 4 dives into holiday customer retention tactics.
Chapter 5 rallies around retail and discusses how to drive brick-and-mortar sales.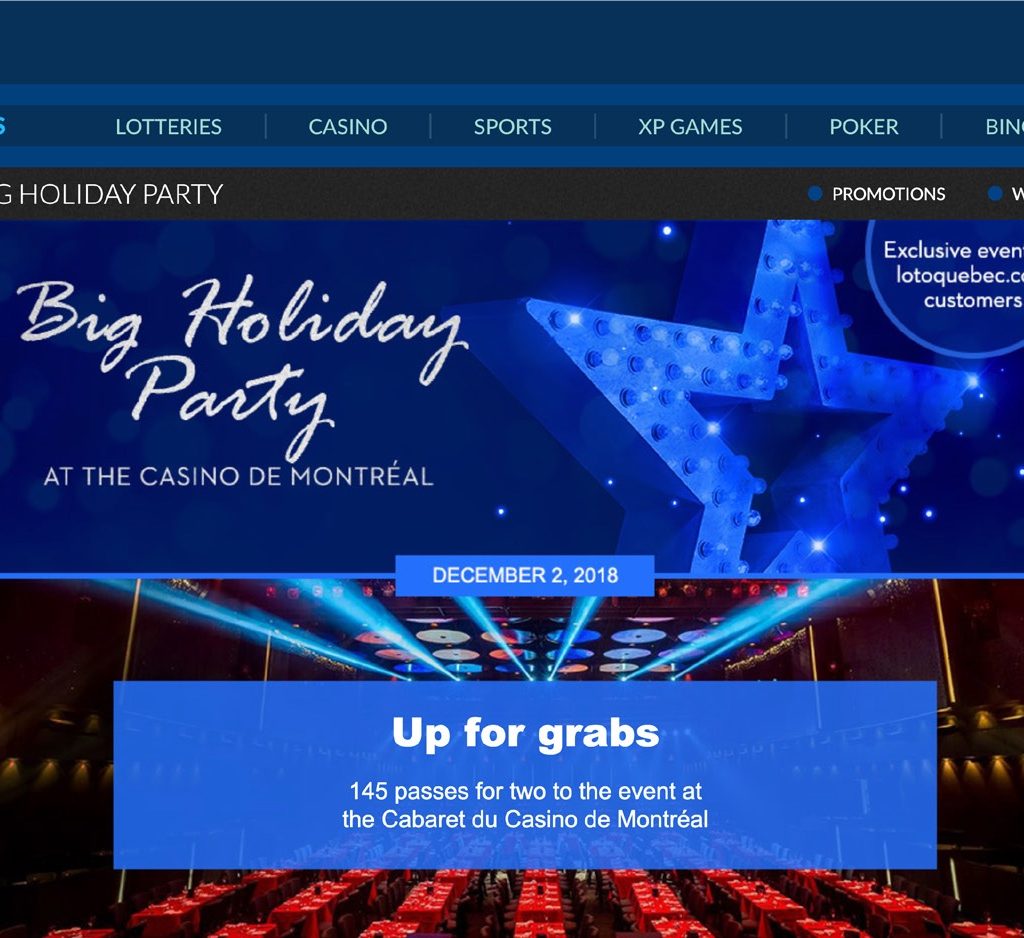 A Holiday Week Can Produce 3-4X the Revenue of a Regular Week, but It's Not Easy
From an overemphasis on pursuing leads and offering blanket discounts to the real-time difficulties of capturing data and tracking changes in shopping habits, marketers struggle to overcome tough obstacles during the holiday shopping season.
When budgets are tight and resources are overwhelmed, marketers have only one option: leverage data-driven technology to optimize holiday campaigns.
Little Strategic Changes Can Deliver Huge Holiday Results
This playbook is designed to help marketers successfully navigate and achieve growth during the turbulent year-end holidays — and you don't have to reinvent the wheel. For example, a small tweak in your "Increase AOV" strategy can earn your brand significant increases in revenue. The five strategies (each with a set of tactics) outlined in this playbook have been proven to drive long-term business growth throughout the holidays.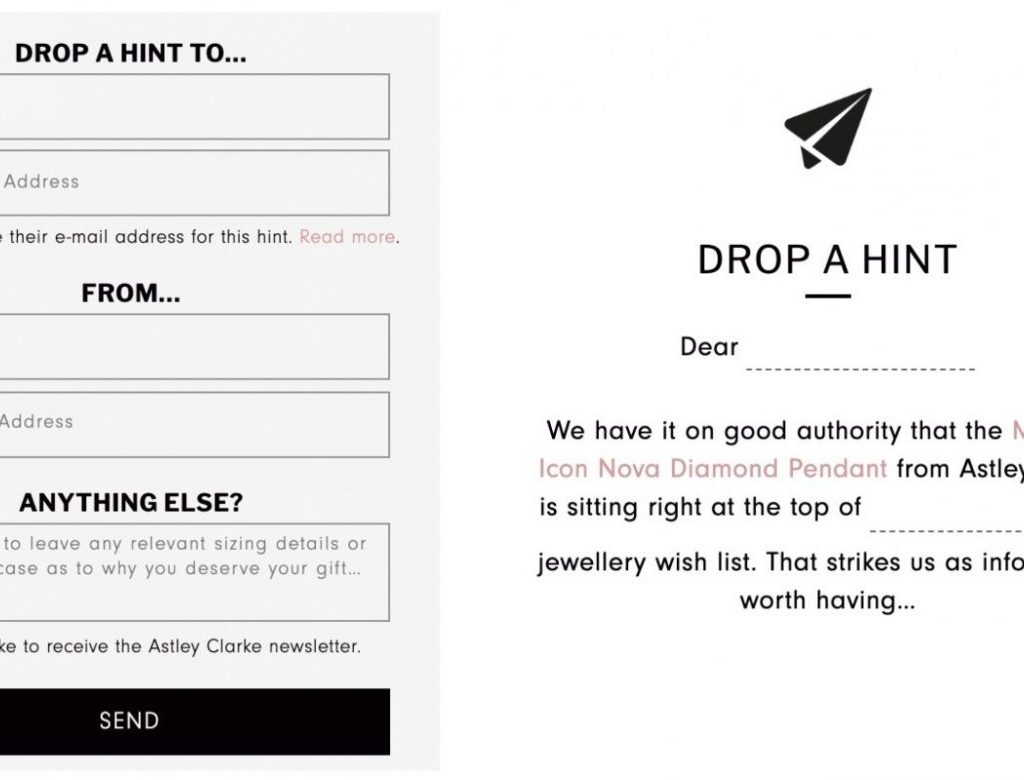 Over the past few years, we've increased the number of days of our sales and brought forth new promotion types based solely on the demand being available. There are several other big holidays for sales throughout the year, but Black Friday/Cyber Week are by far the most driven by consumers and their desire to spend.