E-Commerce Briefing: Changing Consumer Behavior and Global Macro Trends
Emarsys + Loqate Webinar
What's Inside
Hear from Alex Timlin, SVP Verticals, Emarsys, and Matthew Furneaux, Global Commercial Director, Loqate (a GBG Solution), as they offer:
A deep dive by industry, looking at revenue and order value to determine businesses that are winning (along with those being defeated).
Unique category and product trends (and some humorous outliers!).
Evidence of how in-country announcements impact trends in category buying behavior, and how these replicate globally.
Insights that can be learned from regions further through the COVID-19 pandemic, like those in China, which are closer to establishing a "new normal."
How various trends can shape your business' e-commerce strategy and the importance of cross-border commerce.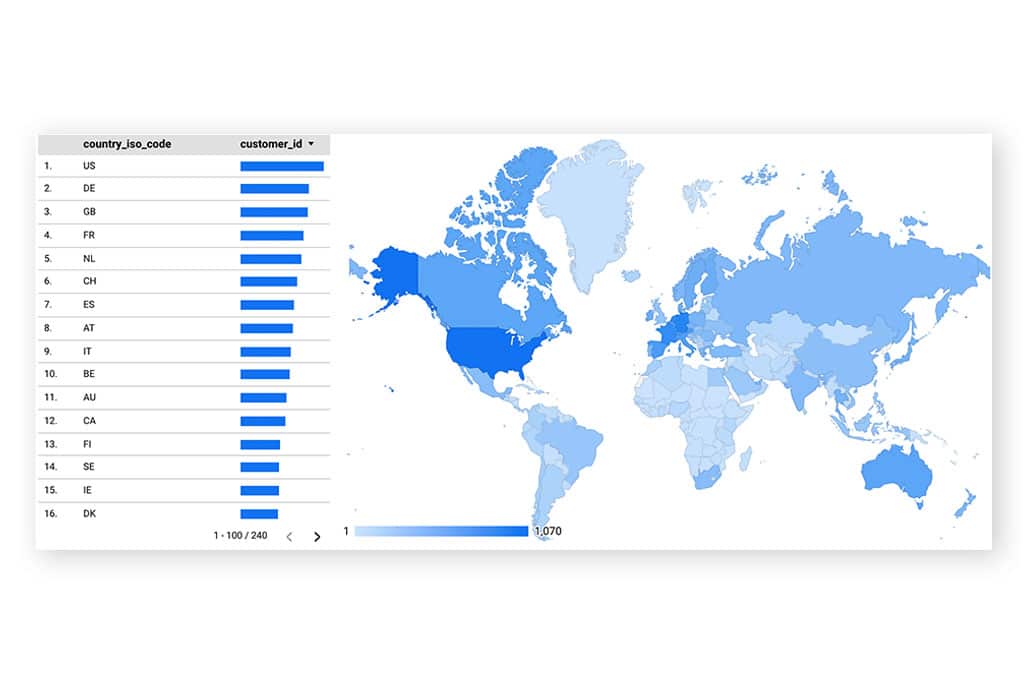 COVID-19 has changed the world
As our world begins to recover from the pandemic, it's clear we are a long way from establishing the rhythm of a new normal. This is more evident when looking at the rapidly changing buying behaviors of the global consumer.
Emarsys, the only omnichannel customer engagement platform, and Loqate, the world's most trusted location intelligence service, combine their rich data set to uncover macro trends — by country and category — which are forming all over the world.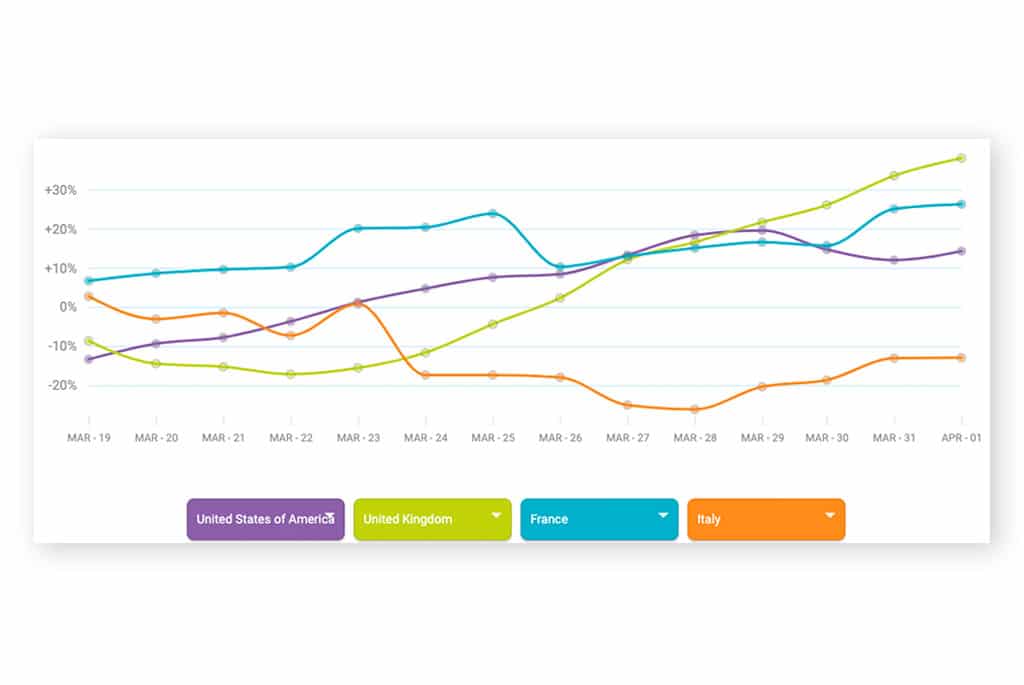 Ever-changing trends and behavior require brands to adapt
Now more than ever, brands must be able to identify trends and adapt quickly. In the webinar, Alex and Matthew share actionable insights on e-commerce, discuss clear patterns in consumer purchasing behavior, and offer evidence as to why you should look at your own product and sales data every day in order to be more adaptive as a brand.
"The total addressable online market is obviously expanding enormously during these different times, but I think when it starts to contract back again … I think that addressable online market will be bigger than it was when we came in [to these times] … It's going to be required of online retailers to be ready for that."