10 Key Learnings from Retail & E-Commerce Customers in Asia (Part 1 of 2)
COVID-19 Customer Engagement Strategies
What's Inside
Watch Carole Martin, Head of Strategy and Production APAC, and Ben Norton, VP of Strategic Adoption, as they discuss the best practices marketers are using today and share insights from customers in Asia, specifically Hong Kong, including:
The content you should be sending to customers during this time.
Why the tone of voice is so valuable in communications.
How different customer behavior in retail industries, such as sports & outdoor, fashion & apparel, and beauty & cosmetics, are shaping brands' strategies and tactics.
Why agility and execution are vital during COVID-19.
Key takeaways you can use to improve customer engagement through empathy, timeliness, and relevance.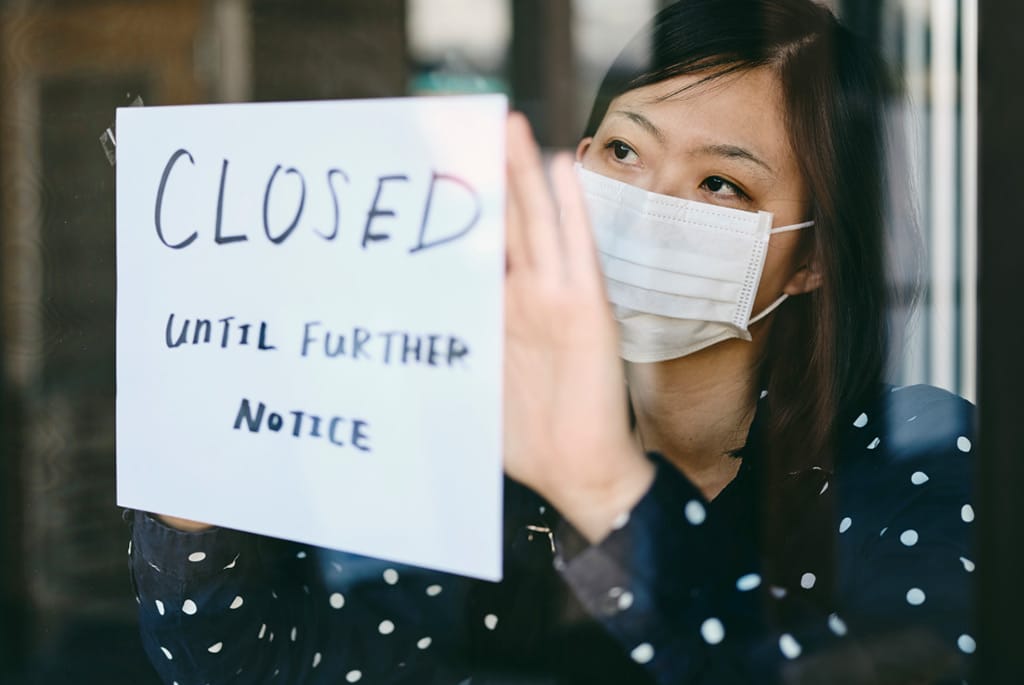 Customer Engagement in APAC
The COVID-19 pandemic is reshaping the way we effectively engage our customers. While most countries find themselves in the eye of the storm at the moment, there are some brands in Asia that are on the path to a "new normal." Find out what you can learn from them to help improve your digital strategies.
Speakers:
Carole Martin, Head of Strategy & Production APAC, Emarsys
Ben Norton, VP of Strategic Adoption, Emarsys
Moderated by Adam Freeman, Team Leader Marketing Channel Execution, Emarsys
"We need to focus on increased relevance… It's important more than ever today. It is something that we've been telling our clients for a long time. Shift away from batch-and-blast. Focus on lifecycle, segment, personalize."