Retail's "New Normal"
Changing Online Consumer Behavior and Customer Engagement Strategies
What's Inside
What global trends are telling us about how we should plan and prepare for constant flux in retail and e-commerce
How consumer buying behavior is driving unique category and product insights which may affect business decisions
What we can learn from countries further along in the COVID-19 pandemic, who are closer to establishing a "new normal"
Why it is so important to unlock the value from your customer, product, and sales data to create personalized customer engagement strategies
What we are hearing from leading brands and technology partners on how to adapt your digital strategy to meet shifting demand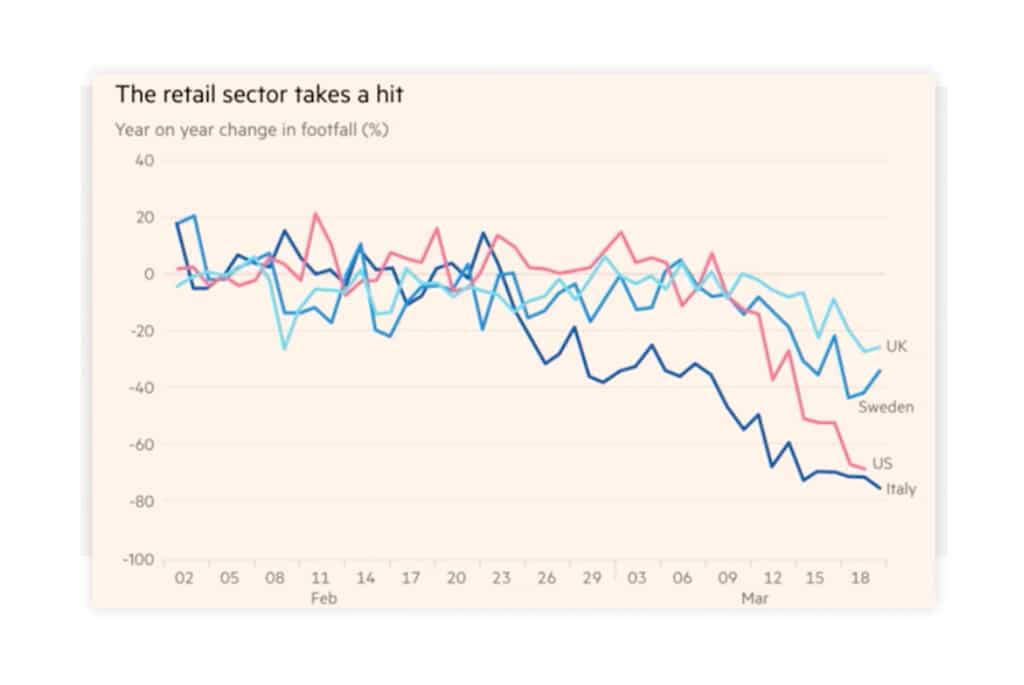 The "new normal" requires adaptive customer engagement strategies
COVID-19 swept through and shook up the world around us. Although we are hearing about the "new normal" and seeing glimpses of what that reality looks like, we're continuing to observe new and dynamic changes in consumer behavior. So what does that mean for retail and e-commerce?
To respond to the here-and-now and prepare for the future, marketers and e-commerce leaders need to adapt with the right strategies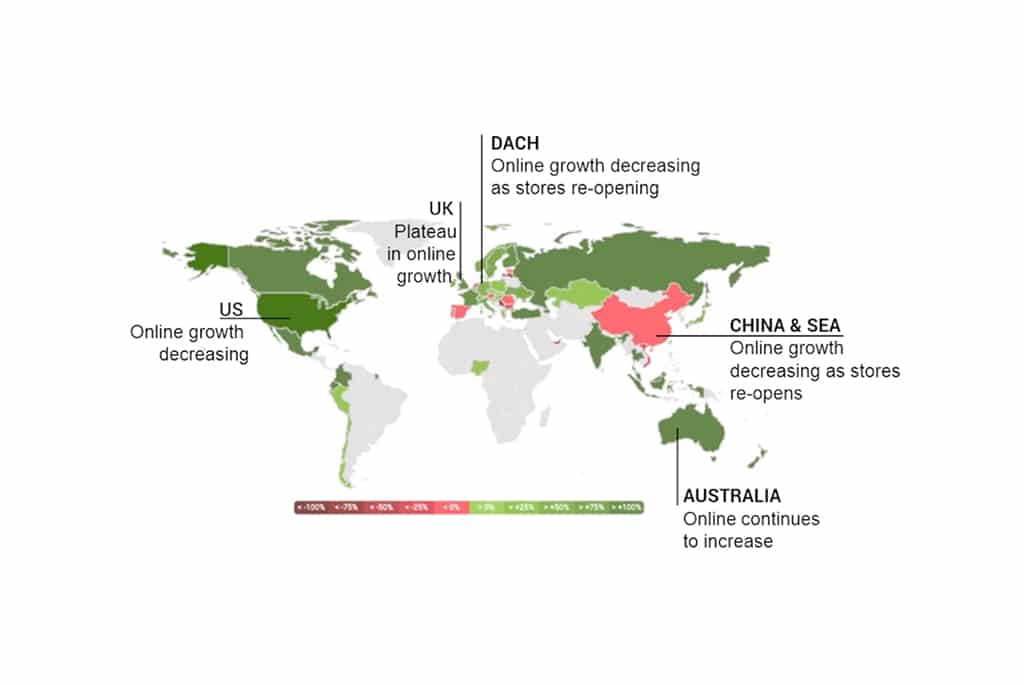 Today's data prepares us for the retail and e-commerce landscape of tomorrow
In this webinar, jointly hosted with the American Marketing Association, Alex Timlin (SVP Verticals, Emarsys) shares unique insights gleaned from data analysis of over one billion consumer interactions worldwide to determine how the recent consumer shift to digital impacts marketers and e-commerce leaders, how it impacts store re-openings, and what to expect if we experience a second or third wave of the pandemic.
"[There are] people making purchases online that have never done so before. But there are also people engaging with digital and video that have never done so before, just because our physical landscape and our physical environment has changed. And that's having a really big impact on the digital environment and the behaviors that we see from customers. "