Scaling Personalization with the Right Technology
Ztore, an online supermarket based in Hong Kong, wanted to treat customers as individuals with email, but found it needed better tools that would enable their marketers to work more efficiently.
Ztore differentiates itself from competitors by offering customers an easy way to buy quality groceries and home essentials online without having to stand in a checkout line or porting the groceries home. But competing against so many big brands in the ecommerce arena like Amazon, Target, and Wal-Mart, Ztore needed a way to sweeten the interaction with their customers. Scaling personalization, though, was beyond their means. They needed a technology that would be powerful and easy to use.
With Emarsys, Ztore found a partner who could provide not just the specific tool to create and manage automated email campaigns, but a platform as well that would support real-time data analysis.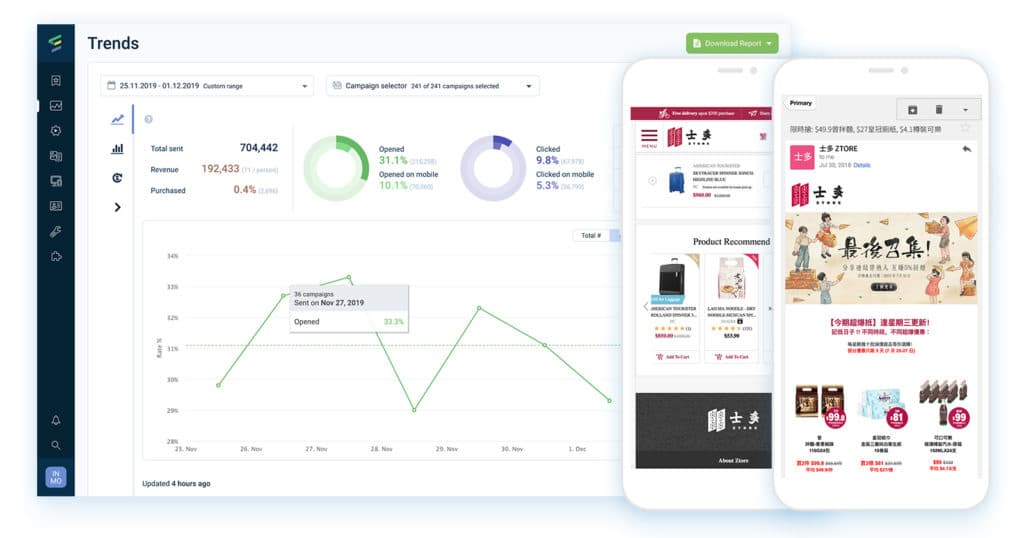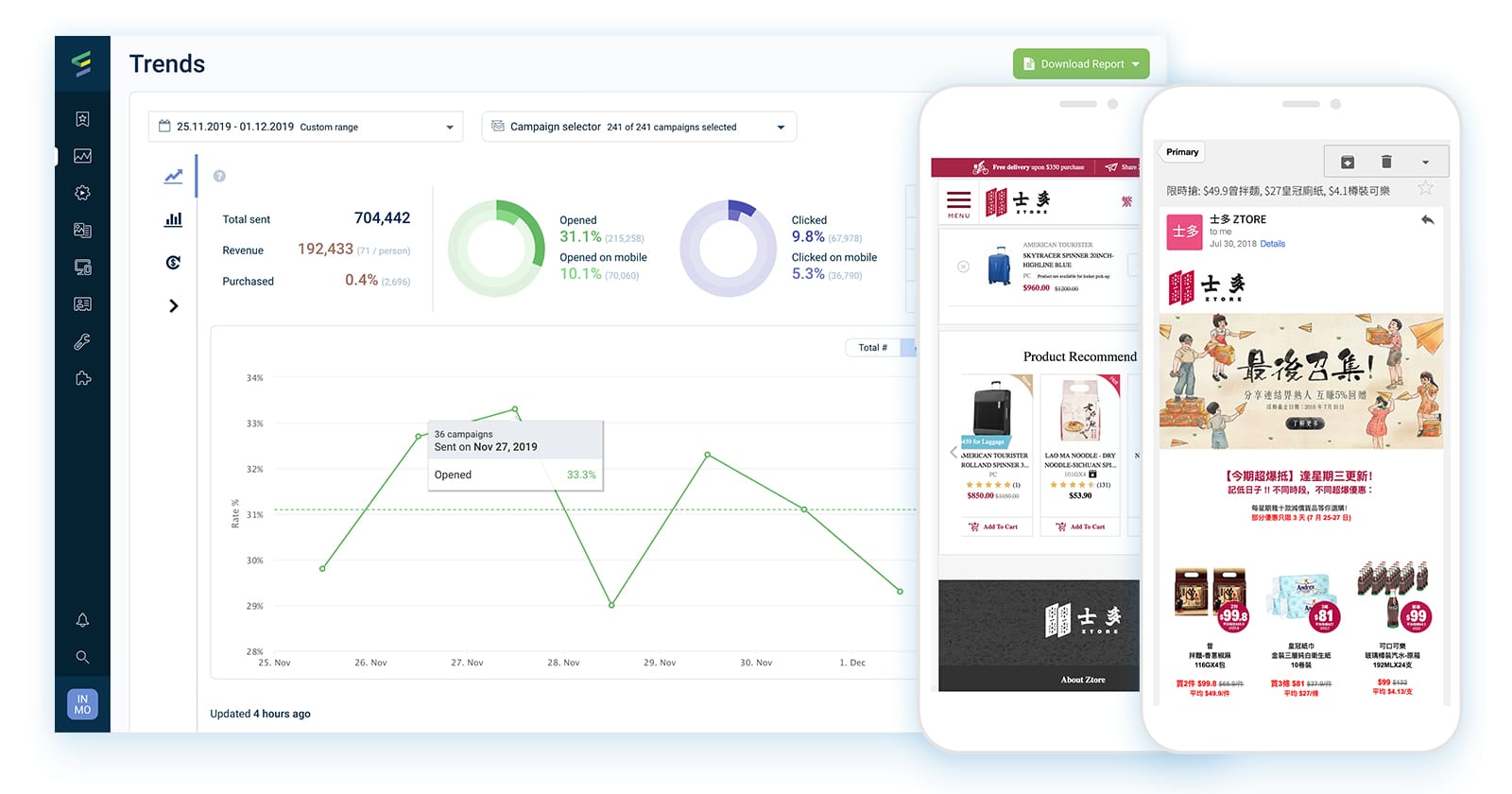 Amazing Results with Personalized Segmentation
After a year with Emarsys, Ztore's email campaigns are now performing incredibly well because the segmentation and automation features give the brand so many ways to personalize their messages while also freeing up the marketing team for more strategic planning.
The Emarsys solution allowed Ztore to break the audience down into segments like they had never been able to before. These segments allowed Ztore to craft more personalized messages for their target groups. Through the Automation Center, Ztore earned an enormous 20% increase in conversions and an astounding 600% increase in email revenue.
"The results were even better than we thought they would be. The Email Recommender has dramatically shortened the time it takes to create email campaigns. We now have several automated programs running, and we can still send ad-hoc campaigns without a hassle."