The Business
Retail/E-commerce, Home & Garden
Columbus, Georgia, United States
Char-Broil is one of the world's oldest and most respected outdoor cooking companies. The company offers a complete line of gas, charcoal, and electric grills, as well as smokers, fryers, and grilling accessories.
With their leading email and eCRM agency, BrightWave, Char-broil set out to improve its email strategy in order to continue its commitment of delivering superior quality to customers.
The Challenge
Executing without complexity
Scaling personalization through email automation
Customer segmentation
Char-Broil understood that if they wanted to increase sales and brand loyalty through their network of resellers and online, they would have to engage their audience with consistent, meaningful experiences — beginning with email, and all the way through the customer journey to the website. Although they were very focused on improving customer engagement, they knew they needed to better segment their customers, personalize the content, and automate more of their campaigns. The problem was, they were using a very unwieldy email tool.
Although their previous email service provider (ESP) offered a rich feature set, executing programs utilizing those features was complicated and often convoluted. This left the Char-Broil team with an expensive set of tools that no one felt comfortable using without significant help from IT or an outside agency. Segmentation was primitive and laborious, and the team was only able to deploy one automated campaign, a Welcome series consisting of two emails. For a retailer with a growing e-commerce focus on replacement parts, this was a costly failure.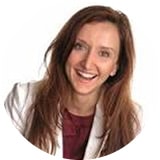 — Leandi McMurphy,
Senior Manager of Marketing at Char-Broil
"We didn't want to jump down to a super basic in-house tool that barely had the capabilities that we wanted long-term. We needed to see what else was out there that would give us more of that good midpoint solution. At the same time, we still wanted those really cool functionalities that would enable us to do innovative things in email."
Leandi McMurphy sums up Char-Broil's experience: "Unfortunately, the tool that Char-Broil had been using was a very cumbersome, robust tool, but it really needed an army to get value out of it. We never felt comfortable to even go in there and try to send an email by ourselves without the agency doing the majority of the work for us. It took almost three months' worth of training just to get up to speed on that tool and be able to send one email out."
"The primary challenge was that Char-Broil had more platform than they needed in the ESP that they were with before. It was not marketer-friendly, and the team didn't feel confident or empowered to use that tool to get their program out the door or scale their program the way they wanted to."
The Solution
Char-Broil sought email program strategy, campaign development, and email marketing expertise. To achieve those goals, the brand's experienced partner, Brightwave, recommended the Emarsys platform and the tools that came with it.
Superior ease of use and time to value
Based on their own testing, BrightWave was convinced that the Emarsys platform was the best solution for Char-Broil's specific needs and challenges. The on-site demo convincingly showed one of Emarsys' strengths: ease of use. Using Emarsys, BrightWave could now build Char-Broil's segments, more accurately target their email campaigns based on customer data, and automate personalized campaigns to reach the brand's online customers.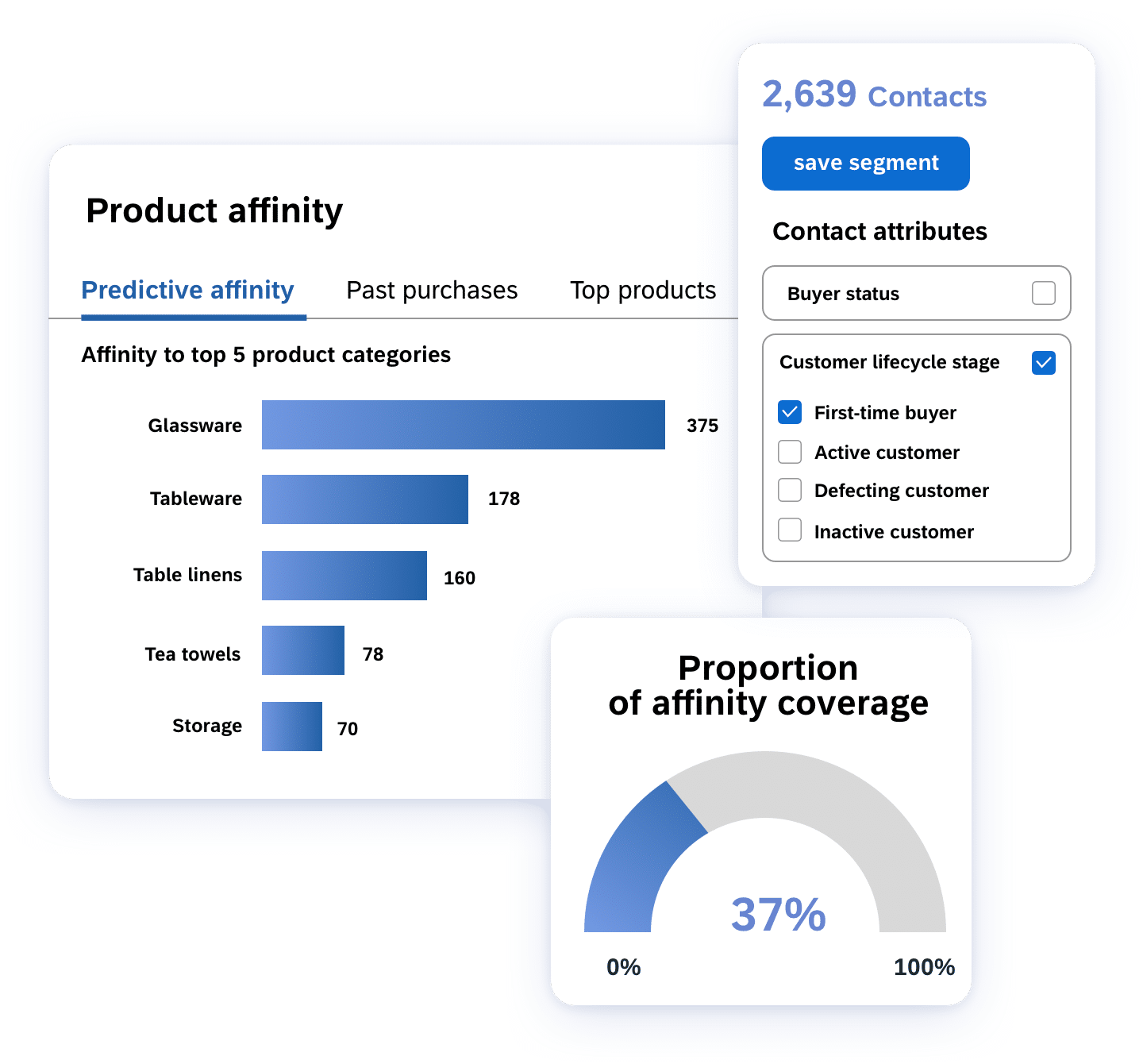 Time-saving email features
BrightWave chose the Emarsys platform for the helpful built-in features they hadn't found with any other vendor. BrightWave found the Emarsys platform to be very intuitive overall, notably with the Link Overview feature, which allows you to see any links that aren't properly formatted, as well as the Combine Segments feature, which enables you to merge existing contact and segments into one unified segment. This also includes email analysis that provides a super-scannable way to quickly see your results and confirm that everything is running as planned.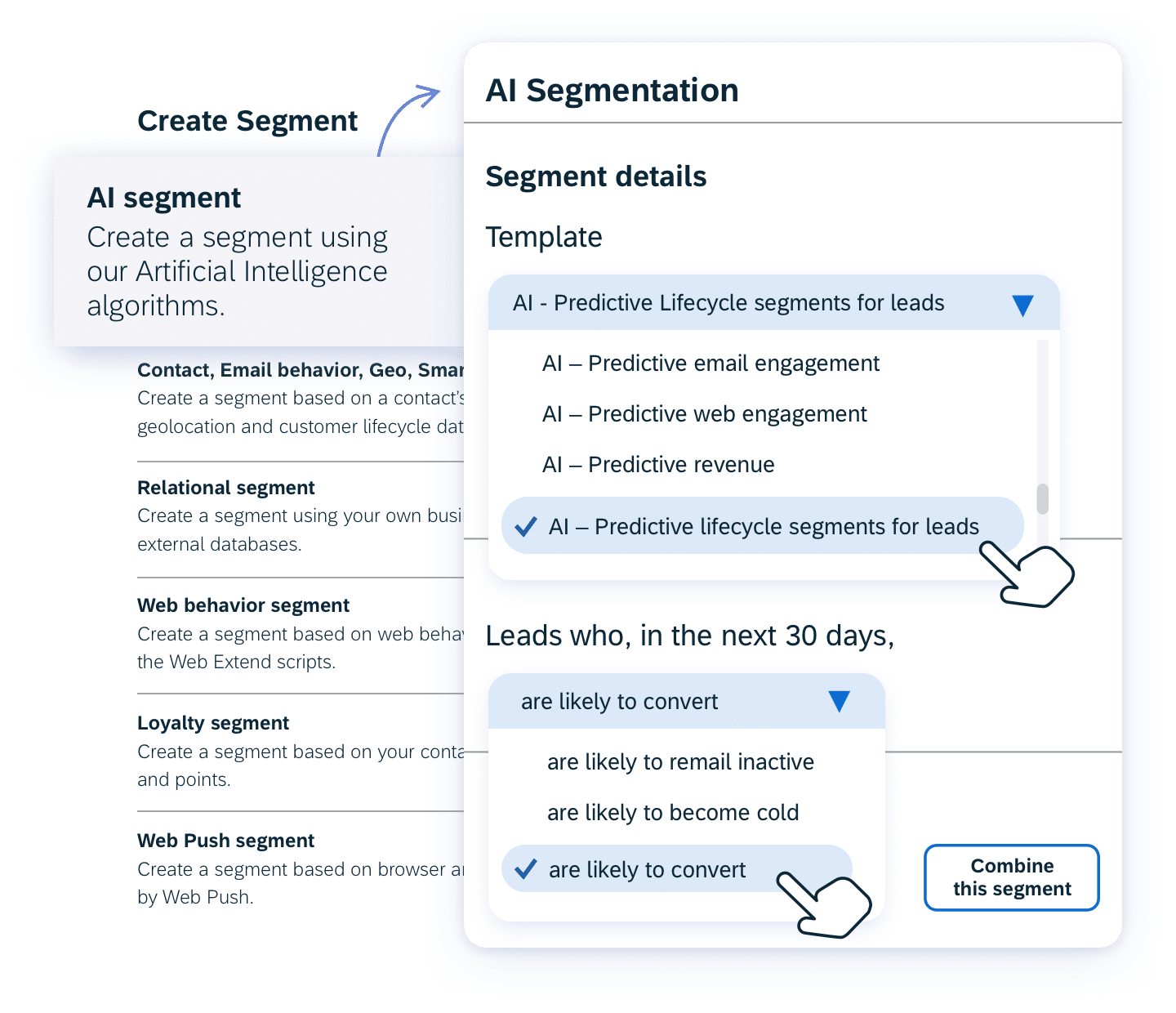 Agile implementation
Emarsys implementation consultants were on hand throughout the entire three-month implementation process to guide BrightWave and Char-Broil through every snag and customization hurdle.
As Alexis Daniel from BrightWave describes it, "Within the implementation process, getting all of those different data sources integrated and an out-of-the box Magento solution was really important to the team because that's what they use for their e-commerce component. And since using Emarsys, testing, QA, and deploying email has become an increasingly streamlined and efficient process for our team."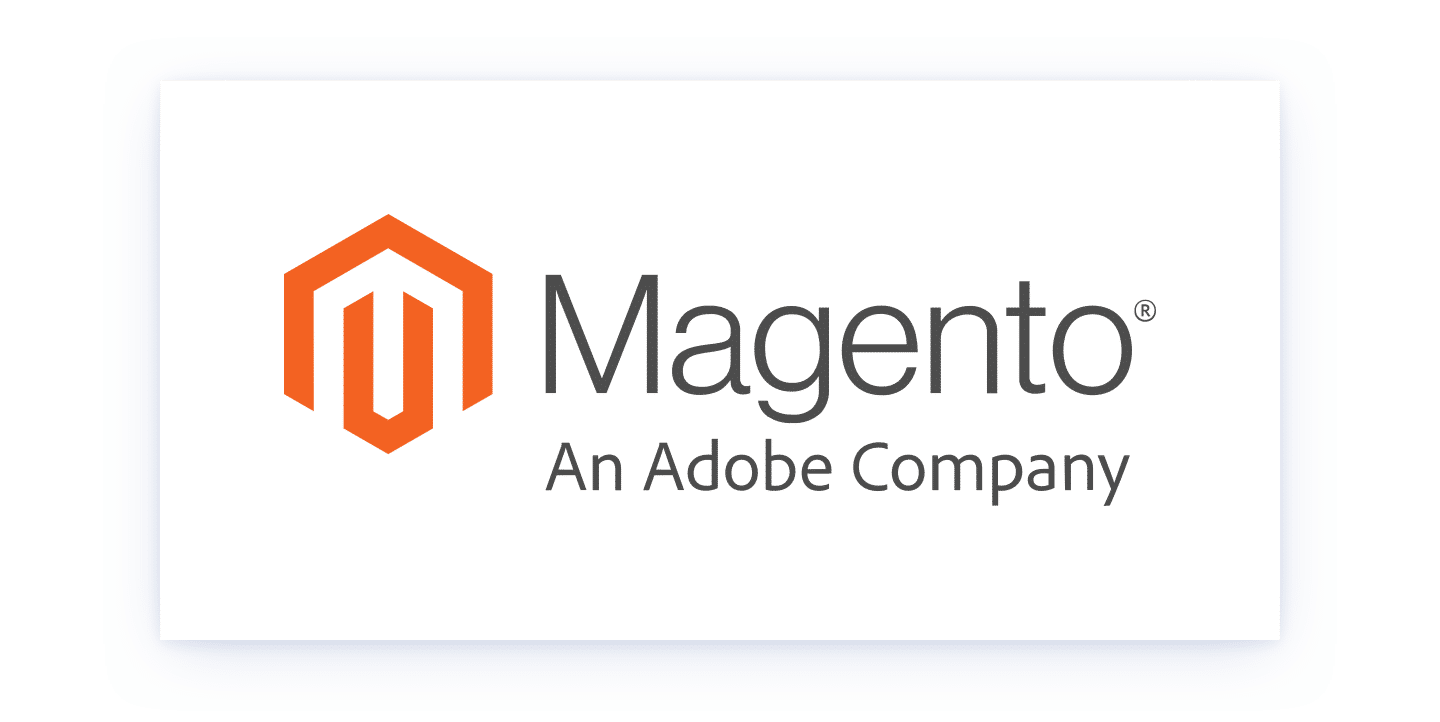 The Impact
Once BrightWave recommended the Emarsys platform as the best possible solution for Char-Broil, the Emarsys implementation team guided BrightWave and Char-Broil through the initial setup. From that point on, BrightWave has handled all of Char-Broil's email campaigns, starting with an automated Welcome series.
Going forward, Emarsys's ease of use will enable BrightWave and the Char-Broil marketing team to set up automated campaigns and define customer segments to educate new customers about the brand. It will also drive sales through Char-Broil's reseller channels, part sales through their e-commerce site, and add product recommendations.
"The whole experience made us feel like [Emarsys is] invested in us long-term, and not just this kind of short win to get the business," Andrea Short from BrightWave says. "We feel like we're a true partner."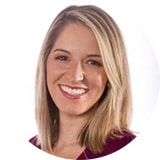 — Paige Farrow,
Senior Director of Marketing at Char-Broil
"Operationally overall, it's a much easier platform to use [than the previous platform]. It's much easier for any of our team members to get in and actually understand what's happening at any given time. It felt like the Emarsys platform had everything we needed but nothing that we didn't. Frankly, we felt — and BrightWave concurred — that the support from Emarsys would be more robust than the others we were looking at."
Deliver the


predictable, profitable

outcomes that your business demands with our omnichannel marketing solution
Request a Demo