AI-Driven Personalization with Emarsys
With over 500,000 products, all of which had no standard buyer's lifecycle, this e-tail brand needed a solution that would both take customers directly to the specific products they were interested in and help the marketing staff personalize their communication with customers. Using Emarsys AI-driven products, this brand transformed their marketing strategy.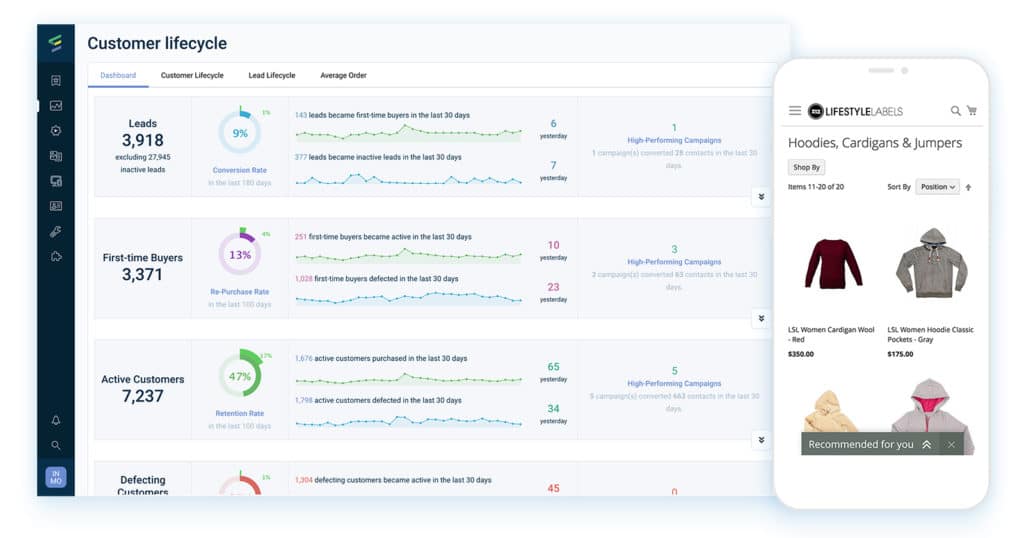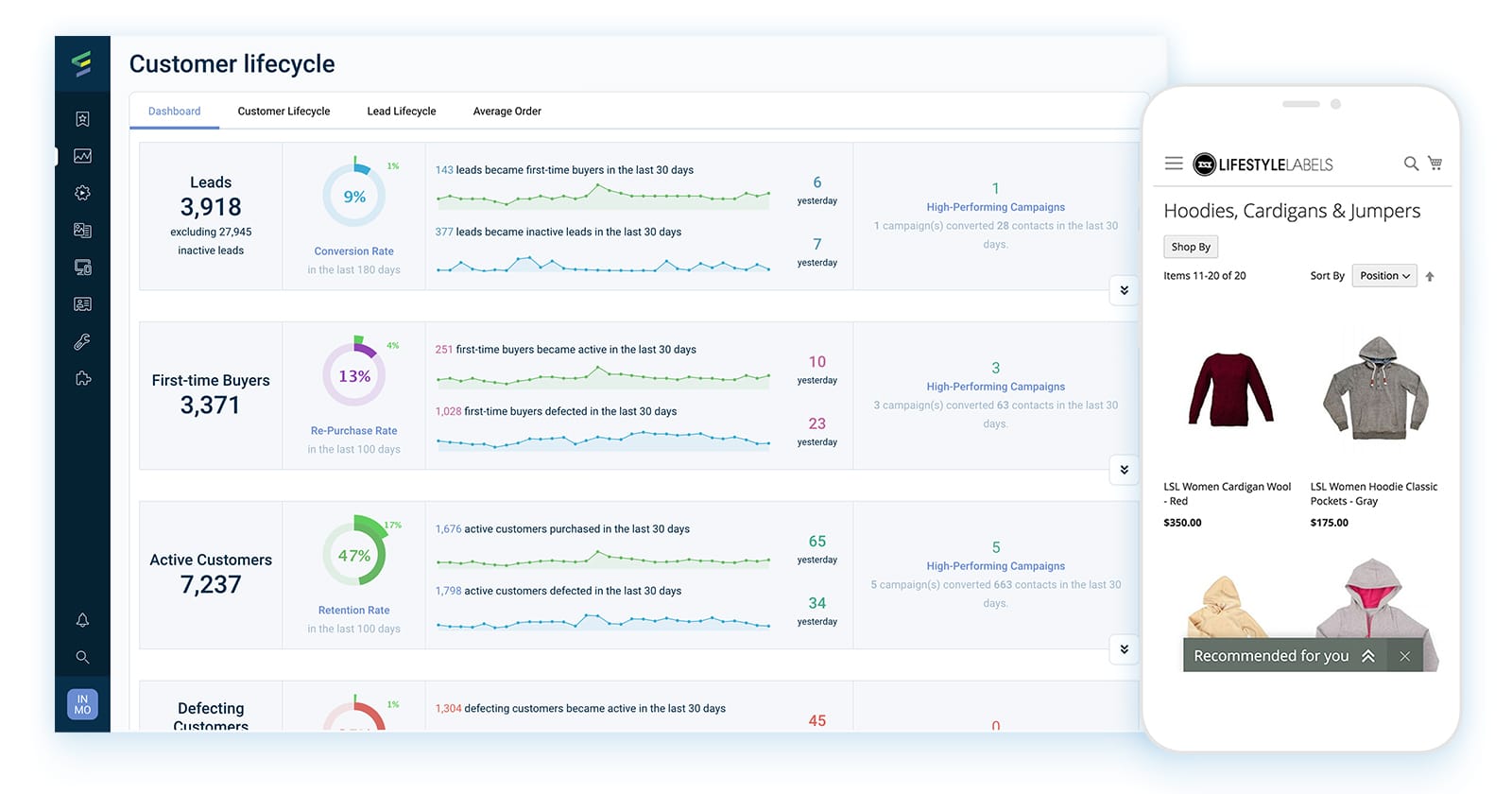 Improved Engagement with Send Time Optimization
Using AI to determine the best times to send email, the marketing team applied STO to a sixth of the client list and saw a 4%-5% increase in open rates – even on campaigns with 70%+ open rates – and a 9% increase in click-through rates.