Power Up Your
Omnichannel Marketing Strategy
Convert more shoppers, more often,
at higher value
Book a Meeting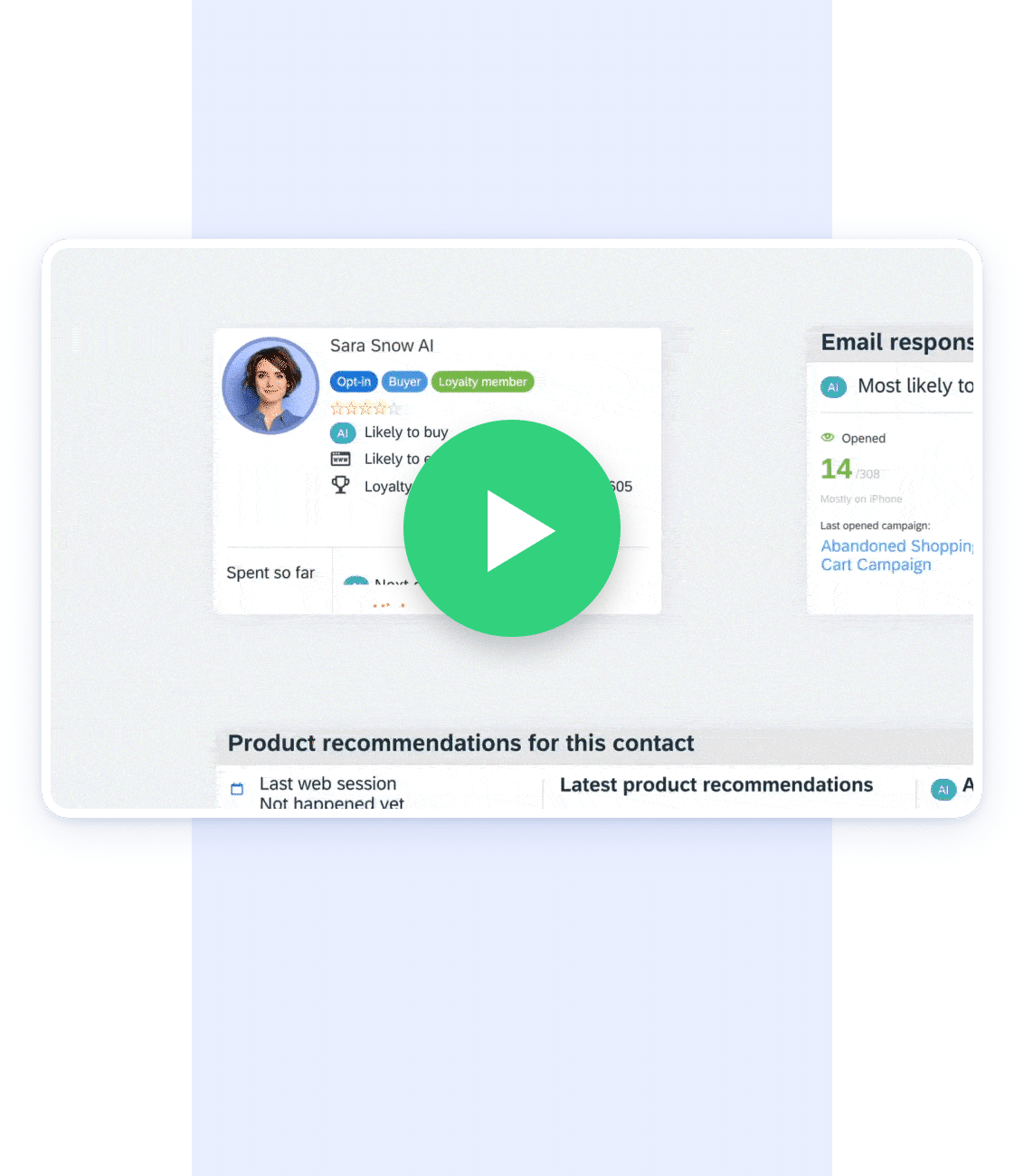 Omnichannel Marketing for Better Relationships, Retention, and Revenue
Customer loyalty isn't just points and prizes — it's about developing meaningful relationships with customers so they choose your brand again and again. But to create long-lasting relationships and build the true customer loyalty that increases CLTV, drives revenue, and accelerates business outcomes, you need personalized, omnichannel marketing.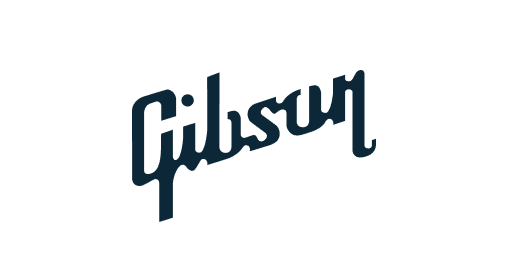 See how Emarsys empowers marketers at Gibson Guitars
Forrester: The Omnichannel Difference Study
Learn how today's most successful companies use omnichannel strategies to drive growth and revenue in this latest research study from Forrester Consulting, commissioned by Emarsys.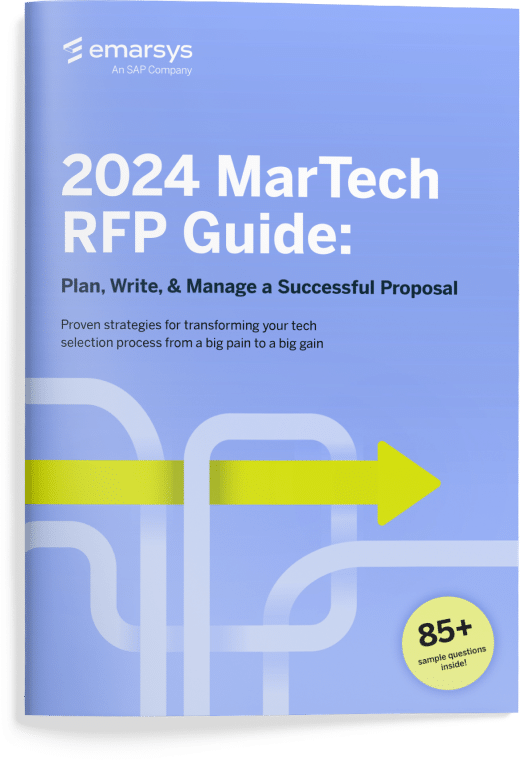 2024 MarTech RFP Guide
This detailed guide walks you through the creation and management process of an RFP so you can confidently benchmark technology vendors against your needs.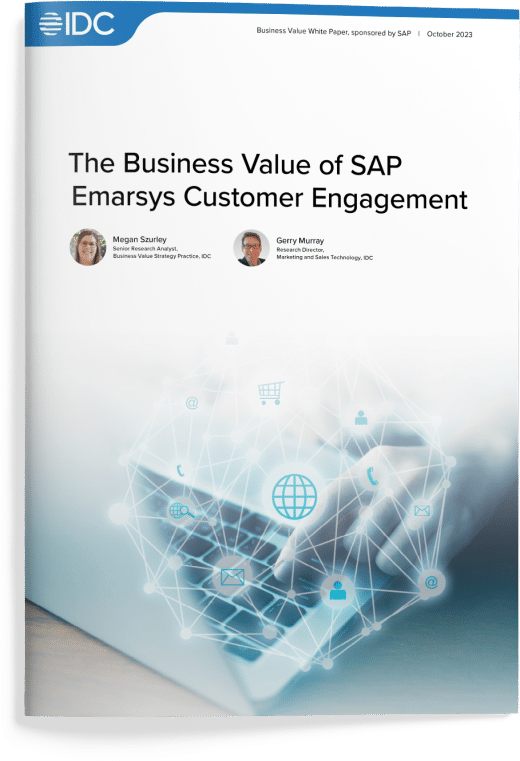 SAP Emarsys
Provides 385% ROI
Organizations who use Emarsys are finding higher channel adoption, greater productivity, and less IT cost and reliance. According to an IDC Business Value study sponsored by SAP, interviewed organizations achieved $4.7 million per year in benefits with 35% more productive marketing teams.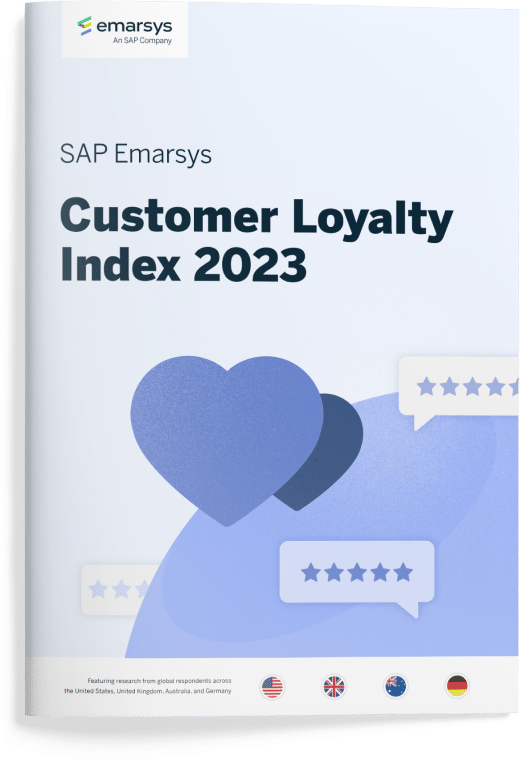 Customer Loyalty Index 2023
For a third consecutive year, SAP Emarsys surveyed respondents across the US, the UK, Australia, and Germany to learn what today's customers currently think and feel about loyalty, and how brands can earn their long-term loyalty in 2023 and beyond.