Networking at
NRF 2023
Fresh ideas, innovative strategies and insightful opinions – jump-start 2023 by attending our exclusive CX networking events at trendy New York venues.
Book a Meeting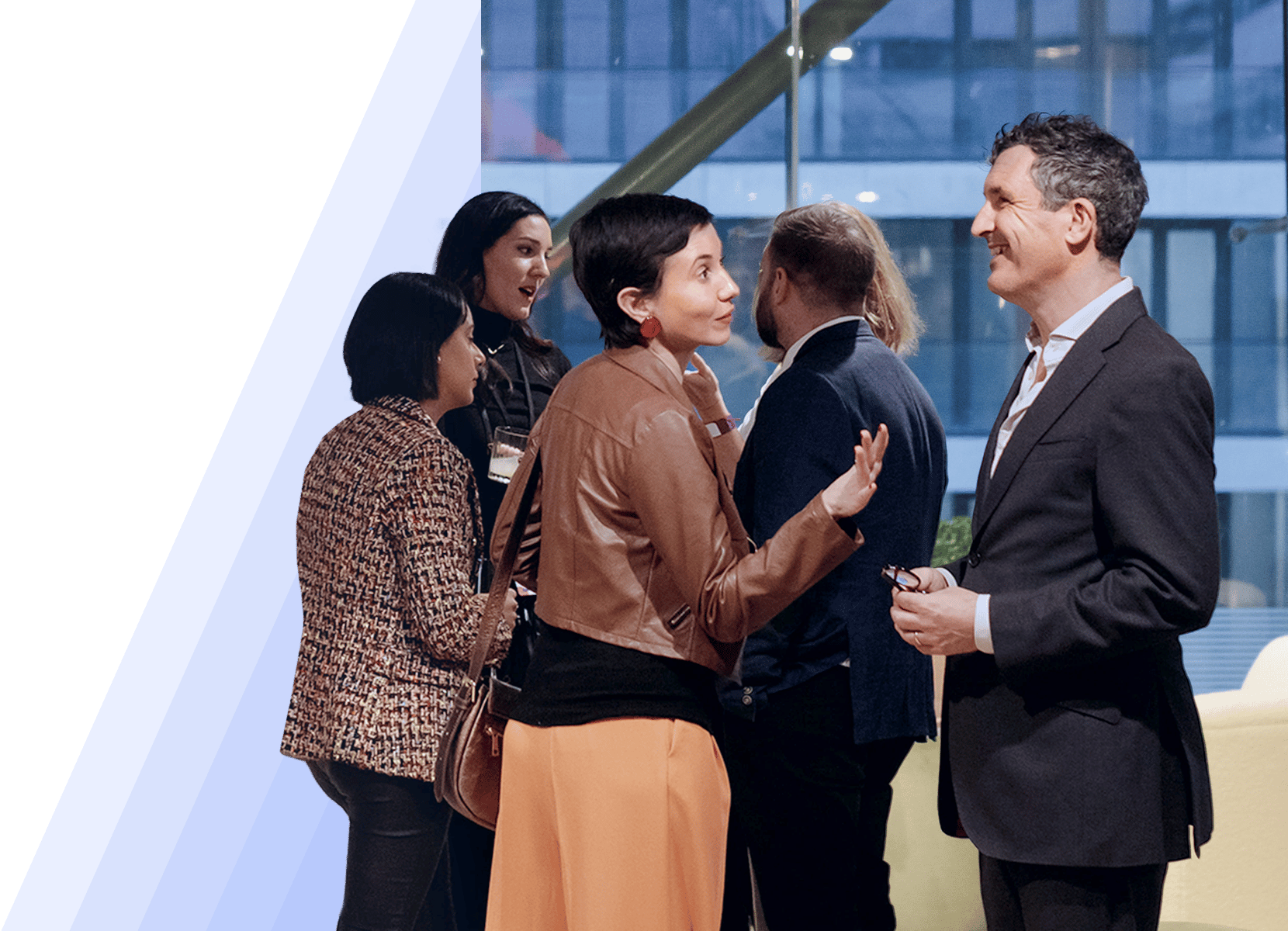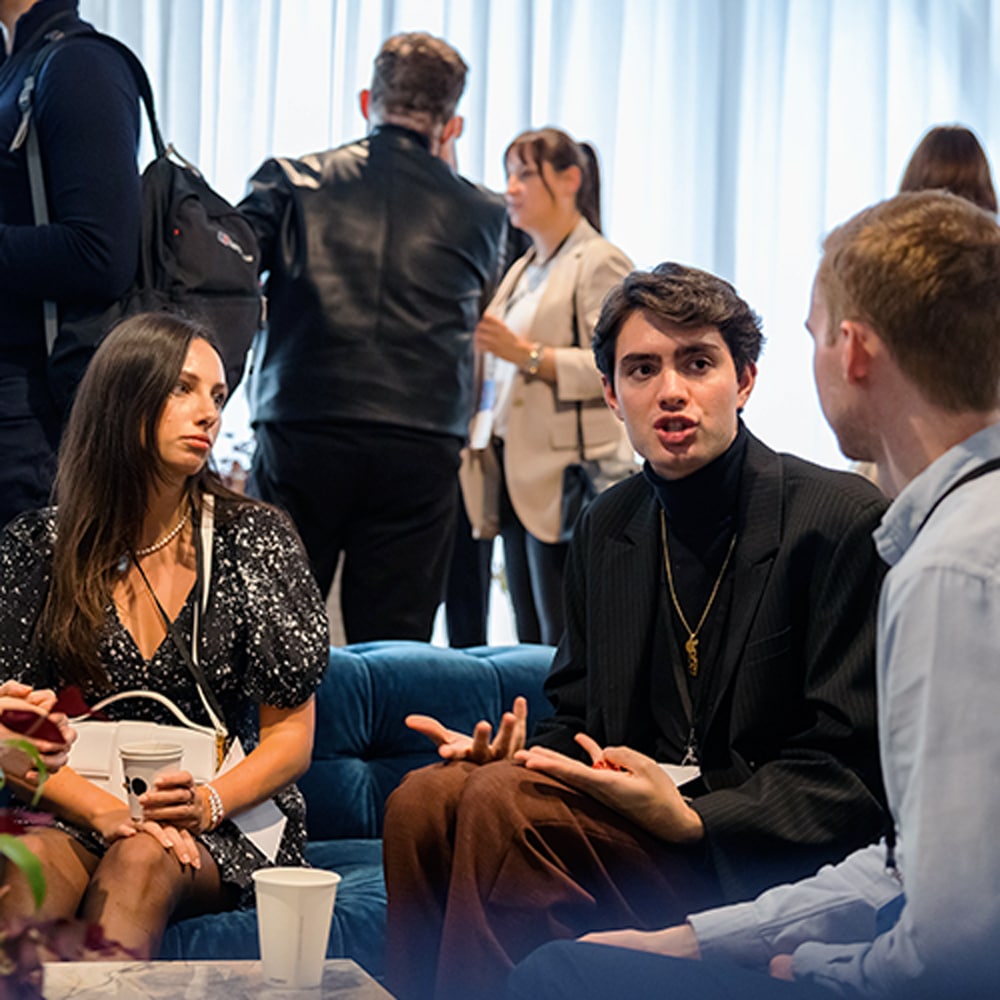 The 'Be Amazing' NRF Networking Reception
SAP and Emarsys Networking Event
16 January, 5:00pm-9:00pm EST
Industry-leading insights into the future of Intelligent CX, an award-winning author, an immersive fashion showcase, curated cocktails, fantastic cuisine and the opportunity to network with industry peers and guest CX market influencers. It's all happening at our exclusive SAP Customer Experience and Emarsys NRF Reception at Lavan541 in New York City. Hurry, this invitation-only reception is filling up fast!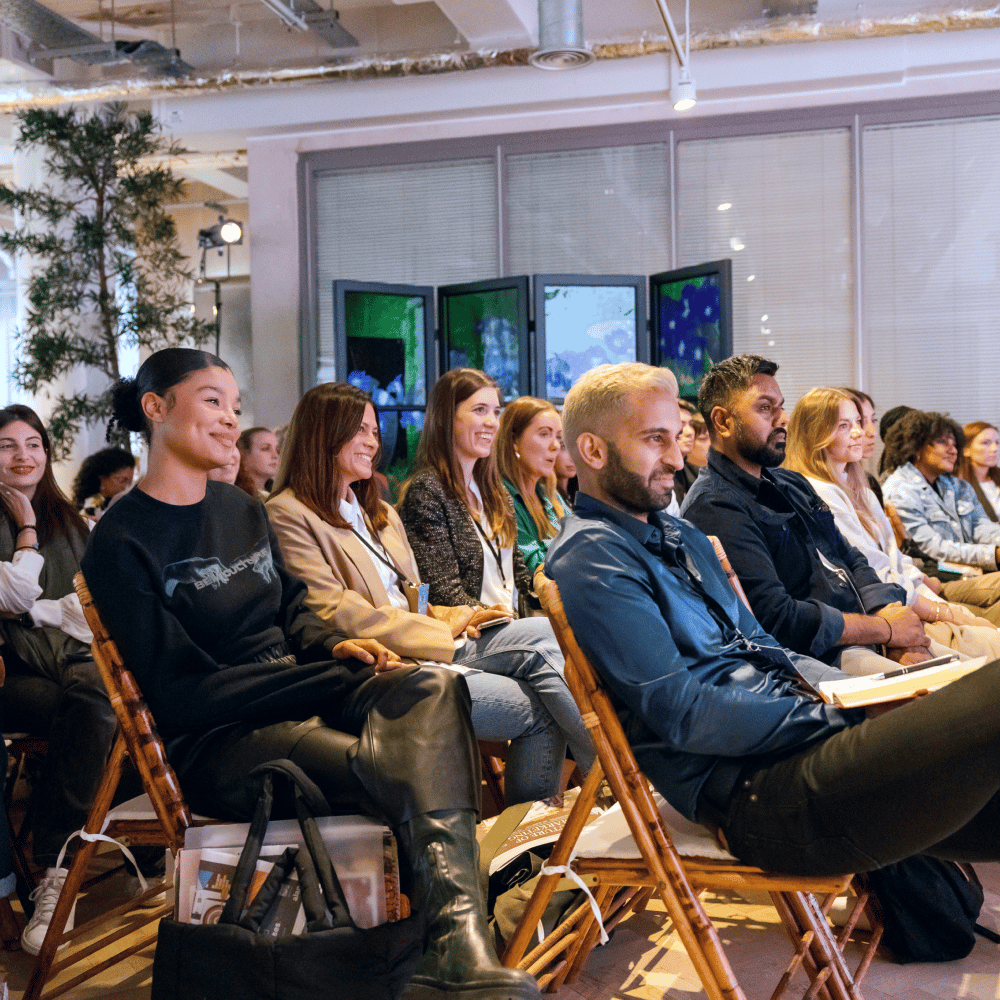 Show Floor Meets Top Floor
SAP Networking Event
17 January, 2:00pm – 7:00pm EST
How will retail evolve in 2023? How are data and intelligence driving better retail experiences? And how can businesses foster agility, resilience and future growth with a modern ERP architecture? SAP's top Retail and CX executives will answer these questions at the Show Floor Meets Top Floor event. We'll end the event with a cocktail reception and self-guided tour of our New Fashion Experience Centre.