How Personalization and the 'Female Family' Helped Lounge Underwear Scale to a £55m Business in 5 years
Available On Demand | 45 Minutes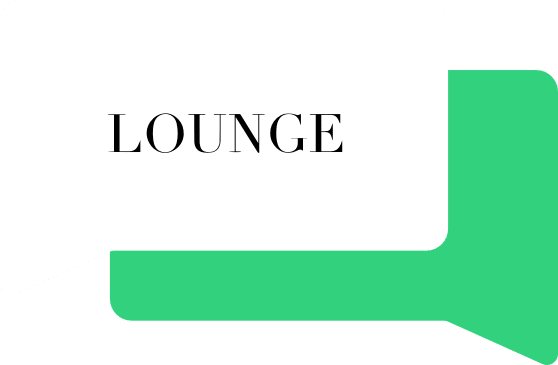 About This Webinar
This webinar is part of our Retail Talks series — designed to level-up the retail sector by pooling insight directly from practitioners and industry experts, so that you too can apply winning strategies and high performing tactics to grow your business.
How Personalization and the 'Female Family' Helped Lounge Underwear Scale to a £55m Business in 5 years
How do you grow a business from a couple in their lounge with a dream, to a multinational business with a staff count of 100+ and £55m in annual revenue?
Lounge Underwear achieved this jaw-dropping feat by making personalization part of their DNA. From serving bespoke content to their customers based on their personal needs to building their highly engaged #FemaleFamily community, Lounge Underwear scaled their business by creating a sense of belonging for their customers across multiple digital channels.
In this fireside chat, Lounge Underwear's Chief Customer Officer Arron Kooner and their Chief Marketing Officer, Kiran Bains share the secrets of the brand's phenomenal growth.