How Gymshark Hits the Moving Target of Changing Customer Demand
Available On Demand | 25 Minutes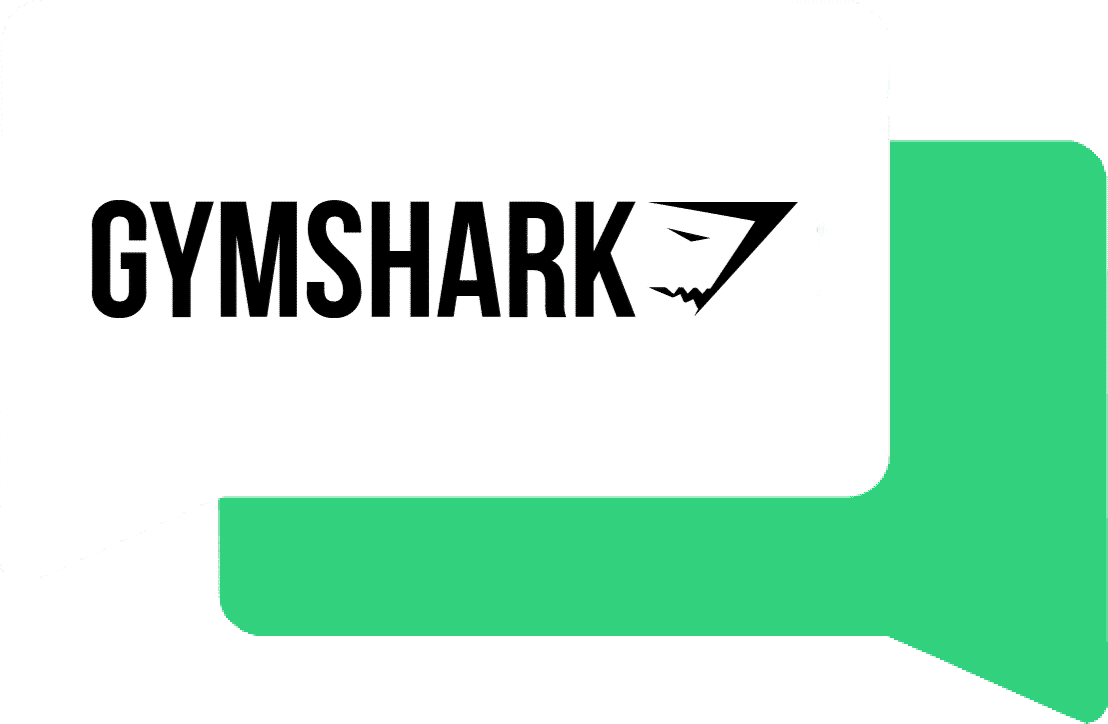 About This Webinar
This webinar is part of our Retail Talks series — designed to level-up the retail sector by pooling insight directly from practitioners and industry experts, so that you too can apply winning strategies and high performing tactics to grow your business.
A Changing World, Changing Customer Demands
Customer demands are changing at a rapid pace as the world almost overnight went to a digital and online focus. Now, as we start a new normal, an omnichannel environment is of the utmost importance.

Join Gymshark's Sarah Brereton, with 10 years of experience in CRM, to discover how Gymshark deals with changing customer demand to accelerate their global growth. Learn more about:
Key omnichannel targeting during the pandemic
How Gymshark builds loyalty
Gymshark's approach to data science and predictive modelling
Sarah's Top CRM Advice
Watch Now!
Meet The Speakers