From Airline to Super App: How AirAsia Accelerated its Innovation Roadmap
Available On Demand | 45 Minutes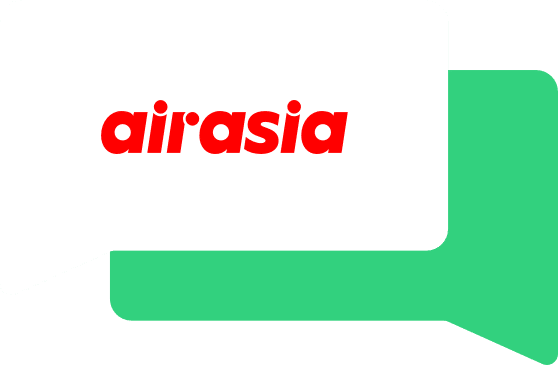 About This Webinar
This webinar is part of our Retail Talks series — designed to level-up the retail sector by pooling insight directly from practitioners and industry experts, so that you too can apply winning strategies and high performing tactics to grow your business.
From Airline to Super App: How AirAsia Accelerated its Innovation Roadmap
Last year saw AirAsia's five-year growth plan condensed into two. This accelerated change has profoundly affected AirAsia's productivity, purpose, and performance; effectively fast-tracking the organization's evolution from airline to super app.
In this intimate chat, Daniel Hagos, Managing Director, Greater China & SEA, Emarsys, speaks with Ravi Shankar, Chief Growth Officer, AirAsia.com about AirAsia's transformation from airline to super app.  
Ravi discusses how everything from KPIs to customer communication has changed, what opportunities have arisen from the pandemic and what the forecast looks like for traffic returning in 2021 and beyond.