Omnichannel Marketing Strategy Maturity Tool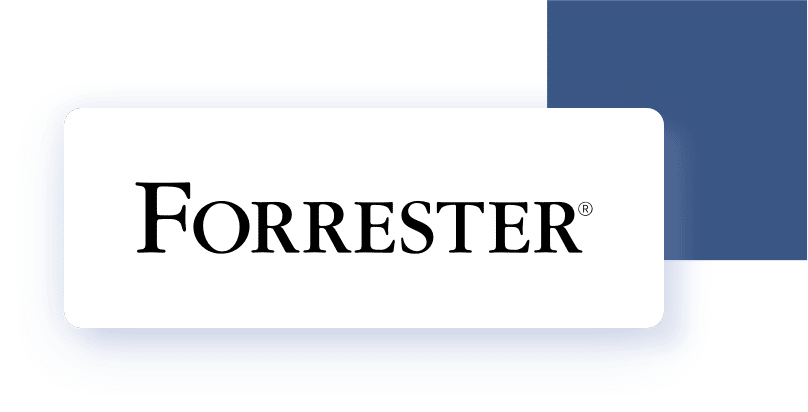 Benchmark Your Omnichannel
Marketing Maturity
Take this free assessment to see how mature your company's omnichannel marketing strategy is, and receive actionable recommendations and guidance to help you on your path to true omnichannel engagement.
This assessment uses Forrester's customer obsession segmentation to measure the maturity of your company's omnichannel marketing strategy, across four key capabilities.
Channel usage
From social to out of home – which channels do you use to execute omnichannel campaigns?
Leadership approach
Does your senior leadership base decisions on data and customer insight or personal opinion?

Strategic thinking
Are you able to adjust strategy in response to changing customer market initiatives?

Operational capability
To what degree is customer obsession woven into the fabric of your day-to-day operations?

For the following tool to work Safari users need to enable "Cross-site tracking" from Safari's Preferences.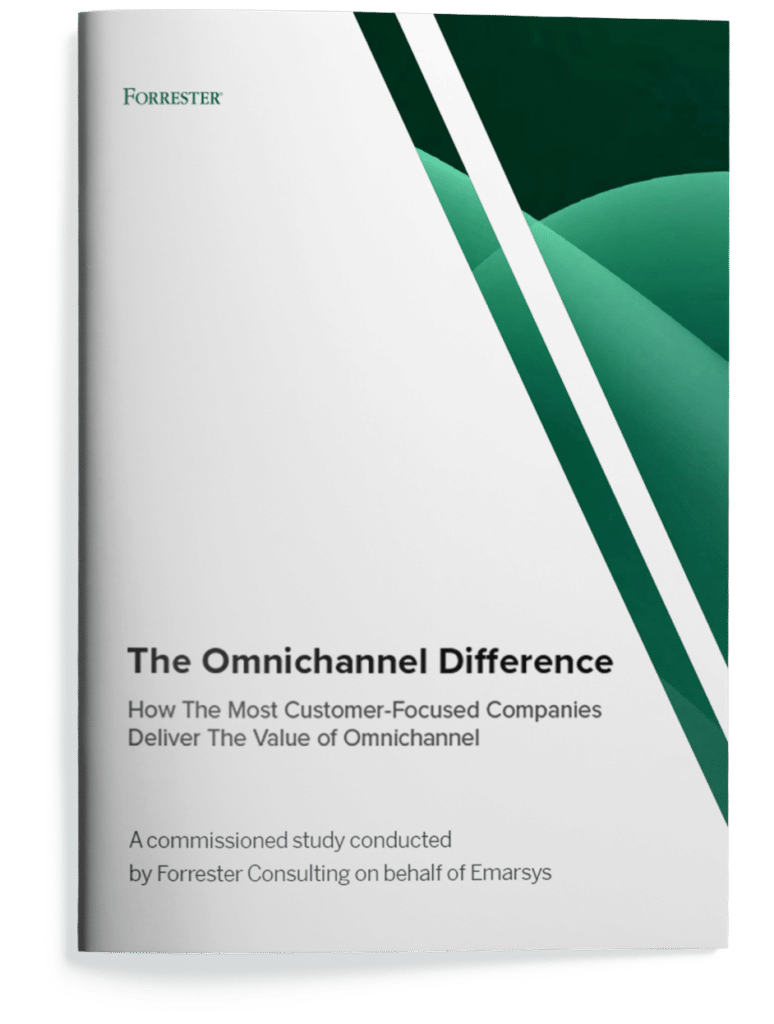 Forrester Research Reveals The Omnichannel Difference
Every company aspires to omnichannel success, but not every company can achieve it. Why? It comes down to customer obsession and a difference in strategy.
Learn how today's most successful companies use omnichannel strategies to deepen their relationships with customers and drive growth and revenue in this latest research report from Forrester Consulting, commissioned by Emarsys.
Forrester: The Omnichannel Difference
In this webinar, learn from Shar VanBoskirk, VP and Principal Analyst at Forrester, the findings of a commissioned study conducted by Forrester Consulting on behalf of SAP Emarsys. We'll cover how adopting an omnichannel philosophy and set of strategies will ensure you improve customer loyalty, better margins and revenue growth and provide the inspiration and tools you'll need to make it happen.
Deliver the


predictable, profitable

outcomes that your business demands with our omnichannel marketing solution
Request a Demo