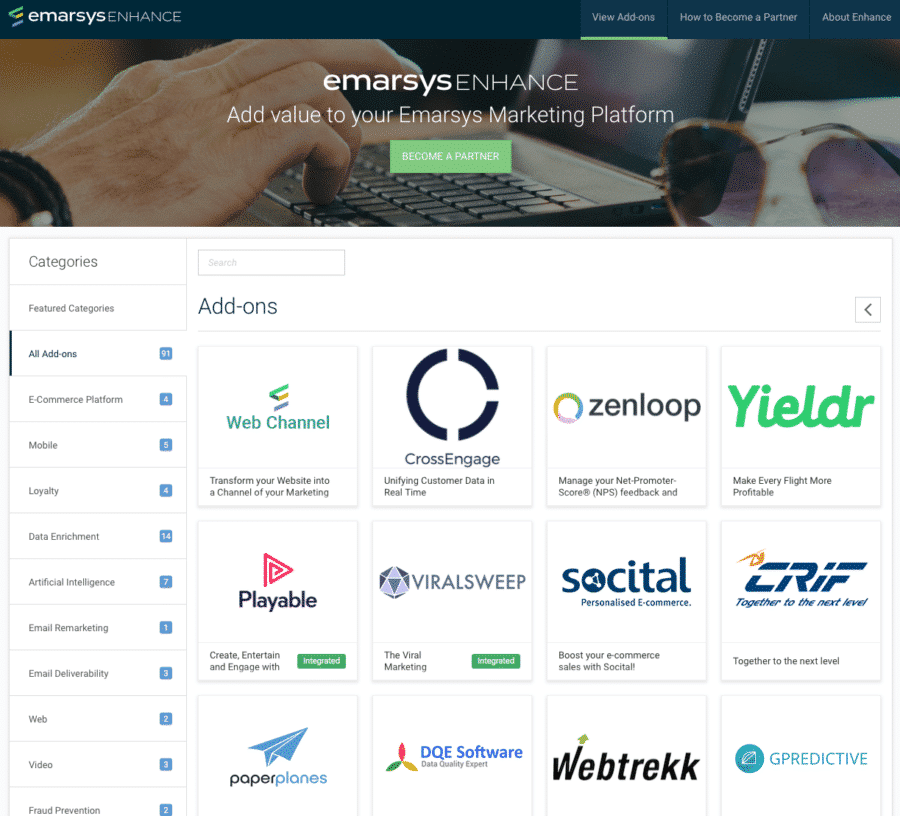 Join Enhance!
Access our global technology partner marketplace to increase your brand exposure, and open up new opportunities.
Simply fill out this form to start the registration process, then take advantage of:
▸ Free access to the Enhance Marketplace.
▸ Access to our network of marketing professionals.
▸ Frequent promotion and collaboration opportunities.